Tips to Meet Your Wellness Goals in 2019
---
With the New Year fast approaching, many of us are starting to set our wellness goals and think about what we would like to achieve in 2019. While many of us start out with the best intentions, we can often lose our way after some time. If you want to set your goals and stick to them this coming year, check out our five top tips for meeting your wellness goals in 2019.
Set Realistic Targets
It's great to dream big and aim high, but if you set targets that are impossible to achieve you are only setting yourself up for a loss. It's important to think about what's feasible, factor in how much time in the week you have to dedicate to your goals, as well as how quickly it's physically possible to achieve them - losing 10 lbs in a week is neither healthy nor sustainable. Break down your ultimate goal into smaller more attainable ones, this way you won't get disheartened if you feel like you're not making progress.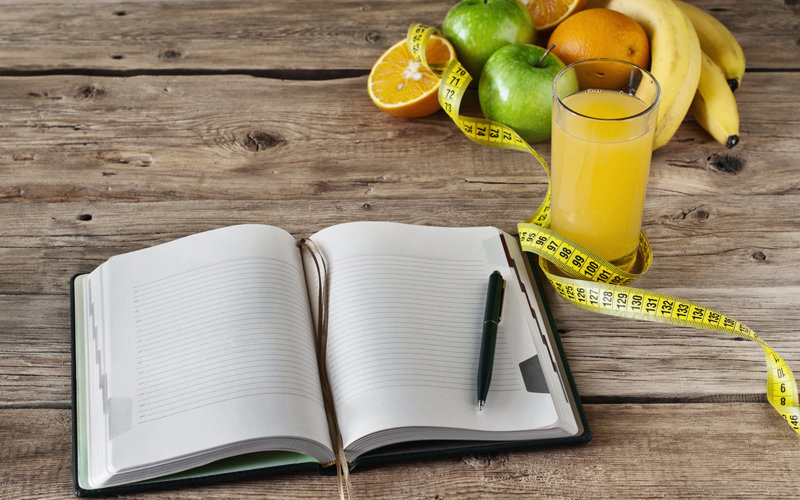 Team up with a Friend
Find it difficult to motivate yourself to stick to your goals? Buddy up with a friend and you can support each other to achieve your targets. Whether you have the same goal or different ones, just checking in on each other can be enough to keep you going. Teaming up can be especially great if you are aiming for similar things, for instance if you're both looking to get fit, going to the gym or for runs together can be a lot more fun than going it alone.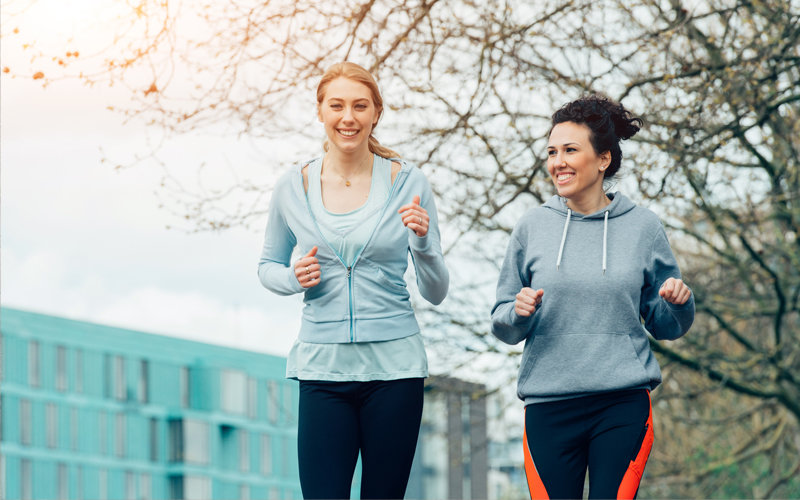 Don't Be Too Hard on Yourself
We can't always stick to our wellness goals, and if you do happen to slip up it's important not to beat yourself up over it. What matters more than occasionally getting off track is how you recover. If it just so happens that you don't stick to your diet one weekend, don't get down about it just make an effort to start afresh the next day. It's also good to occasionally treat yourself and have a little break from your goals, while meeting your goals might make you a healthier person, obsessing over them won't, so remember it's important to be happy as well as healthy.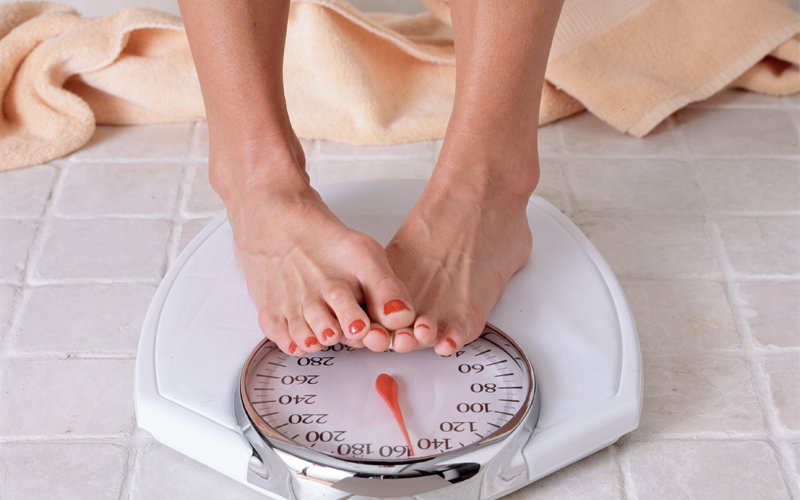 Try a Wellness Retreat
One of the best ways to really commit to meeting your wellness goals is to head on a wellness retreat. Dedicating time and money to your wellness goals will help you to really stick to them, but a retreat also offers so much more than that. On a wellness retreat you will be in expert hands, you will get exactly the support you need and will have access to incredible treatments and facilities that will make achieving your goals a breeze. We know the very best wellness retreats for whatever your goal may be, whether it's weight-loss, stress-management, fitness, or fixing just about any other issue, we can help you find the right programme.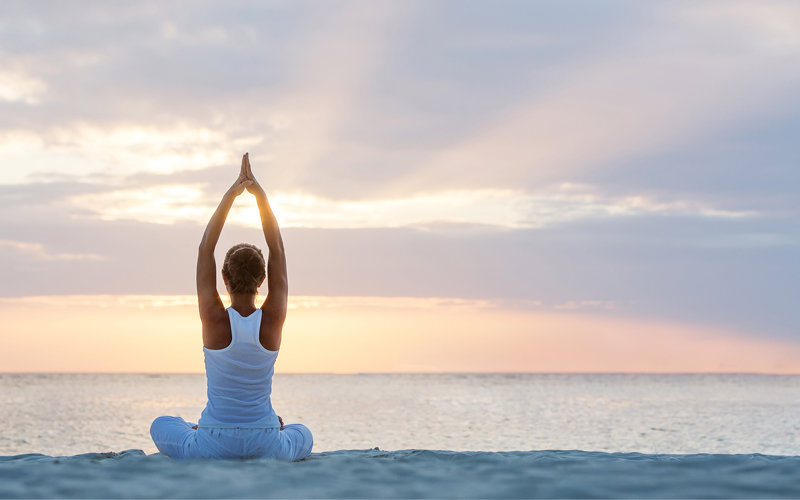 Reward Yourself
Meeting your goals is an amazing achievement, so make sure you reward yourself when you do! Decide on a way you'll treat yourself before you get started, whether it's something small like buying new gym gear or something more extravagant like a pampering holiday abroad, if you have a reward to look forward to you are even more likely to stay on track and meet your wellness goals.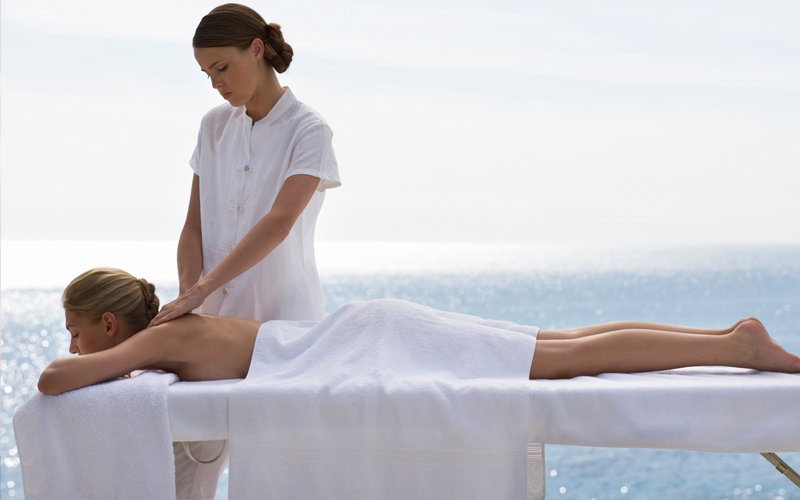 Should you be interested in trying a wellness retreat in 2019, get in contact with our healing experts who will be able to help you find one that is perfect for you by clicking here or calling 020 7843 3597.
---