Fitness - Getting Ready for the Summer Season
---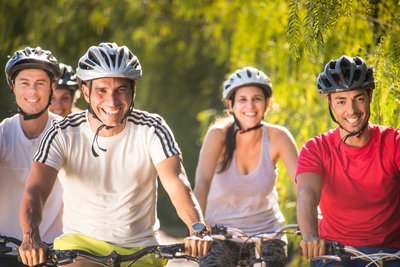 As temperatures rise, we not only shed our outer layers and don breezy clothing, we want to feel lighter. Now is the time to raise your energy levels and to get in tip-top shape, so you can feel confident in your own skin when the weather is at its best. Amp up your fitness levels and prepare for the ultimate summer with these tips, so you can enjoy an anxiety-free day on the beach catching sunshine and chasing waves. Follow this advice and the only thing left to do will be to travel to the seaside and slather on the sunscreen.


Set Measurable Fitness Goals
If you are attempting to lose weight before summer rolls around, make sure that you set goals that you can measure. Instead of simply wanting losing weight, specify the amount of kilos that you would like to vanquish or how many inches you would like to remove from your waistline. When you set measurable targets, you can more easily see your progress and how close you are to attaining your goals. Another satisfying way to see progress on your weight management journey is to take a "before" and "after" photo before you begin your fitness regime.


Eat Well
Have you ever heard the phrase, "You are what you eat?" This saying cannot be translated literally; it simply means that the food and nutrients that you put into your body will shape your body. Good nutrition is essential to health and to shaping your physique. In order to facilitate fat loss, reduce the amount of calories you consume and drink lots of water. Keeping a food diary will curb your urge to cheat on your diet with junk food, and you will feel better when you replace your unhealthy snacks with fruits and vegetables.


Try a Variety of Fitness Exercises
It's great to get into the routine of regularly exercising, but make sure that you try different types of exercise for well-rounded health. Cardio burns calories and gets your heart pumping, a strong core will aid with strength training and lifting weights will promote muscle mass to help you get the physique you desire. In addition to the range of health benefits, a variety of exercise can make working out more interesting. You can attend different classes, spend time doing outdoor activities or get a bunch of friends together to play sports. If you are happy while you exercise, you are more likely to continue conditioning your body and reaping the benefits.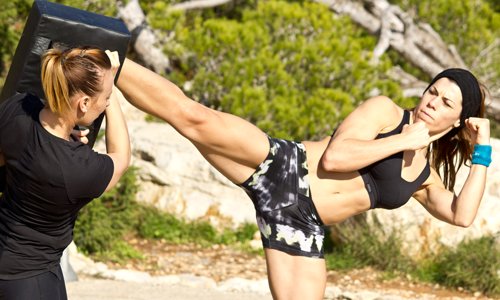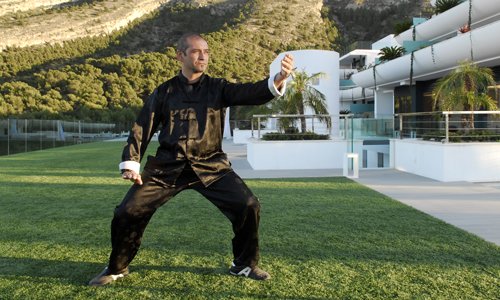 Join a Fitness Retreat

Whether you need a little bit of extra motivation and personal attention or whether you require someone to whip you into shape during a group retreat, like a boot camp programme, you will have gained great results when you enrol in a fitness retreat. When you dedicate time to your health and re-training good habits, the lifestyle changes will be the most effective.
You may learn specifically about how your body functions with comprehensive diagnostic testing and receive a tailormade meal plan to suit your physiology. You could find confidence and resilience as you learn about yoga and meditation – or you might finally solidify those abdominals muscles and clench that six-pack when you enrol in a Pilates reformer programme. No matter what you choose, you will have the chance to gain the results that you want and the skills to maintain them once you return home.
Healing Holidays' Fitness Retreats
Longevity Cegonha Country Club is a gorgeous hotel, nestled in a tranquil and green area of Vilamoura in Portugal's Algarve and showcasing impressive fitness programmes that will improve your cardiovascular condition, increase your muscle mass and will free yourself from the unwanted pounds. This, combined with a healthy & tasty low calorie meal plan, will allow you to achieve the best results in a healthy and sustainable way.
Epic Sana, Algarve sits atop red-tinted cliffs and peers over the stunning gold-hued Falesia beach in Portugal. You will enjoy burning calories as you take part in a multitude of activities like horse riding, sports, cycling and fitness classes. For those that enjoy spending time on the water, the stand up paddle board fitness programme is ideal - and those looking for an intensive workout will thrive in the Sayanna Epic Bootcamp. One of the best aspects of Epic Sana is that the property is especially suited for a family getaway with five outdoor pools, baby club and kids' club.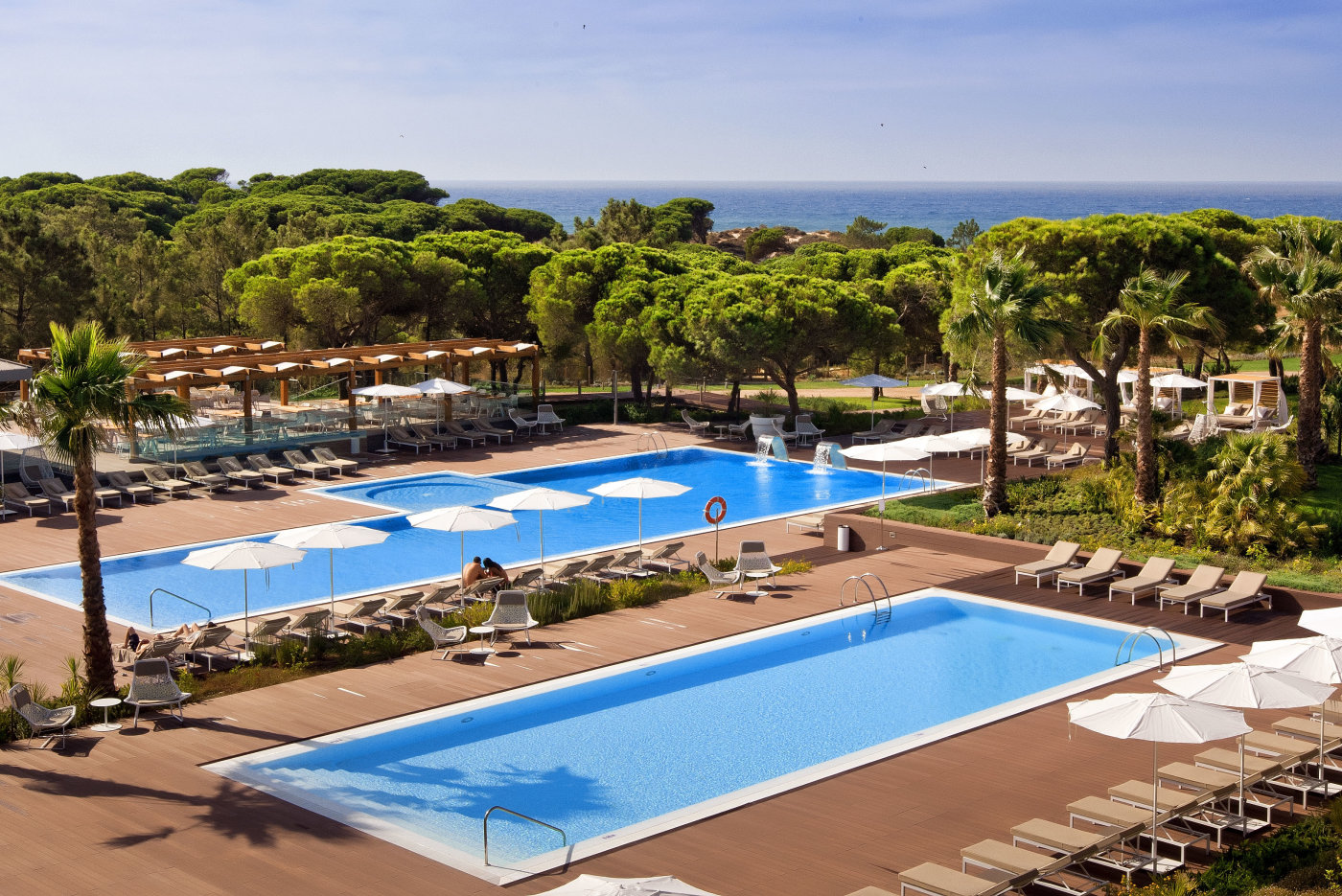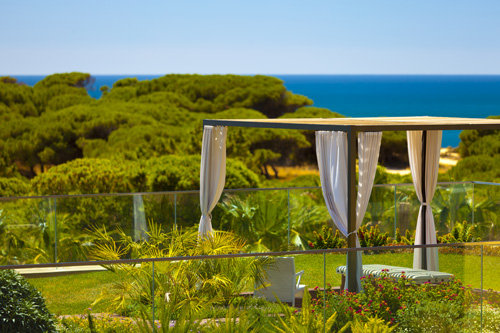 Kamalaya, Thailand was constructed near a long-visited Buddhist cave of worship and is an exceptionally inspirational location for a fitness retreat. At Kamalaya you can admire unsurpassed views of Koh Samui's southern coast, while being looked after by a range of top-notch therapists. A diagnostic centre will determine what areas you need to work on, and you will have access to all daily holistic fitness activities. For more focused retreats, sign up for either the basic or comprehensive optimal fitness programme, both of which include extra personal training sessions and massages.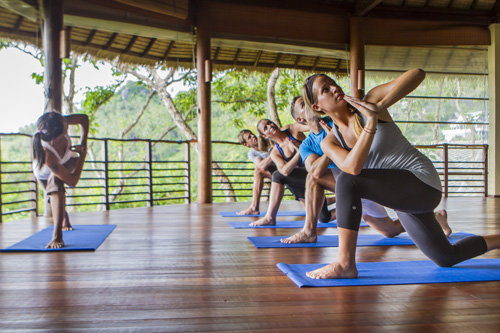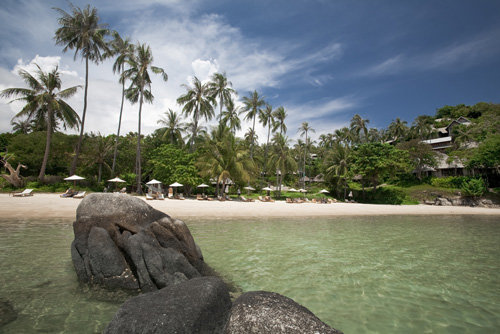 Absolute Sanctuary, Thailand offers premiere yoga and pilates retreats on the beautiful island of Koh Samui. Here you can participate in unlimited group fitness and yoga classes, along with meditation sessions. The specialty here is the Pilates Reformer Bootcamp programme with benefits that include: strengthening the core, toning the glutes and sculpting the arms. The Pilates reformer machine uses springs as resistance to increase the intensity of Pilates mat exercises. The reformer retreat is perfect for someone looking for a novel, challenging way to work the muscles.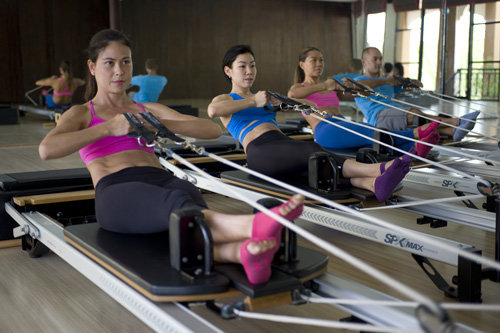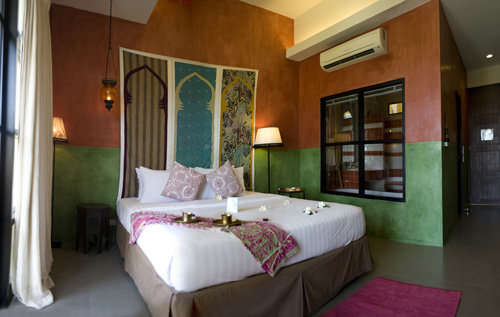 Getting ready for summer has never been easier. Simple changes to your mindset, diet and exercise regime can have huge benefits; however, attending a specialised retreat will optimise these practices for you in order to help you effectively achieve and maintain positive results. Not only will your physique become more defined, your entire body will thank you. So get that blood pumping, heart racing and sweat it out!

For more information about fitness retreats, please call on 020 7843 3597 or send an email to speak with our Healing Experts about which programme is right for you.
Read more: How Fitness Can Help with Mindfulness and Mental Clarity
---