Europe's Best Medical Spas
---
When it comes to medical spas, Europe is arguably one of the best places to go. Not only is it home to a plethora of different clinics, they are also among some of the best in the world. From general medical spas that offer testing and treatments for just about any problem, to those that specialise in specific types of medicine; you are certainly not short of options when looking for a medical spa in Europe. While it is great to have so much choice, it can also be difficult to know where to begin when deciding which spa to visit, which is why we've narrowed down our pick of Europe's best medical spas.
Villa Stephanie, Germany
Step into picturesque Baden-Baden with its tree lined streets and magical Linchtentaler Allee which beckon you forth to Brenners Park Hotel & Villa Stephanie. With two medically supervised wellness programmes; Body Cleansing Detox & Weight Loss Programme you can have a full blood check carried out as well as a body scan, and ultrasound to check and treat any underlying medical concerns. Fatigue, stress and digestive problems, that your GP back home simply prescribes medication for, can be dealt here with ease, with full body MOTs. They also offer services like screening for cancer as part of your medical check. If you have back or neck problems the physiotherapists are on hand with the newest techniques and treatments to help ease your pain and get you back to good health. A full dental makeover can be done here too, once again, using the newest cutting edge technology. They are also rolling out stem cell rejuvenation therapies which will allow you to heal your own body (or take years off your face).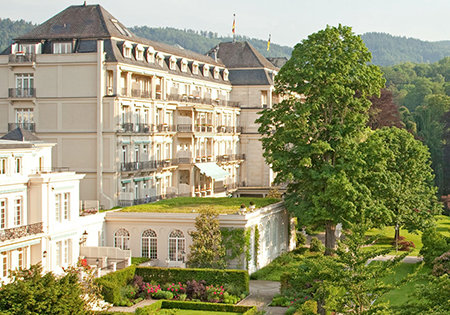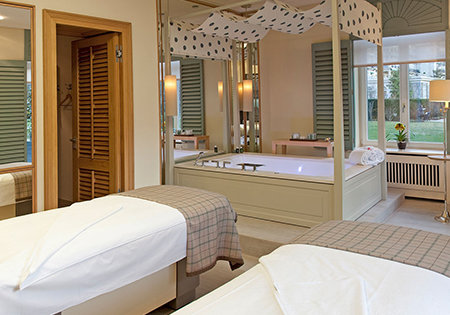 SHA Wellness Clinic, Spain
Sleek and modern in style, enter SHA Wellness Clinic and you will feel as though you have stepped forward in time into the future. SHA prides itself as being one of the front-runners of medical spas, always investing in the latest technology and treatments to ensure their guests get the very best care. You will find all manner of treatments and retreats on offer here, with programmes to help you sleep, give up smoking, lose weight and so much more all available, and plans to continue adding more in the future. Not neglecting the importance of an all-encompassing approach to wellness, you will also find some traditional Eastern treatments and therapies on offer here, ensuring you get the best of both worlds during your stay.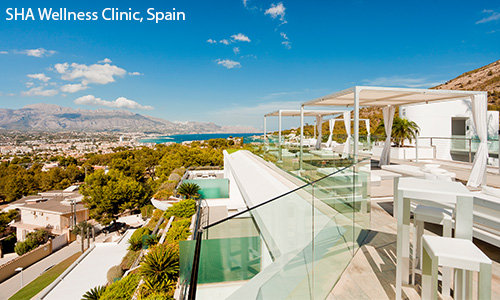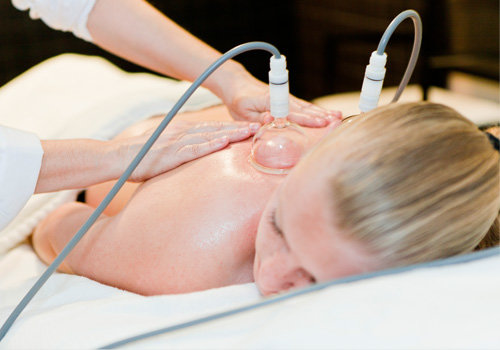 Lanserhof Tegernsee, Germany
Voted as the best medi-spa in the Condé Nast Traveller Spa Guide 2016, Lanserhof Tegernsee just had to feature on our list. A modern spa that specialises in offering the Mayr cure, here you will find the solution to just about any ailment through the clinic's impressive combination of modern Mayr medicine, traditional naturopathy and the most modern medical expertise. Begin with the Lans Med Basic programme, as all who visit do, and after initial consultations and testing, devise a personalised programme with your doctor to address your individual concerns and problems; you're sure to be feeling much healthier in no time at all.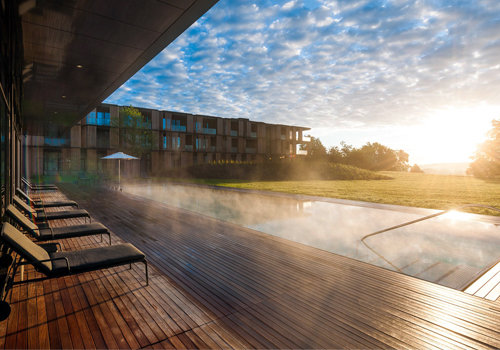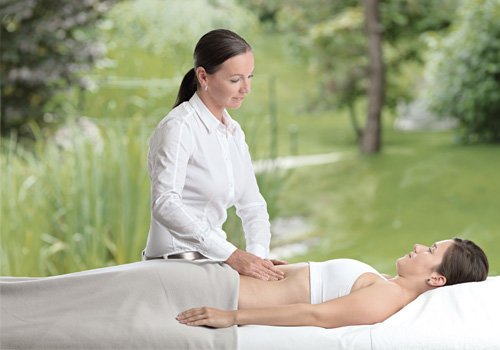 Vivamayr Altausee, Austria
For those seeking fresh mountain air, stunning lake views, and a healthy dose of the Mayr cure, Vivamayr Altausee is the medical-spa for you. Best known for its detox offering, a stay at Vivamayr can resolve all manner of problems. One of the highlights of Vivamayr Altaussee has to be its unique thermal waters which are incorporated into many of the treatments, as well as the many other innovative treatments on offer which even include genetic testing. Opt for the Basic Medical Treatment and after your initial medical consultation add further treatments based on your individual needs and the doctor's recommendations for a completely personalised experience.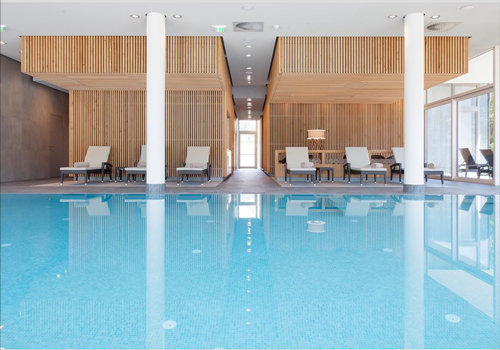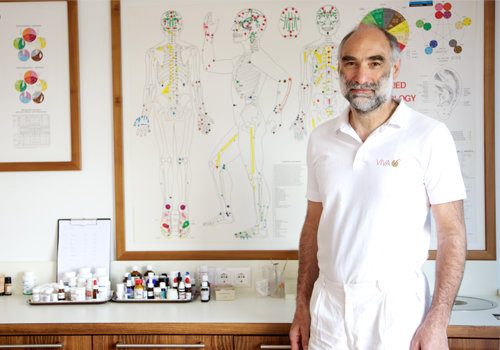 Grand Resort Bad Ragaz, Switzerland
Set amongst the Swiss Alps you'll find Grand Resort Bad Ragaz, a state-of-the-art medical spa that offers pioneering treatments and exceptional care. This is the place to come for all manner of different reasons; whether you simply want a check-up, to lose weight, or something more specific. Offering retreats that are dedicated to the different needs of men, women, and those of different ages, Bad Ragaz understands that these different factors require different kinds of care, and you will receive the treatments that are best for your individual needs. If you want all the functions of a hospital with the comfort of a 5* hotel, make Grand Resort Bad Ragaz your pick.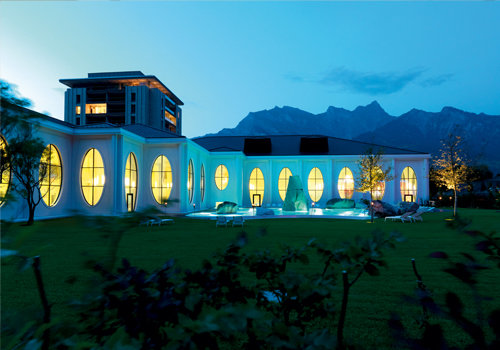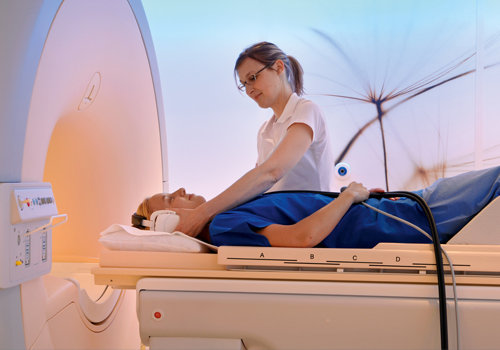 If you are interested in visiting a medical-spa, get in touch with one of our experts on 020 7843 3597 or email info@healingholidays.co.uk.
---