Located a few kilometres from Innsbruck, and circled by the Tyrolean Alps, Park Igls is a detox, medical clinic that adheres to the Mayr principle, (clean guts are the route to good health). Drawing on this famous theory of holistic wellbeing, the clinic believes that 80% of chronic disease is caused by bad nutrition and lack of exercise. Diagnostics are enhanced by the latest cutting-edge medical testing, as well as by alternative medical procedures. The clinic works closely with internationally renowned experts from the University Hospital in Innsbruck, so you will have access to the latest testing and treatments.
A stay here offers a major reboot to your system, so expect a light diet, a gentle exercise plan and a tailor-made course of treatments. Food and nutrition are a big part of your stay, and a diet plan, using locally-grown organic ingredients will be tailored for you. The food is surprisingly delicious, and there is a big effort to make it both tasty and pleasing to the eye. There are regular classes with the chef, so you can replicate dishes that are both healthy and wholesome, ensuring you retain vital nutrients in the cooking process.
Rooms are bright, contemporary and all have balconies with views of the Alpine mountains, where a waft of fresh pure air will improve your wellbeing instantly. There are daily guided walks into the surrounding countryside, yoga, aqua-aerobics, personal training and the best massages you will ever have - massages that will really treat your issues, and invariably performed by qualified physiotherapists. There is a cute spa with saunas, a hydrotherapy pool and steam rooms, as well as a lovely pool, BUT these are just the luxury trappings, as this is a serious medical clinic where you go to fix your health issues.
Nearest Airport: Innsbruck

Transfer Time: Approx. 15 minutes





Sharing from
£
1299.00
£
1299.00
pp
Singles from
£
1325.00
£
1325.00
pp
Including transfers, accommodation, full board and a 4 night programme
Recommended for
DETOX | MEDICAL SPA
---
Room Types
Park Igls offers 42 rooms in the deluxe, superior and standard categories in addition to 9 luxurious suites with balconies that open out to view the awe-inspiring Tyrolean Alps. All accommodation includes a flatscreen TV, free internet access and safe. Bathrooms have bath and/or shower and bidet. Deluxe plus and Suite plus are also equipped with infrared sauna cabins. Some rooms are also wheelchair accessible.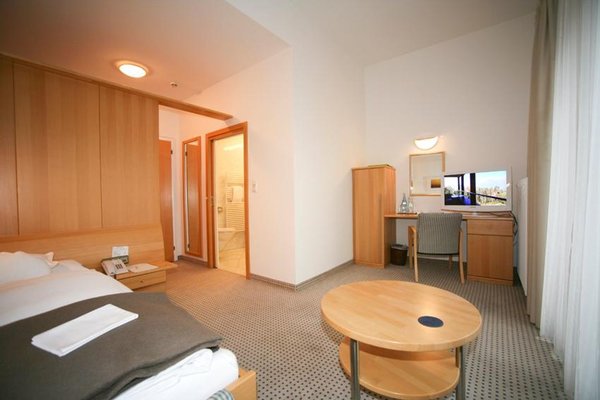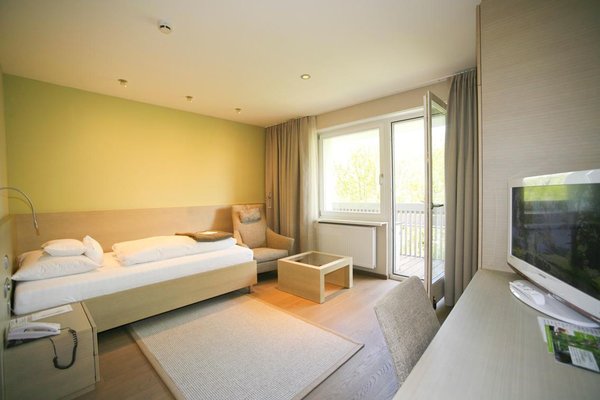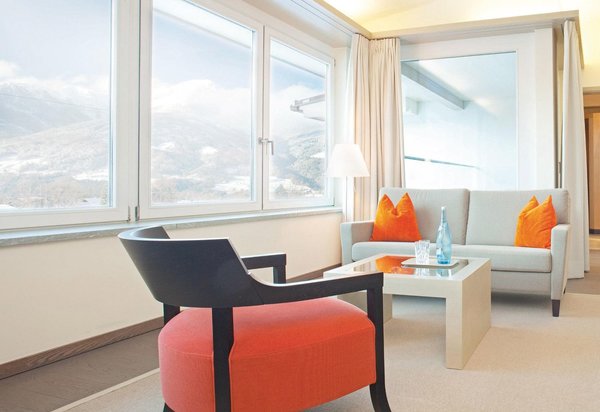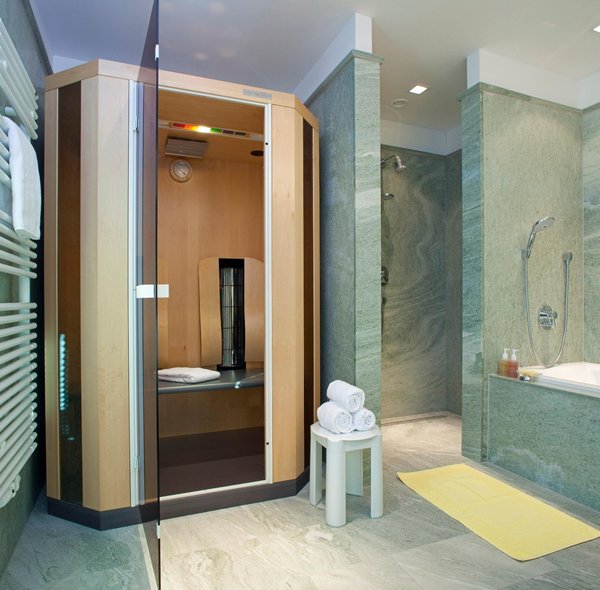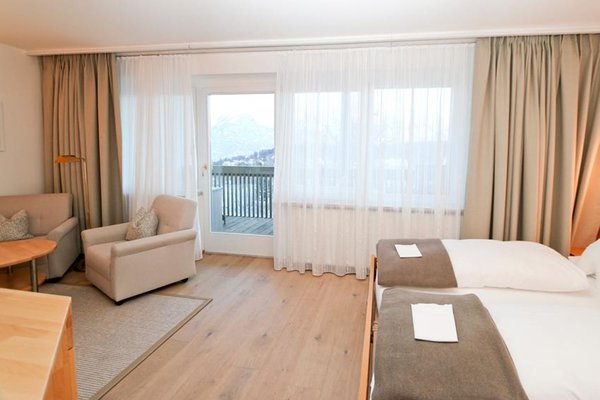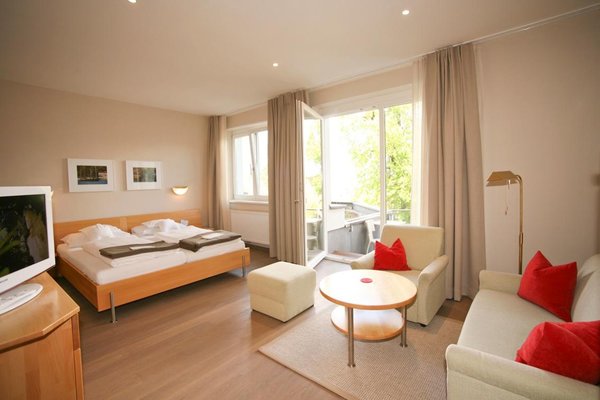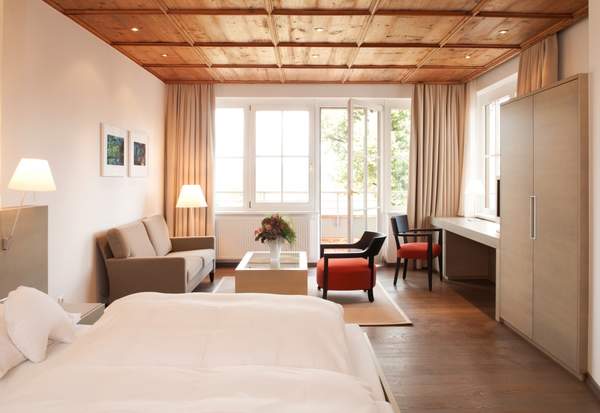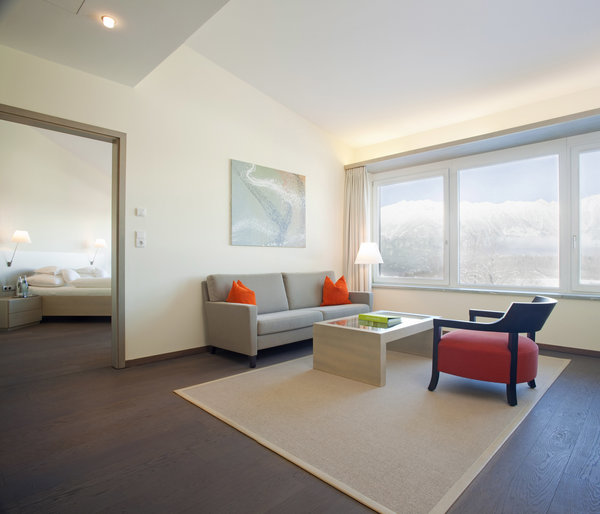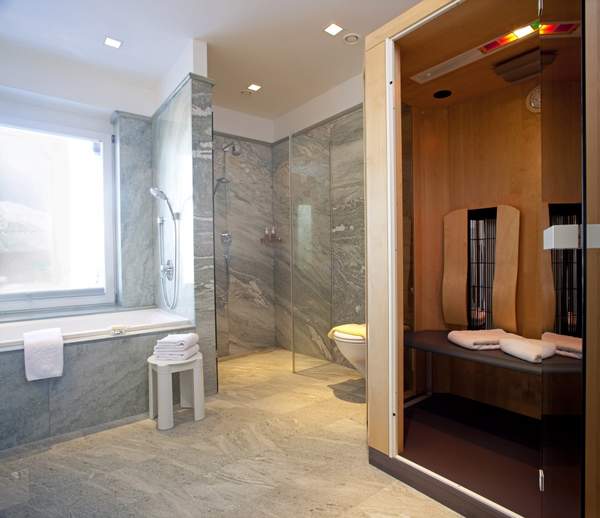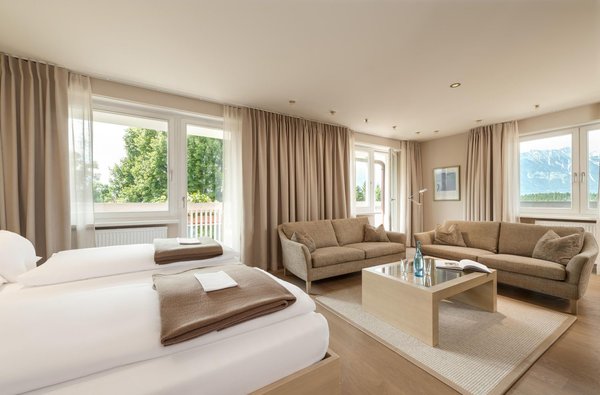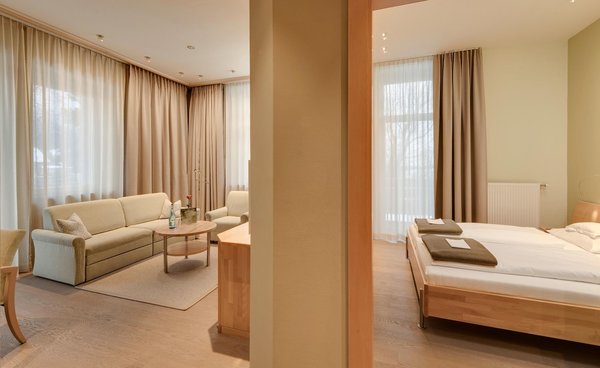 Spa
Park Igls is all about F. X. Mayr Medicine, it does not just treat symptoms; it addresses the causes and prevents the symptoms through detoxification. Choose from seven therapeutic modules, two diagnostic modules and a range of seasonal programmes that focus on everything from skin to the musculoskeletal system with treatments including massages, detox baths, acupuncture, psychotherapy, sleep diagnostic sessions, ultrasounds and vitamin injections – to name a few.
There's also a range of beauty treatments including removal of spider veins, manicures and pedicures, detoxifying body treatments and facials.
Cuisine
Detox is a lifestyle, and the menu at the resort adheres to the ideas of Modern Mayr Cuisine. Food is light, simple and delicious, prepared using organic and locally-grown produce with herbs and spices rather than salt. There are eight possible diets ranging from herbal tea fasting to healthy eating; however, you will discuss your diet with the staff to address your own specific needs.
Activities
Park Igls offers grounds for walking, jogging and hiking for outdoors enthusiasts, and golfers are also spoilt for choice with three golf courses in the immediate vicinity. Group classes available include yoga, Pilates, stretching and training for target areas (such as stomach and back training) among others. Individual activity programmes can be developed during a consultation with a personal trainer.
Guests also have access to an indoor swimming pool and fitness room with state-of-the-art cardiovascular equipment. Cosmetic and therapeutic applications are also available by appointment.
Facilities
Indoor pool with jets
Textile free steam bath and saunas
Infrared cabins
Fitness room with state-of-the-art cardiovascular equipment
Gymnastic room with exterior decking and park access
Multi-purpose fitness room with outdoor section and park access
Lounge
Library and billiard room
Lecture room
Boutique
Location
Surrounded by the stunning Tyrolean mountains just outside Innsbruck, Park Igls is only a 15 minutes drive from Innsbruck International Airport.
Flights to Innsbruck are not available year round. As an alternative you can fly to either Munich or Salzburg and transfer the 2 hours to Park Igls.
Reviews


Insider's Tips
Be sure to arrive on a Sunday night, as the whole programme is explained thoroughly by the doctors.
Bag a suite, on the north side of the property, where views are the best.
Pre-book a DVD player, and take your favourite box set, as the evenings are long.
Pack for comfort, not style – walking boots, trainers, swimmers and comfortable leisure gear.
Healing Holidays Exclusive Offers
Room Discount
Enjoy a 5% room discount when you book a stay for 14 days or more
Enjoy a 10% room discount when you book a stay for 21 days or more
T&C applies.


---