Best European Fitness Retreats
---
With summer just around the corner, there is no better time to get in shape than the present. When your motivation fizzles out after a few days despite your best efforts, a designated fitness programme can help you to achieve the results that you desire. Some retreats will help you to lose weight and discover a slimmer silhouette that you will love; others will chisel and define your body for the finishing touches before you hit the beach. Read on for our top 5 fitness retreat picks from across Europe.
Fitness Retreats in Spain
Touch down on the gorgeous, beachy island of Ibiza to participate in the >Group Optimal Fitness Programme at 38 Degrees North. The best part about this programme is that you will complete a wide range of activities, working your muscles and cardiovascular system, while having a great time. The fun outdoor activities and community atmosphere will help you to enjoy your holiday, all while whipping you into shape. Instead of slugging away for hours in the gym, you will workout on the beach, hike along scenic pathways and try a variety of watersports. Those that would like to further the benefits of this exciting exercise programme are able to add on a raw fruit and vegetable detox and extra slimming treatments on site.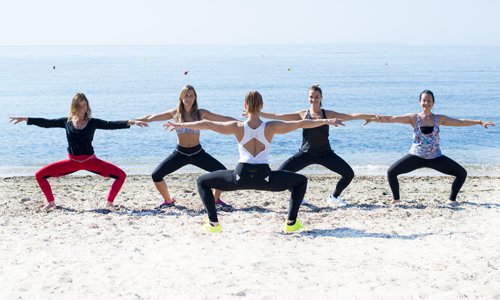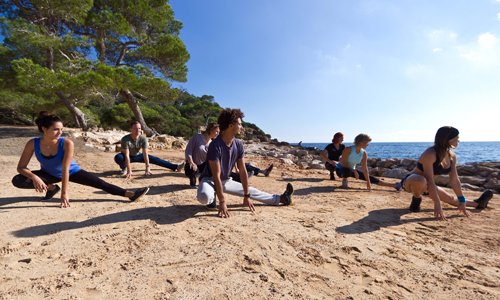 If you cannot decide whether you feel like Eastern tradition or Western methodology will best support your quest for improved fitness, visit the SHA Wellness Clinic for 7 nights to participate in their Fitness Programme. Founder Alfredo Bataller Parietti created a clinic that fuses Eastern and Western medicine in order to achieve optimal results. The initial consultation will determine the course of your retreat, taking your individual needs and goals into account. In addition to multiple diagnostic tests, you will have an introductory meeting with a personal trainer, followed by five one-on-one sessions and an osteopathy or physiotherapy session. You can also participate in SHA Academy Activities and use the hydrotherapy circuits and other facilities. To conclude your retreat, you will receive a personalised health plan to continue your progress after your stay.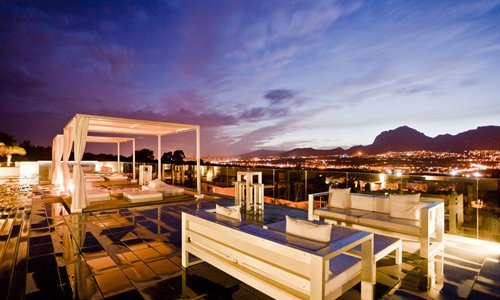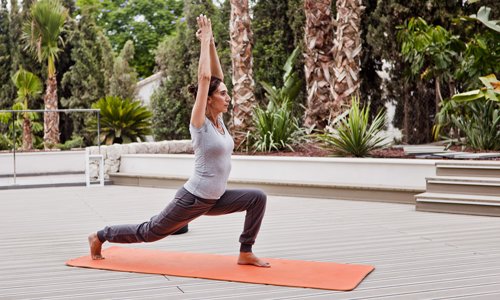 Fitness Retreat in Portugal
Not for the faint-hearted, a 7 night stay at Epic Sana for the Sayanna Epic Bootcamp programme will undoubtedly get you ship-shape. The intensive week of whole body workouts dedicates five hours to exercise per day. These varied workouts include cardio boxing, cycling, circuit training, military training, TRX and more. Here, you will build up your endurance, strength, speed, balance and flexibility. An initial and final fitness assessment will measure the progress that you have made. You will also receive two massages throughout the programme to relax and a nutrition workshop to learn how best to fuel your body. This bootcamp retreat is sure to be incredibly challenging and equally rewarding, but only those with a standard level of fitness and a great deal of determination should enrol.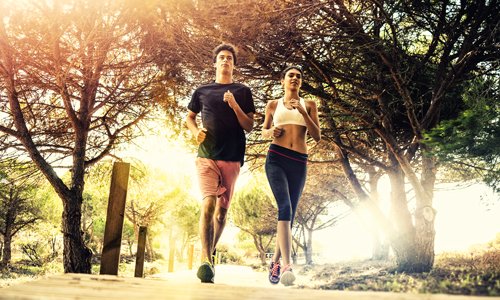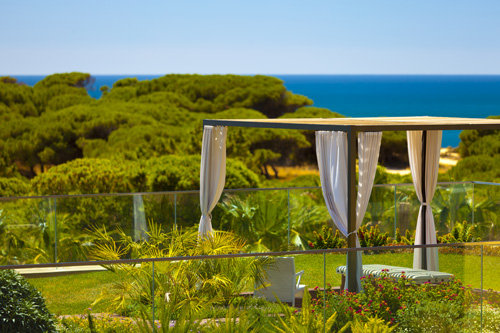 Fitness Retreat in Italy
Visit the shores of the beautiful Lake Garda within a national park gifted with gently sloping hills and serene views of the surrounding countryside. An inspirational location for a fitness programme, Lefay Resort Spa Lago di Garda will suit guests who are interested in becoming attuned with and increasing their energy levels. An initial examination will determine your energy levels and two activities throughout the 5 night stay will balance your physical energy. You will also learn about your posture during a consultation, which can help you to move and exercise more efficiently. Working out with a personal trainer will increase your physical fitness, and you can participate in other exercise activities such as Pilates, yoga and Qi Gong to increase your vigour.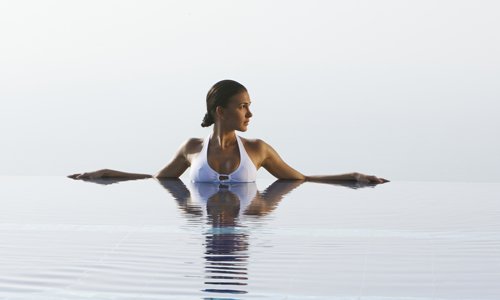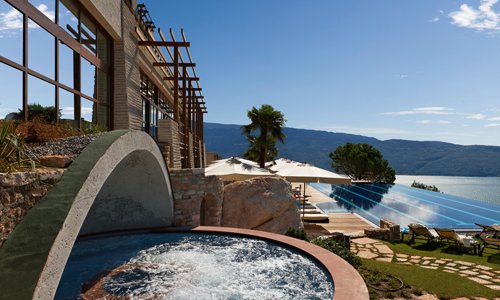 Fitness Retreat in Switzerland
Stay at the Grand Resort Bad Ragaz in the spa village for 6 nights if you seek to sustainably lose weight and body fat. You will begin your journey to your ideal body weight with a carefully devised programme that encompasses exercise and diet, while offering medical supervision and body treatments. The tests and analyses administered throughout your stay will monitor your progress and help to identify the necessary steps to achieve your best health results. To really push your limits, you can enroll in the daily fitness classes to burn extra calories, and you can participate in daily relaxation classes to bring your mind and body into balance. When you have free time, you will also have access to the thermal spa and fitness centre.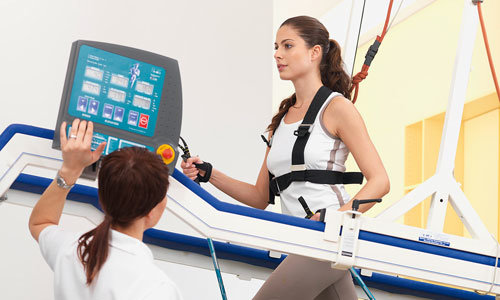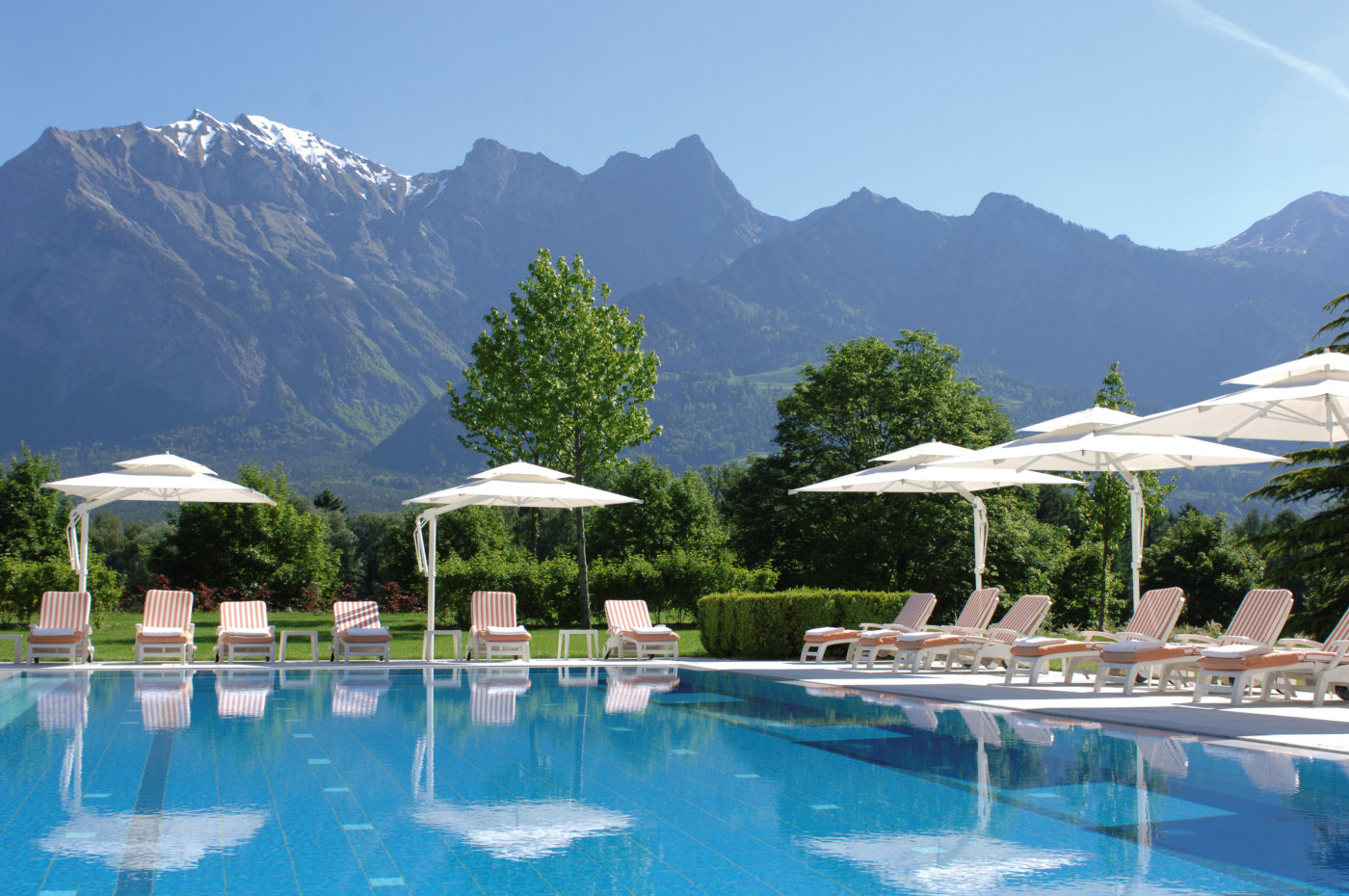 Even within Europe, a variety of fitness retreats incorporate different methods as a way to help visitors achieve their fitness goals. Whether you are more interested in a scientific approach with a smattering of diagnostic tests or you simply prefer to sweat it out in traditional classes or outdoor activities, we will find the perfect retreat to suit you and your fitness objectives. Message or call our Healing Experts on 020 7843 3597 to begin your journey to better health.

Read more: Fitness: Getting Ready for the Summer Season, How Fitness Can Help with Mindfulness and Mental Clarity
---