Top 5 Wellness Retreats For Solo Travellers in 2021
---
Many singles worry about travelling to a Spa on their own, will they stand out amongst the smug couples, or will they be constantly lonely? As someone who has done many solo Wellness and Spa trips, I would reassure anyone who is nervous about Spa-ing solo. Take the step, and you will gain a new found freedom, you can holiday on your terms, your way. The joy of a solo Spa holiday is your programme can be as packed as you wish-so there is little time to feel lonely. There is group classes aplenty, where you will meet like-minded people, and form close bonds as you learn a new practice or challenge yourself to the limit. You don't need any great social skills to fit-in in this environment. And in the evening, our favourite spots have group tables, where you can join your new friends or expert hosts. What is important though is to book the right break in the first place, and that is where our expertise comes in. So embrace your single status, contact our experts, and let us book the perfect spot for you.

1 - Kamalaya: Thailand
With breath-taking views over the rugged coastline of Koh Samui, Kamalaya is the perfect place for a singles retreat. Regularly named as the world's top destination spa, this gem offers detox, yoga, weight loss, stress management programmes and much more. It has all the facilities you would expect from such a high-end spa, and a host of group classes, where you can learn new skills, and bond with fellow spa-goers. There is a very social group table, where you can join your new friends to discuss your day or simply chat.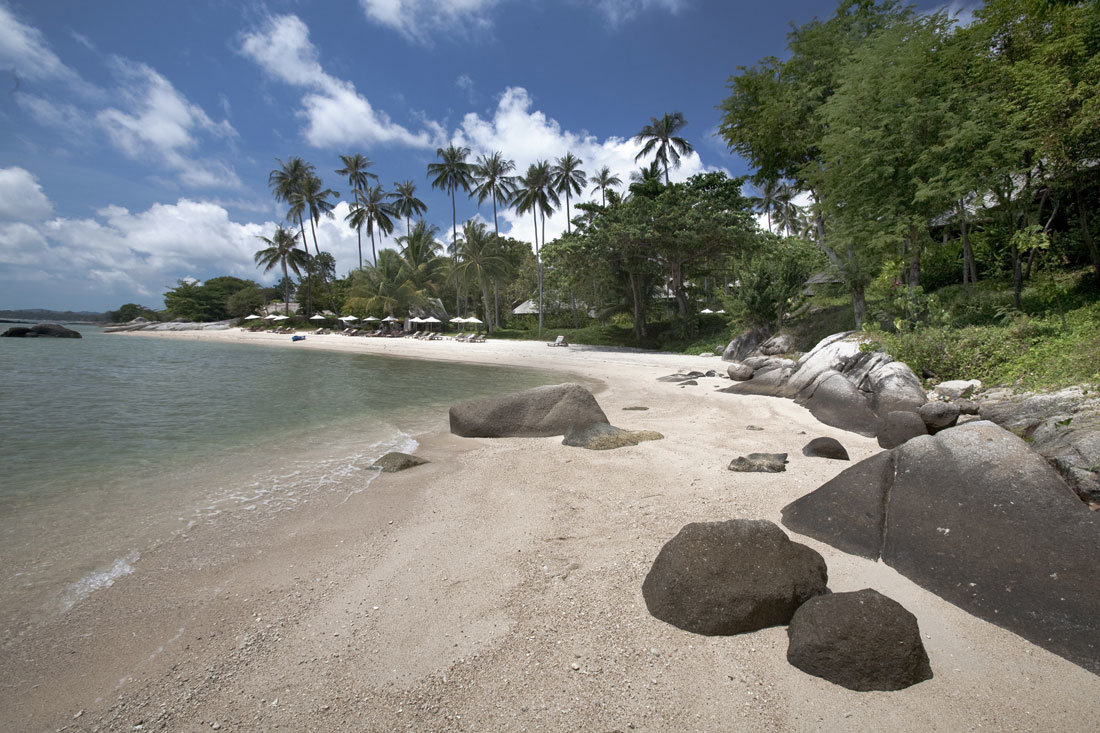 2 - Vana Malsi Estate: India
Vana Malsi Estate, proclaimed as the Most Life-Changing Retreat in the 2016 Tatler Spa Guide remains a firm favourite with our clients. This extraordinary place completely tailors your programme to match your needs. It's no one size fits all here. You can choose from Ayurvedic, Chinese medicine and Tibetan Healing, or a combination of all three. Expect deep immersive treatments, that will really make a difference. The staff are nurturing and caring, and always on hand to ensure your stay is memorable. The setting in the Sal forest is joyous, with may private places to go and meditate, or give thanks. It's the perfect place to reflect. And in the evening you can join a group table if you would like some company. There is also a host of group classes throughout the day, and music and cultural activities galore in the evenings. Vana is perfect for singletons.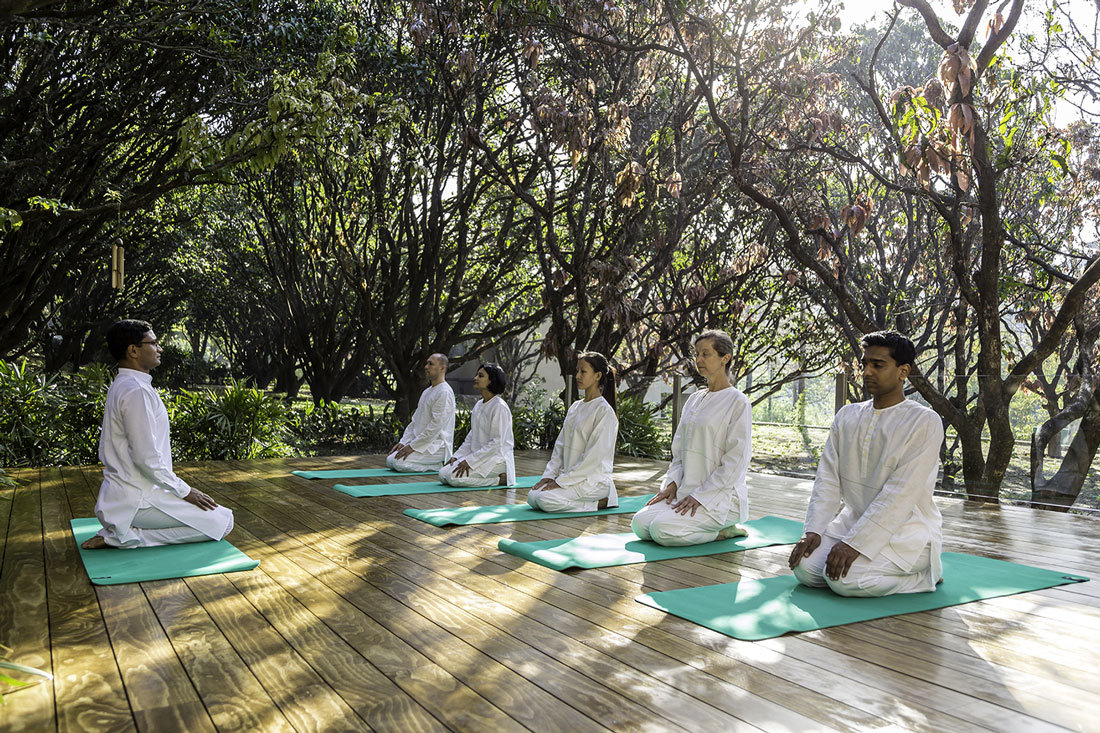 3 - Chiva-Som: Thailand
Nobody does spa better than Chiva Som, and no spa caters better for the solo traveller. It's the easiest of all long-haul places to get to for starts, a flight to Bangkok, where you are met by a host, and transferred to your waiting car for the three-hour drive to Chiva Som. There is the most comprehensive timetable of group classes imaginable- a morning stretch to get you going, Yoga, Pilates, Aqua, kick-boxing…..the list is endless. The massages and treatments are all top shelf, and the food, prepared by Chef Paisarn is delicious and sourced from their own gardens. There is a large group table especially for those who want some company after a hard day of spa-ing.

4 - SHA Wellness Clinic: Spain
Crowned 'Most Directional Clinic' by in the 2016 Conde Nast Traveller Spa Guide, SHA Wellness Clinic in Spain provides the ultimate escape for solo holidaymakers. During a retreat at SHA, finding out information about your current state through diagnostic tests and learning how to improve your health will be of the utmost importance. To truly soak up the benefits of this medispa, it is best to travel solo. Once you independently embark on a life-changing retreat to correct your old bad habits, you will feel more in control and able to bring these benefits into your everyday life.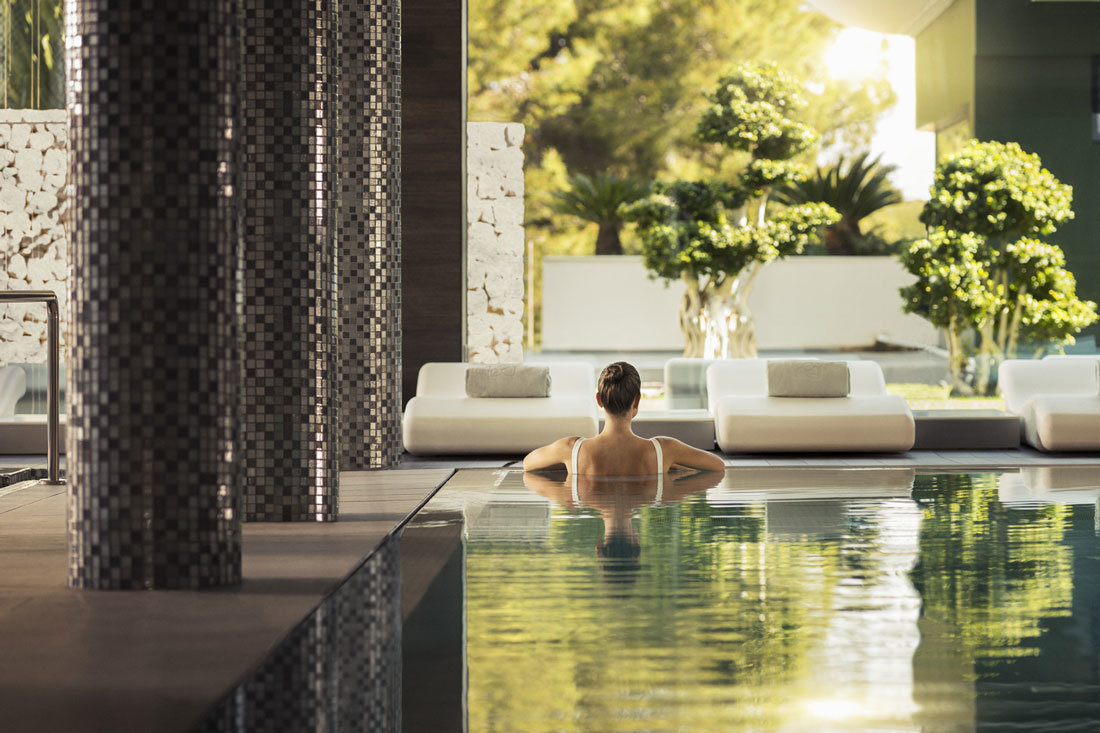 5 - YogaRosa Ibiza: Spain
YogaRosa in Ibiza is designed very much with the solo traveller in mind. It has no single supplement, which is perfect if you're on a budget, and includes all your meals, treatments and Yoga. So when you are not focusing on your breathing or meditating, you can chill out in the hammocks. And if you feel the need for company, you can simply join the communal dining table or cuddle up with one of the five loveable YogaRosa dogs.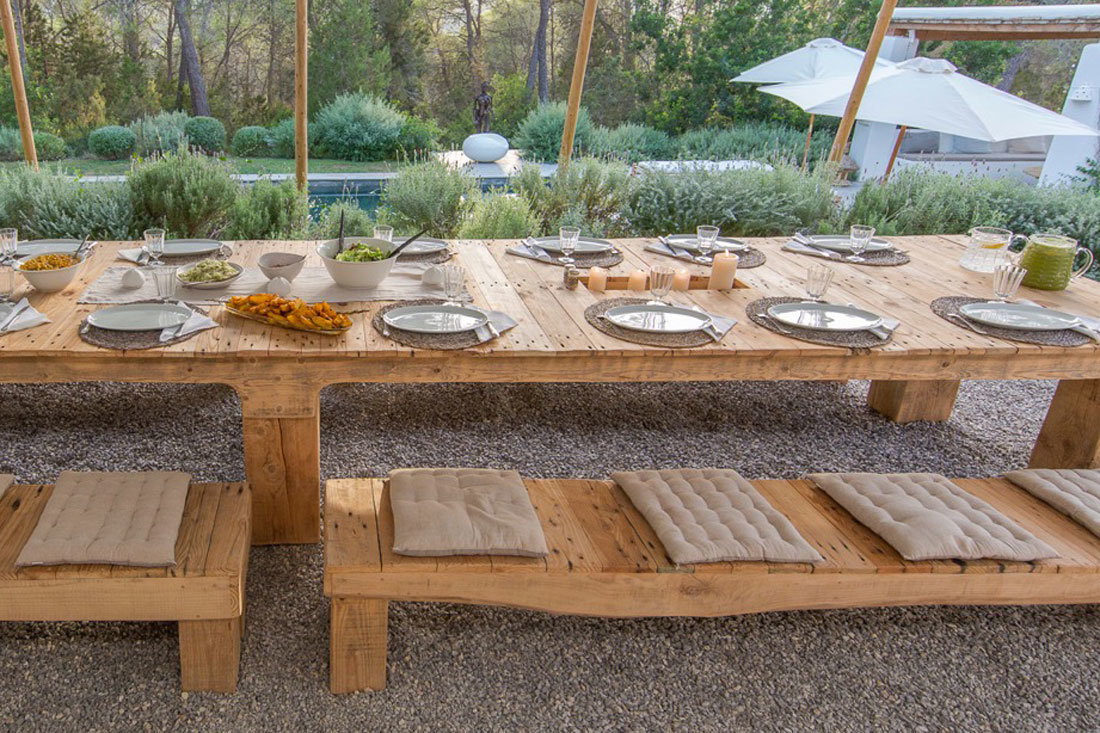 Gift yourself time and space with a wellness programme. To book or enquire about one of these fantastic retreats for single travellers, enquire here or give our wellness experts a call at 020 7843 3597.
Read more: Top 5 Yoga Retreats in Thailand, Best European Fitness Retreats, Special Offers
---