Our Favourite Weight-Loss Holidays
---
There's a lot on offer when it comes to weight-loss holidays, with resorts all over the world offering retreats promising dramatic results in a short space of time. However, when you're investing money into a programme and the potential results you will see, you want to be sure that you're picking the programme that's right for you. We've created a list of our favourite weight-loss holidays that offer long-term and sustainable solutions to weight-loss, ensuring that your retreat is not merely a quick-fix but a life-changing experience.

Lanserhof Tegernsee, Germany
This bright and modern medical spa in Germany aims to help guests not only lose weight but completely improve their general sense of wellness with the use of the Mayr cure. Lanserhof Tegernsee offers a completely tailored experience, ensuring your path to weight-loss is suited to your exact needs and body type, not a one-size-fits-all solution. You'll begin with the LANS Med Basic Programme as everyone does and then have more treatments and activities prescribed upon arrival. You can expect to follow a strict diet with a lot of emphasis place on learning to chew properly (who knew we're doing it wrong?) with your weight-loss coming as the result of a complete detoxification of the body. It may not be the most enjoyable of retreats, but it really works and what more could you ask for than that?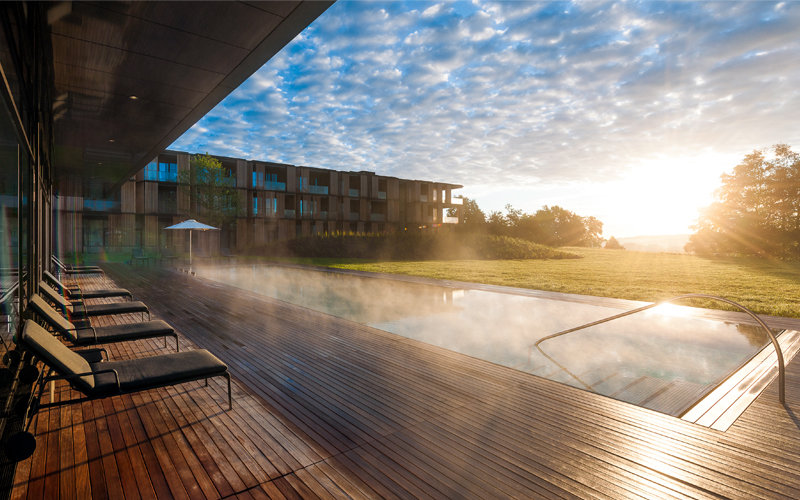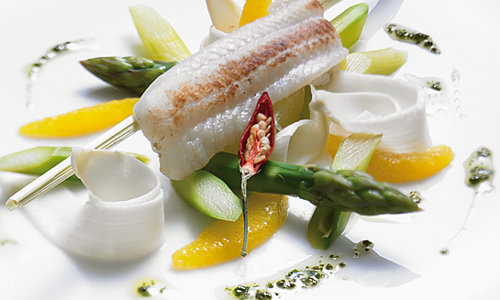 Kamalaya, Thailand
Located in Thailand, Kamalaya is a serene holistic spa retreat that offers programmes for all manner of different problems and health concerns. Their Ideal Weight Programme is perfect for those who are seeking a sustainable weight-loss approach. Going beyond just the physical, this retreat at Kamalaya aims to address the mental and emotional factors that can hinder weight-loss and offer solutions to them. Education plays a key role, and in addition to exercise and diet you will receive consultations and guidance on how to translate your results achieved during the retreat into long-term weight-loss.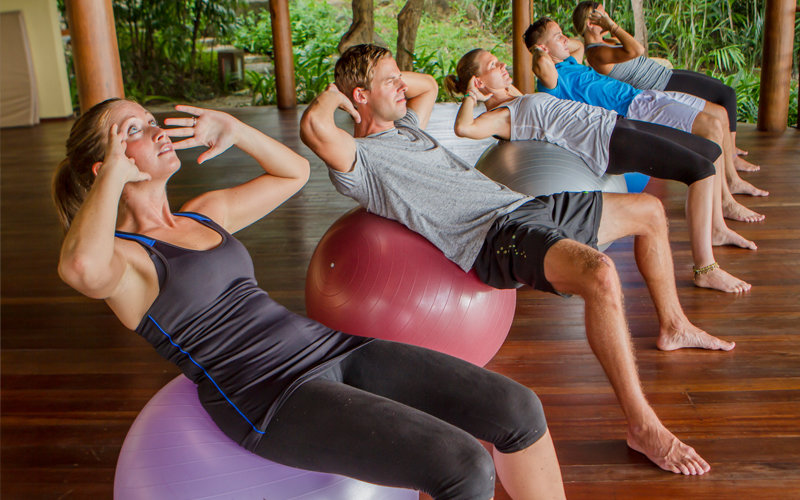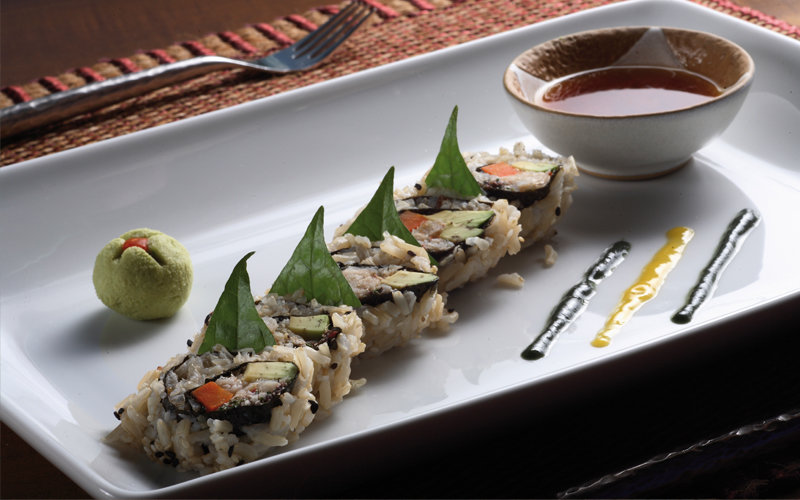 -
EPIC SANA Algarve, Portugal
EPIC SANA Algarve is the best option for those who really want to get active in their weight-loss attempt. Located on the coast of Portugal, you'll really be inspired to get out and get moving in such beautiful surroundings, perfect for those who want a weight-loss holiday in the sun. There are several programmes on offer that can help with weight-loss, but we recommend opting for the Ultimate Reshape programme. This programme really helps you get to understand your body as you're put through intensive workouts and dine on slimming meals. You'll also have the chance to attend wellness workshops which will teach you skills that will help you sustain your weight-loss after you've left, such as healthy cooking and nutrition classes. For those who want to push themselves even harder on a boot camp weight-loss holiday, it is worth taking a look at the Sayanna Epic Bootcamp Programme too which offers much more intensive workouts.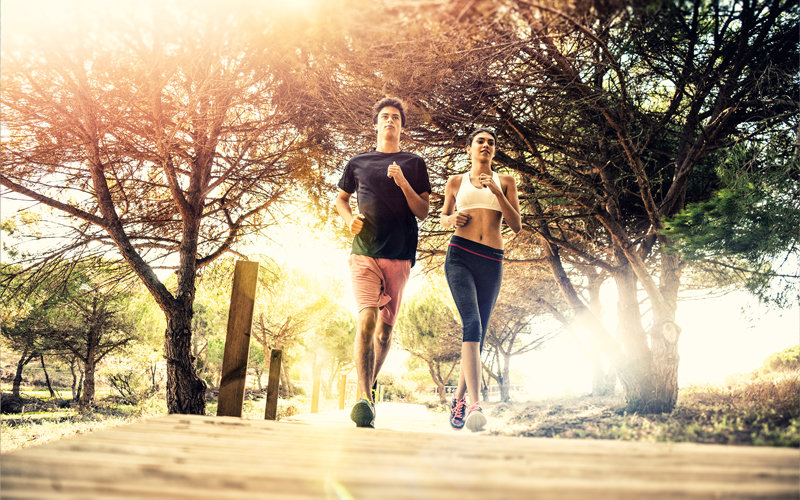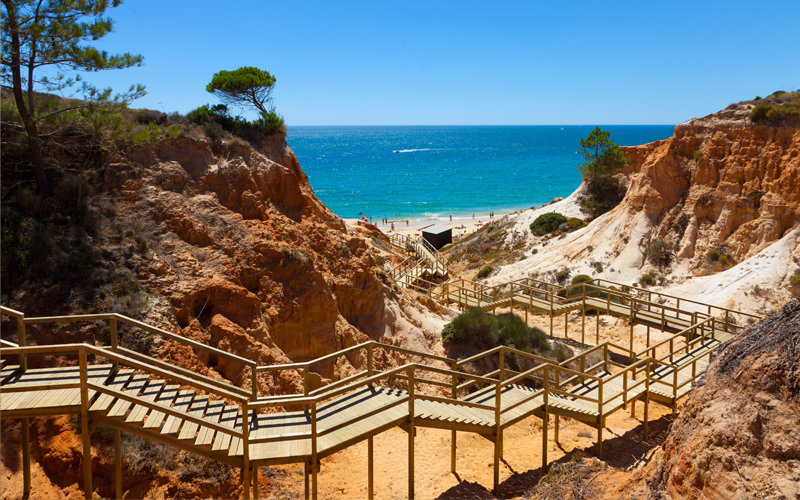 SHA Wellness Clinic, Spain
An ultra-sleek medical spa located in Spain, SHA Wellness Clinic combines the best of Western medicine and know-how with more holistic and traditional therapies from the East to offer the ultimate solution to your wellness problems. Weight-loss is a particular strength of theirs, with the clinic offering 2 different programmes which both offer great results. For those looking for more dramatic results, opt for the SHA Intensive Detox & Weight-Loss Programme where an extensive range of treatments are offered with a focus on detoxification to bring about noticeable results quickly. For a gentler, although still very effective, approach choose theSHA Weight-Loss Programme where detox does not feature as heavily.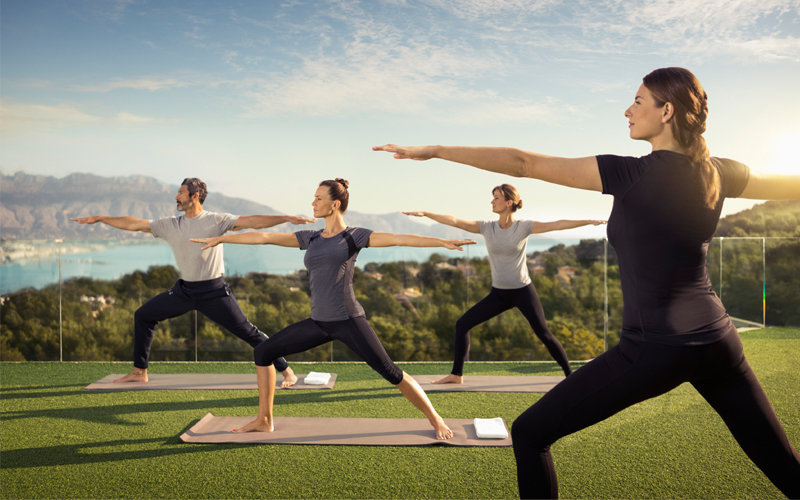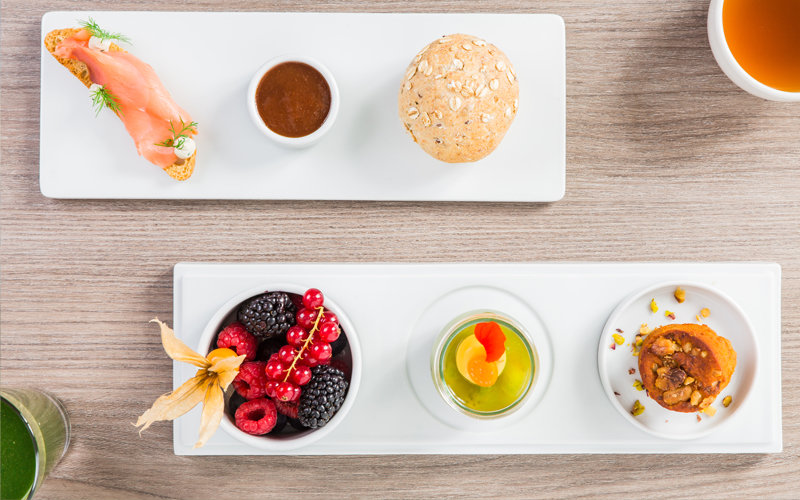 Chiva-Som, Thailand
Chiva-Som is another spa that places the emphasis on sustainable weight-loss, offering comprehensive programmes that help you lose weight and keep it off too. Like SHA, you'll find more than one weight-loss retreat on offer at Chiva-Som and the one you go for really comes down to personal preference. There's the Weight-Management Programme where the focus is on fitness as a means to weight-loss, while the Sustainable Slimming Programme is more about detoxing to achieve your goal weight. With these programmes you also get the added bonus of receiving a complimentary massage each day, sure to make the weight-loss process more enjoyable.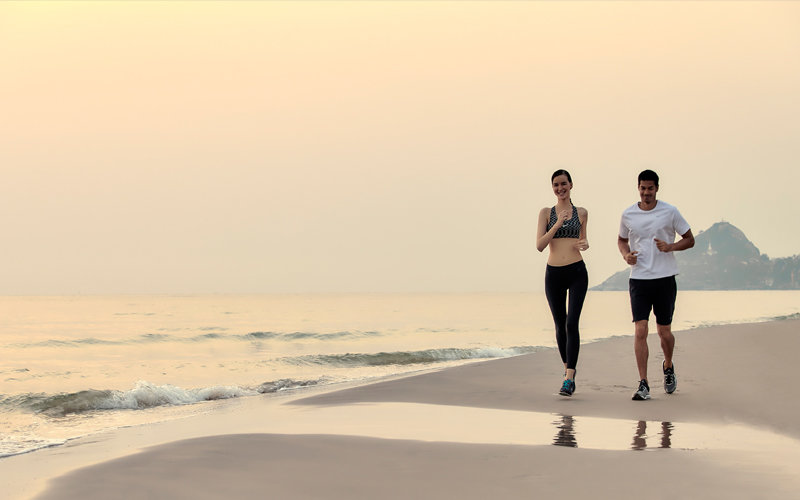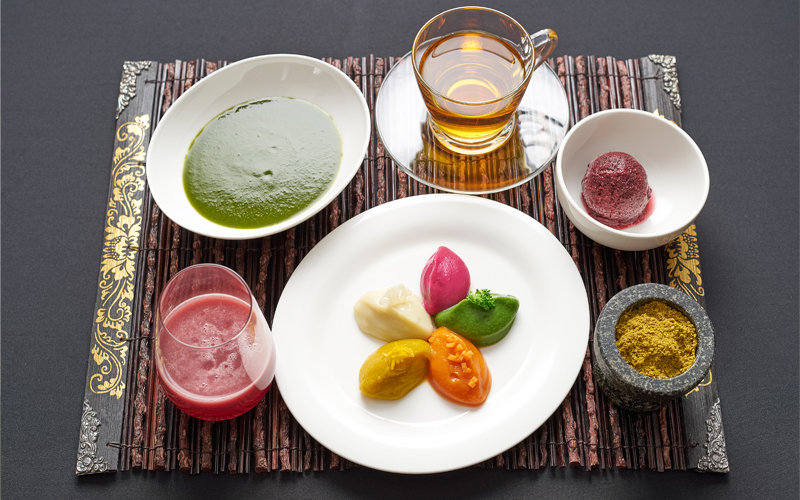 If you are interested in a weight-loss holiday, contact one of our travel experts to discuss your options by clicking here or calling 020 7843 3597.
---