Where to go on a Luxury Detox Holiday
---
The term detox gets banded around a lot, but what exactly is one? To detox is to abstain from and rid the body of toxins for a period of time, often by following a diet that omits unhealthy substances and undergoing detoxifying treatments. There are many advantages to a detox, with the most oft cited benefits being a more radiant appearance, a restored sense of energy, weight-loss, and a general feeling of rejuvenation. Almost anyone can detox, and it is perfectly possible to try your hand at a detox at home, but in our opinion the very best way to detox is on a detox holiday. On a designated detox retreat you are fully committed to your detox, there's no giving up half way through and the specialists are always on hand to keep you on track and ensure you're getting exactly the care you need. At Healing Holidays we offer all kinds of different detox holidays, and the following ones have to be some of our top picks.
Lanserhof Tegernsee
One of the most rigorous types of detox out there is the Mayr cure, and we love the modern Mayr approach that is adopted at Lanserhof Tegernsee for dramatic results. At Lanserhof every retreat is personalised, so you can rest assured that you are getting exactly the kind of detox holiday that your body needs. On the Lans Med Basic Programme you'll have an initial consultation with one of the doctors before beginning a programme that will consist of medical check-ups, a strict diet, and various treatments such as detoxifying massages and daily movement sessions. The result? A thoroughly detoxed, much healthier and happier individual.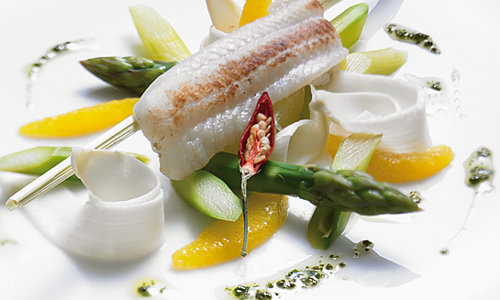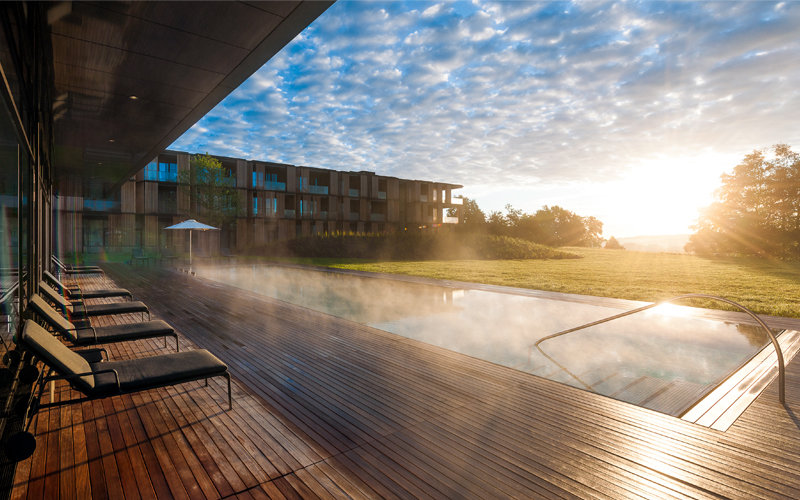 Absolute Sanctuary
For a more relaxed but no less effective approach to detox, head to Absolute Sanctuary in Thailand. At this spa, a more holistic approach is taken on their two detox retreats, the MLD Detox Retreat and Holistic Detox Retreat, which focus on making sure the body is getting the right nourishment needed for it to flourish. The Love Kitchen is the real star at Absolute Sanctuary, producing delicious food and juices that are not only healthy but also taste great too, making your detox holiday much more enjoyable. In addition to your diet you will also receive treatments such as massages and different detoxifying treatments varying in intensity according to which of the 2 retreats you opt for.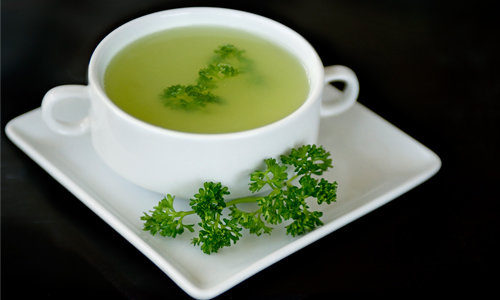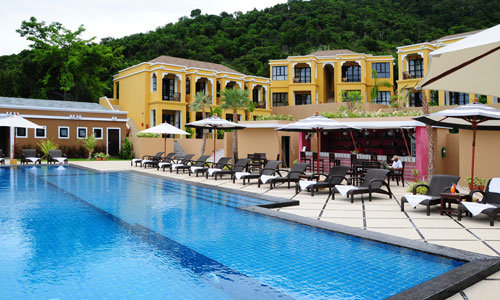 VivaMayr Altausee
Another wellness centre offering the Mayr cure, this time amongst the beautiful Austrian Alps is VivaMayr Altausee. In a similar manner to Lanserhof Tegernsee, there's no one size fits all detox here, instead everyone begins with the Stay with Basic Medical Treatment and has their detox holiday tailored from there. Expect to follow a modern Mayr diet and receive various detoxifying treatments as prescribed; however a lot of your time will also be spent relaxing with the detox at times being rather draining, so this is a great option for those who want to take some time out and recuperate in a beautiful and tranquil setting.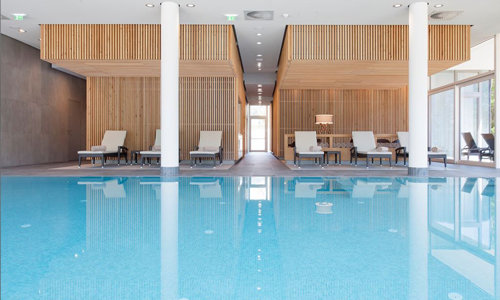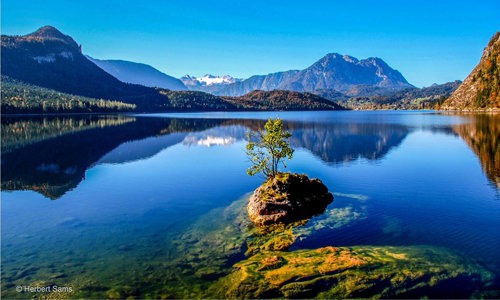 Kamalaya
Detox is often thought to be a restrictive process, but Kamalaya aims to turn this on its head with their detox retreat which places the emphasis on what you can have rather than what you can't. Through a combination of nutritious and delicious cuisine, holistic spa therapies, and other activities, Kamalaya ensures not just your body, but your mind and soul are also detoxified on their Basic Detox and Rejuvenation Programme. With Kamalaya set right on the shores of stunning Koh Samui in Thailand, you'll also get the benefits of an idyllic beach break as well as those of an effective detox holiday.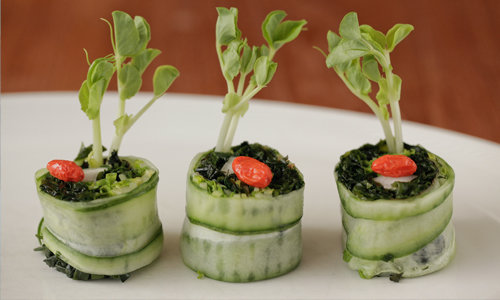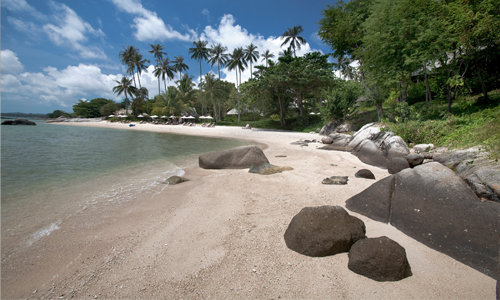 SHA Wellness Clinic
At SHA Wellness Clinic, an ultra-modern medical spa in Spain, guests will receive an integrated and comprehensive approach to detox that combines Western medical techniques with more holistic Eastern practices on the SHA Detox Programe. A macrobiotic diet plays a key role in your detox at SHA, as well as treatments such as lymphatic drainage sessions, Chinese medicine and much more which combine to ensure you achieve optimum vitality. As well as your detoxifying treatments, you will also benefit from access to the SHA Academy sessions and group classes which will add some variety to your retreat and make it feel like a true holiday.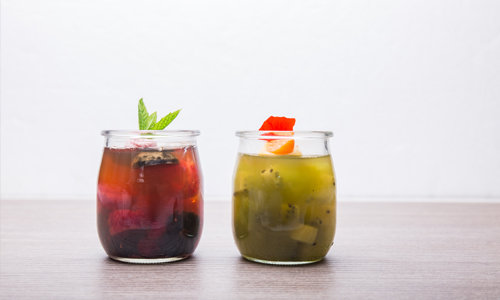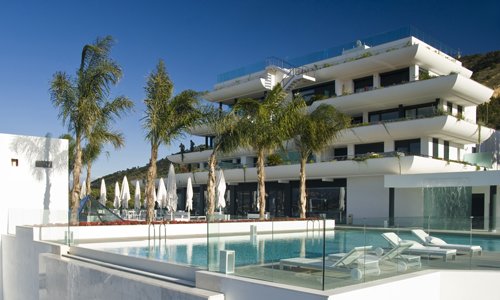 If you are interested in going on a detox holiday, get in contact with one of our healing experts who will be able to help you find the one that's perfect for you. Call 020 7843 3597 or click here to enquire.
---