What Happens to your Brain and Body During a Digital Detox?
---
You may well be familiar with the concept of a digital detox, a detox where you give up all your digital devices for a certain period of time. You may also be aware that many sing the praises of this new, modern kind of detox. But how aware are you of what a digital detox actually does to your mind and body? Here we take a look at some of the things that happen to your brain and body when you give up your electronic devices.
You Sleep Better
Numerous studies have found the use of technological devices to disrupt our sleep, particularly when used in the hour leading up to bed. The light that digital devices give off stimulates our brain and can cease the production of melatonin, the hormone associated with sleep, making it difficult for us to then drift off. Not only this, but many can confess to being woken in the night by a text message or some other kind of alert that definitely was not important enough to disturb their much-needed sleep. Giving up your devices will help you get a better night's sleep, and we all know that there are plenty of benefits to getting enough sleep.
Your Posture Improves
Whether slouched at a desk or hunched over your phone or tablet, digital devices aren't exactly great for the posture. It has been reported that more 16-35 year olds than ever before are complaining of back and neck pain (aptly named 'tech-neck'), and in extreme cases some have even suffered from carpal tunnel syndrome, a condition that needs surgery to correct it. Giving up your devices can do wonders for your posture, sit up straighter, walk taller and you will be free of the aches and pains that so often come with bad posture.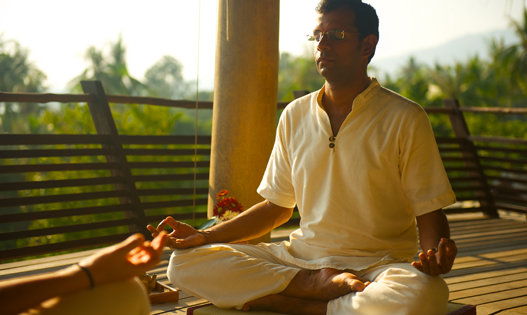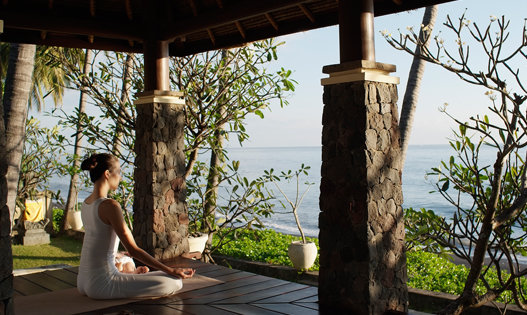 Your Attention Span is Improved
How often have you been hard at work and had one of your devices distract you? The majority of us will always have our devices within arm's reach, almost welcoming a distraction. We are so used to splitting our attention between different devices, web pages, and tasks, that it can be difficult and in fact rather dull to sustain our attention on one single task for too long. A digital detox can help you retrain your brain to concentrate on a single task again, making you ultimately more focused and productive, meaning you will get things done much quicker and to a higher standard.
You Destress
For some the thought of switching off your phone and putting away your laptop may be enough to induce stress itself, but studies suggest this is actually an excellent way of reducing stress. Browsing the internet, checking social media and emails, and even watching TV have all been linked to the production of Cortisol, the stress hormone, as they can cause us to feel tense. By cutting down on our use of devise and finding alternative pastimes and you should see a reduction in your stress levels, and that can only be a good thing!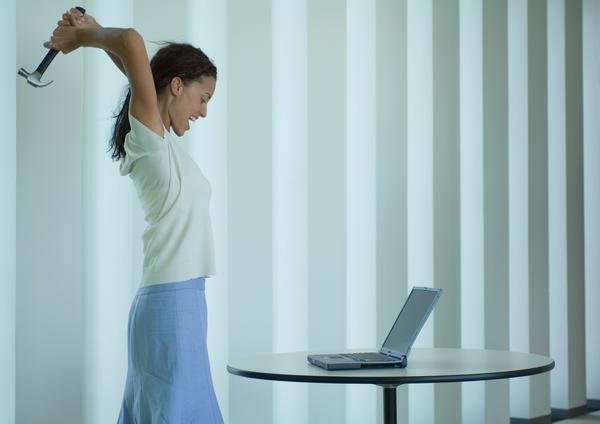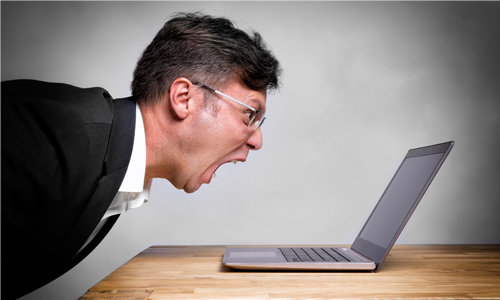 Where to go for a Digital Detox?
Now you've heard all the benefits a digital detox can bring to your life it's time to take a look at some of the best places to enjoy a digital detox.
Brenners Park Hotel & Villa Stephanie, Germany
Having won awards for its digital detox offering, you can rest assured you are in expert hands at Brenners Park Hotel & Villa Stephanie. Here guests can completely switch off from any digital distractions with buttons in the rooms that allow guests to disconnect themselves from the WiFi and electricity grid. On top of this, they offer many impressive detox offerings of the more traditional kind so you can return home feeling completely renewed and free of your digital addiction. Enjoy the 7-night Vitality Detox programme from £3,199 pp sharing.
SHA Wellness Clinic, Spain
At SHA Wellness Clinic guests serenity is the number one priority, which means the use of digital devices is not permitted in communal areas, making this a great place to digital detox. Combine your detox with one of their many varied retreats, such as their 4-night SHA Discovery programme from just £1,745 pp sharing, to return home a happier and healthier you.
Chiva-Som, Thailand
Like SHA, Chiva-Som requests that the use of digital devices be kept to guests rooms to that communal areas remain peaceful, meaning you can enjoy a digital detox free from temptation, they even have an extensive library so there are plenty of alternatives to technology to keep you entertained. With plenty of retreats on offer, you can address any of your other wellness needs here or simply opt for a pampering 7-night stay from £2,799 pp sharing for a more enjoyable digital detox experience.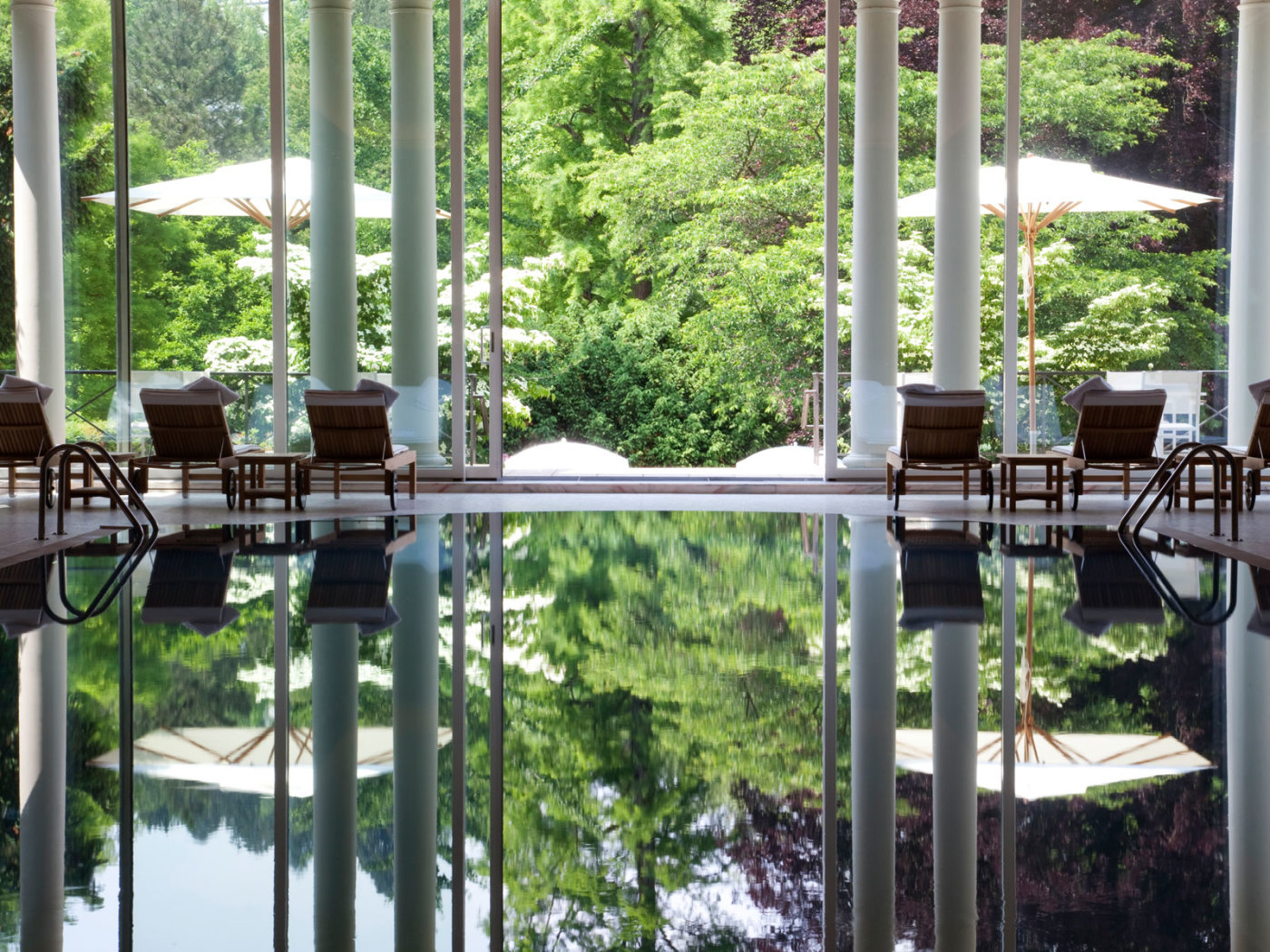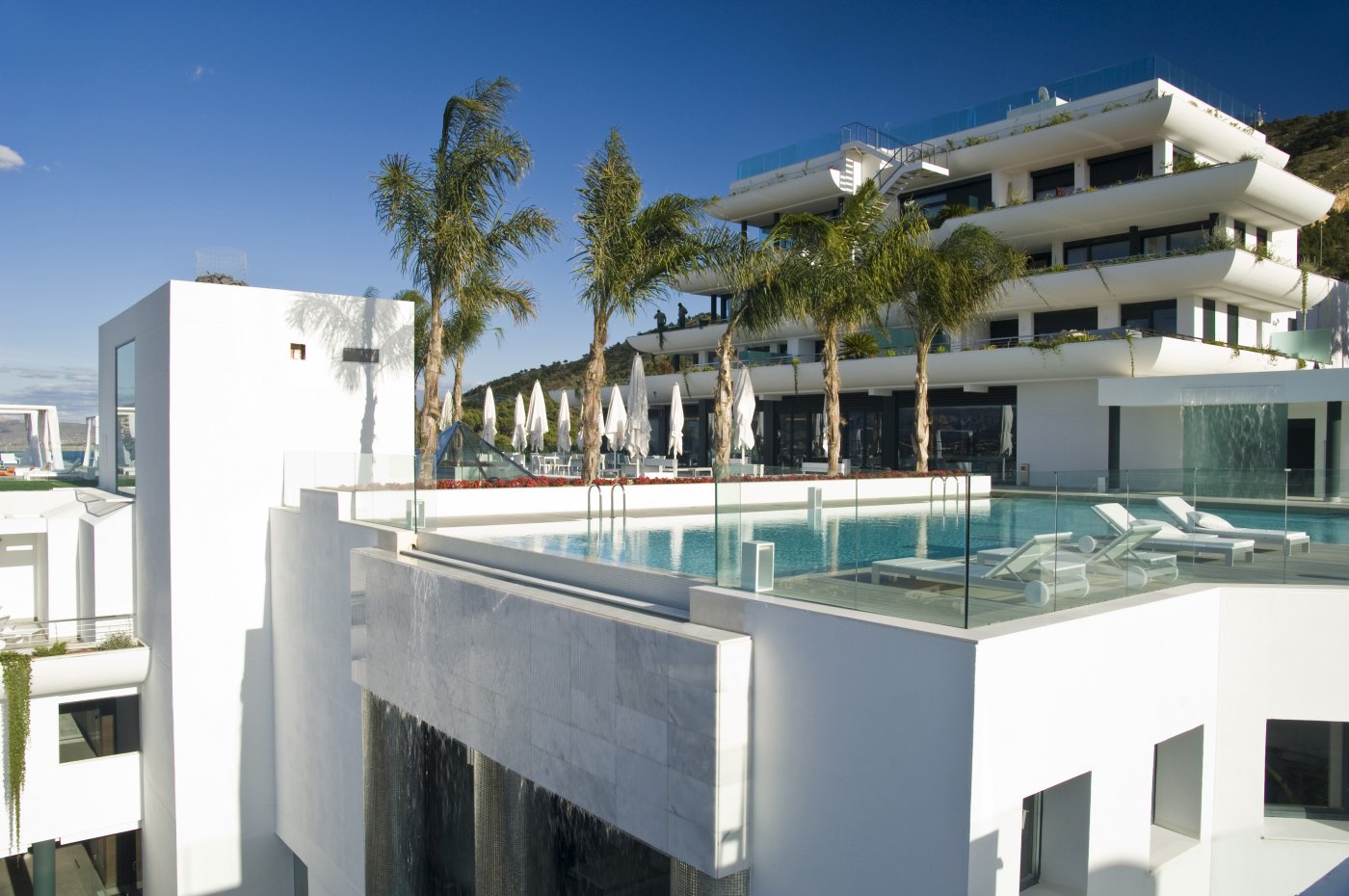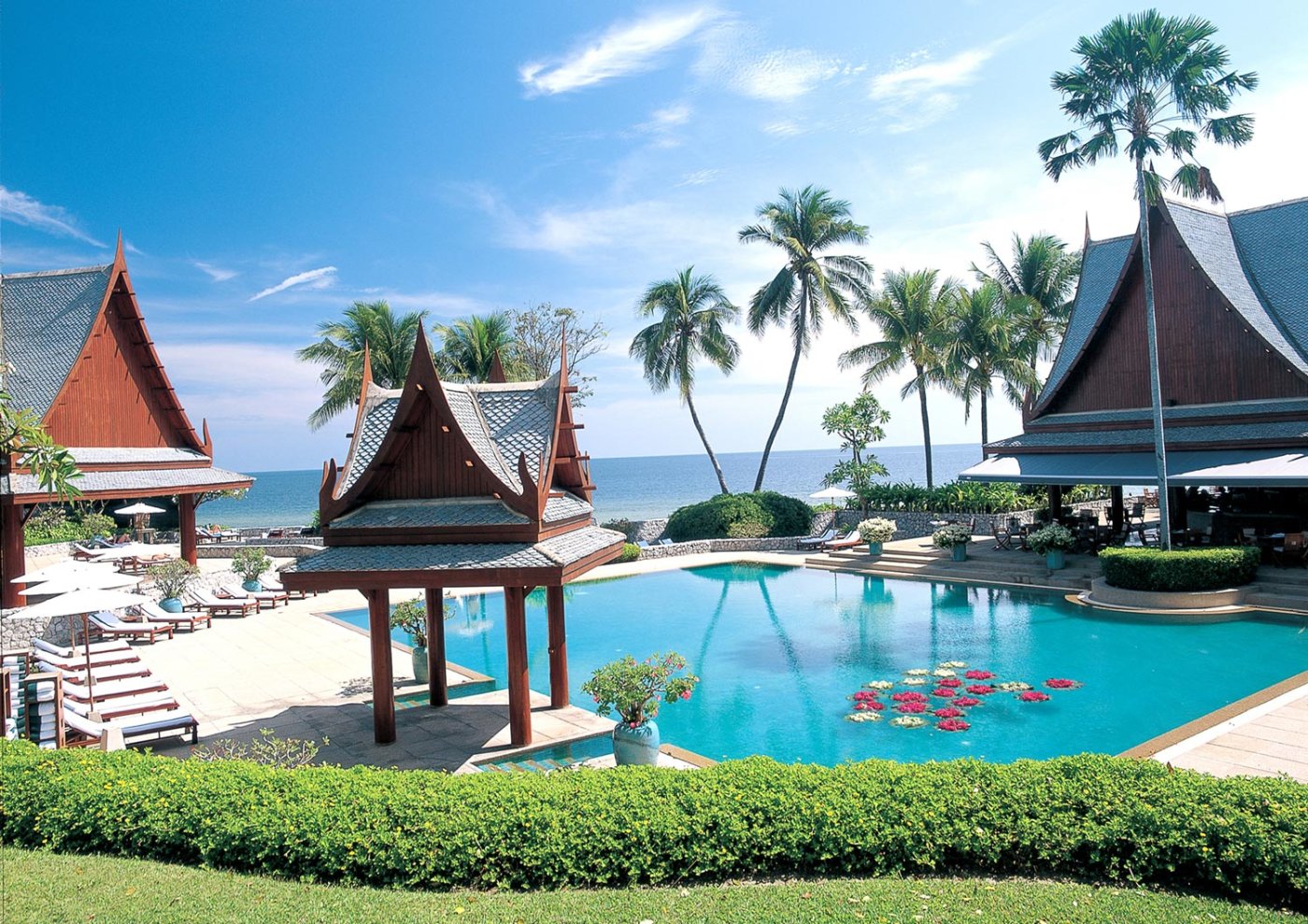 If you are interested in going on a digital detox, contact one of our experts on 020 7843 3597 or by emailing info@healingholidays.co.uk.
---