Wellbeing Retreats for Couples
---
Going it alone on a wellness retreat can be an incredible experience, but equally amazing is sharing your retreat with your significant other. Whether it is for the company, moral support on the more strenuous programmes, or so you both can reap the same great results, there are plenty of benefits to bringing your loved one along for your wellbeing retreat. If you're having trouble deciding where it's best to enjoy a programme together, we have compiled a list of some of our favourite couple-friendly retreats to make finding your perfect haven a little easier.
COMO Shambhala Estate, Bali
Found amongst the verdant tropical forests of Bali, you'll find COMO Shambhala Estate, a haven of peace and tranquillity. Offering a variety of different retreats that help you de-stress, detox, get fit, and achieve plenty of other wellbeing goals, you are sure to find one that is to both of your likings. When not benefiting from the excellent wellness offering, the remote location provides the perfect place to escape everything and simply enjoy each other's company.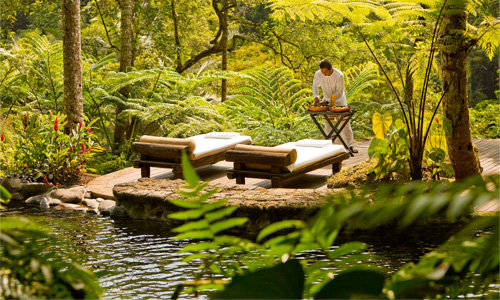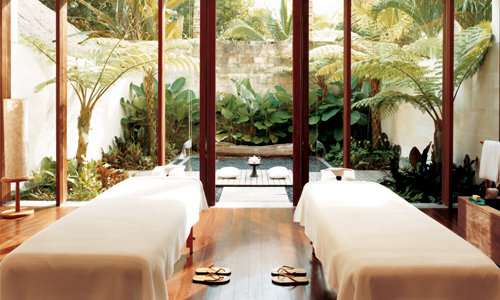 Villa Padierna Palace Hotel, Spain
If you're seeking a relaxing spa break but don't want to travel too far from home to find it, Villa Padierna Palace Hotel in Spain could be exactly what you're looking for. Set in a quiet part of Marbella, although still within easy reach of the beach, at this stylish spa resort you will find programmes dedicated to pampering, mindfulness, and weight-loss. Either opt for the same programme to spend plenty of quality time together, or enjoy different programmes and reunite in the evenings to share your experiences and enjoy the delights of Marbella.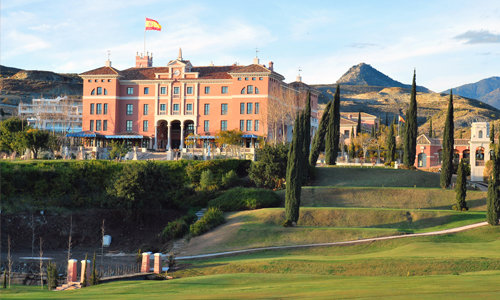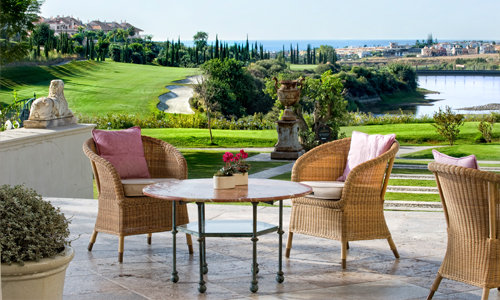 Marbella Club, Spain
Visit the sunny coast of Spain together with a trip to Marbella Club. This impressive health resort is the ideal resort for a couple looking to get fit and healthy, with a range of programmes including weight-loss, detox, and stress-management all on offer. The beautiful coastal location means you can not only enjoy the benefits of a wellness retreat together, but still enjoy a romantic beach break when not occupied by your programme.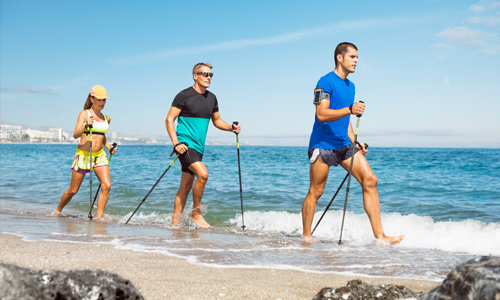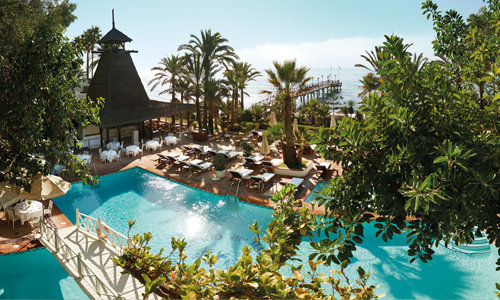 Castel Monastero Resort & Spa, Tuscany
Escape to the vineyards and rolling hills of rural Tuscany to stay at the stately former castle turned detox spa retreat. You will enjoy marvellous views of the countryside from the luxurious rooms of the beautifully restored building. Visit the gorgeous Castel Monastero with your partner to experience the ultimate luxurious couples' spa experience. This Idyllic resort is the perfect place to reconnect with your partner and strengthen your relationship.
Lefay Resort & Spa Lago Di Garda
Lefay Resort & Spa is located in Gargnano in the heart of the spectacular and renowned "Riviera dei Limoni", with 11 hectares of natural park, surrounded by gentle hills and natural terraces this is the ideal romantic getaway destination. Whether you are looking for couples massages or a more intensive treatments with traditional Chinese medicine, you and your loved one will find the perfect balance of excitement and relaxation.
EPIC SANA Algarve, Portugal
For the couple who are looking to push themselves further while still benefiting from excellent location EPIC SANA Algarve in Portugal is ideal. The speciality of this resort has to be the fitness and weight-loss programmes, we especially love the Sayanna Epic Boot Camp, although you will find a few other retreat types on offer too such as stress-management and anti-ageing. Having your partner to motivate you on the more difficult days of your retreat is sure to be a great help to anyone trying to get fit or lose weight, and what better way to recover after a workout than relaxing on the beach together?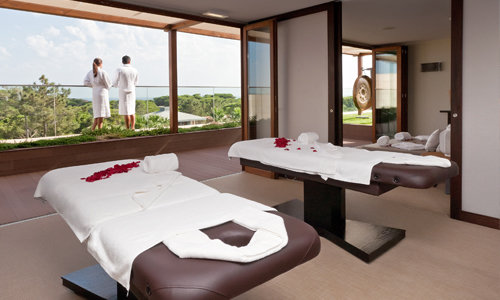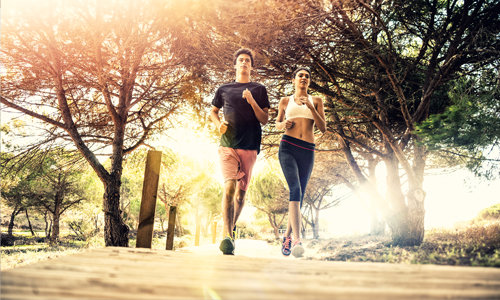 Grand Resort Bad Ragaz
Switzerland is home to some of the finest medispas in the world and the most cutting edge medical techniques. Set against an imposing Alpine backdrop, in the heart of Heidiland, lies the state-of-the-art wellness centre of Grand Resort Bad Ragaz. Recharge your batteries in exclusive surroundings, experience the therapeutic and healing effects of the body-temperature Ragazer thermal water or soak up romance with culinary delights for two.
To find out more about the best wellbeing retreats for couples and to book your escape together, contact our healing experts by clicking here or calling 020 7843 3597 or discover our special offers.
---