Transform your Mind, Body and Soul at Preidlhof, Italy

For a long time we were compelled to travel to Asia in search of emotional and spiritual nourishment as European spas just did not cut it for the more sensitive, soul-searching and healing side of wellness. We are fortunate that in recent years a few strong ones have started to emerge in Europe, including Preidlhof.

Set in the heart of the South Tyrolean hillside with mesmerising views over the green Vinschgau Valley, a stay at this award-winning Italian spa offers an opportunity for personal regeneration. You can do it all at Preidlhof, from a couples retreat to weight-loss and fitness programmes, but for us at Healing Holidays Preidlhof is the place to restore your total physical and emotional wellbeing, and to reconcile your senses with your spirit.

Preidlhof has a star roster of therapists. Amongst them is Stefano Battaglia, the man with brilliant hands and supernatural intuition, and Dr Angerer, who measures HRV, (heart rate variability), and then tailor makes programmes that combine acupuncture, supplements and sleep clinics. There's also Martin Kirchler, who mixes Traditional Chinese Medicine, (among other ancient arts), and advises exercises to be replicated at home, and Patrizia Bortolin, a transformational Wellness Coach who will dig deep and make sure you get the most from your journey at Preidlhof. read more...
Try one of Preidlhof's Transformational Retreats – Women's Wellness or Integrated Wellness for Men, or their Glowing Flow Retreats for all of us who want to heal the past, live in the present and be positively inspired for the future ahead.
Recommended Programmes
The Preidlhof Way is the guiding philosophy of the spa, emphasising the importance of balancing hedonistic and eudemonic well-being, as defined by Aristotle. It is the sweet spot where pure pleasure meets a more profound sense of self-discovery, purpose and meaning. Whether you are looking to fix your issues due to trauma or grief, reconnect with yourself through emotional healing, or better your overall physical health, Preidlhof is the best wellness retreat option for you. Some of the most recommended programmes include:
In conclusion, a stay at Preidlhof ensures that guests find the right balance through a truly unique and transformative experience. It offers guests a holistic approach to health and wellness that focuses on their physical, emotional, energetic, psychological and spiritual needs. We hope you've enjoyed this guide to the luxurious Preidlhof in Italy and that it has inspired you to book a wellness retreat with Healing Holidays.

Please note: The property will be closed between 27 Nov - 25 Dec 2023 & 08 Jan - 01 Feb 2024
Nearest Airport: Innsbruck

Transfer Time: Approx. 2 hours





---
Sharing from
£
1309.00
£
1309.00
pp
Singles from
£
1609.00
£
1609.00
pp
Sharing from
£
1509.00
£
1509.00
pp
Singles from
£
1809.00
£
1809.00
pp
Including transfers, accommodation, full board and a 4 day programme
Recommended for
Emotional Healing I Fixing Your Issues I Holistic Healing I Solo Travellers

---
Room Types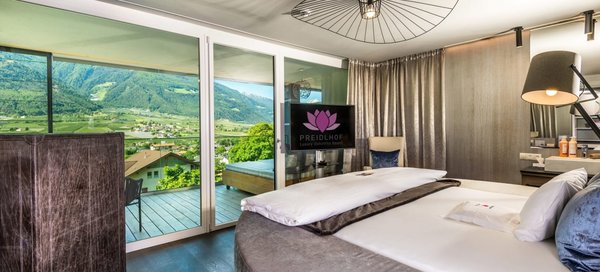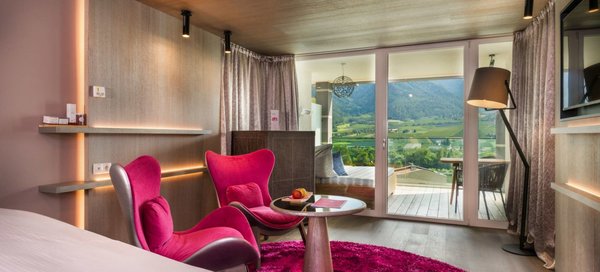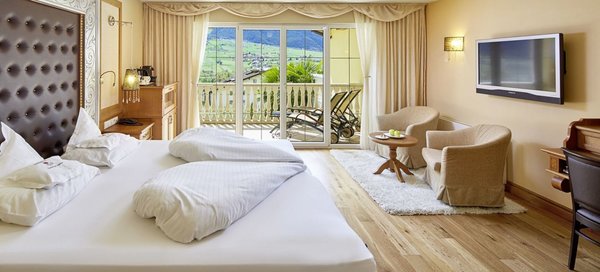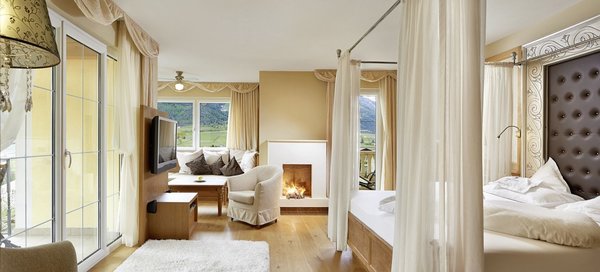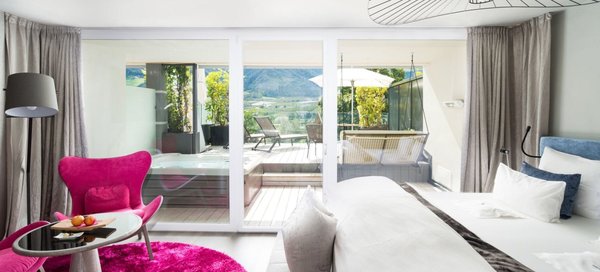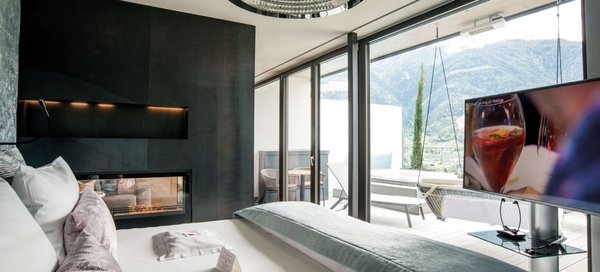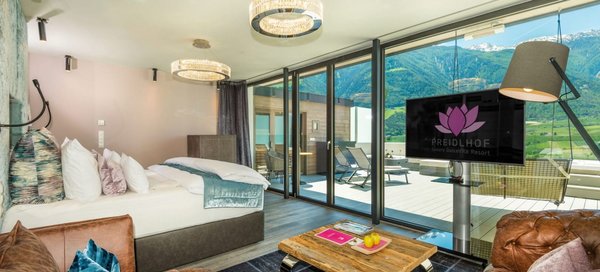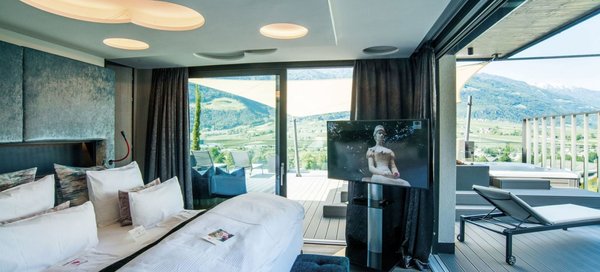 Spa
Preidlhof offers guests more than 5500m² of wellness space. There is a six-floor Sauna Tower with spectacular views and 16 different sauna and relaxation experiences – including the world's only Deep Sea Relaxation room. There are also beautiful spa treatment and fitness rooms, 14 pools and whirlpools (indoor & outdoor), a climbing wall and magnificent gardens leading onto fabulous hiking trails.
| | | | |
| --- | --- | --- | --- |
| Aroma massage | Foot reflexology | Shaping mud | Manicure |
| Colour healing massage | Anmo Tuina | Kneipp experience | Pedicure |
| Kneipp back massage | Shirodhara | Hypnosis | Osteo-balancing |
| Candle massage | Kalari | HRV measurement | Shirsha |
| Hot & cold stone massage | Lymphatic drainage | Acupuncture | Water healing |
| Reflex back massage | Radiofrequency | Sound & quartz | |
| | | | |
Cuisine
Enjoy local products and regional delicacies, much of which Preidlhof cultivates and harvests itself. Their Italian Chef is an international expert in spa and gourmet cuisine and blends the Alkaline and Mediterranean Diet with the rich flavours and traditions of Italian and South Tyrolean cuisine. Preidlhof's new health and wellness menu designed by mindful eating experts will help reduce stress and transform a convivial moment into an opportunity for awareness and wellbeing. Satisfy your hunger, rekindle your senses and improve your health.
Activities
Mountain bikikg
Yoga
Golf
Skiing
Rafting
Hiking
Pilates
Fitness classes
Facilities
Restaurant
10x Swimming pools and whirlpools
2x Gyms
Thermal water treatments
Sauna tower
Spa
MedSpa
Yoga pavilion
Landscaped gardens
Location
Set against an impressive natural backdrop at the foot of the Texel Group Nature Park, Preidlhof enjoys sweeping views of the Vinschgau Valley and the Ortler Mountains.
Directions to Preidlhof:
Travelling by plane
Innsbruck Airport - approx. 2 hours (189 km)
Healing Holidays Exclusive Offers
Although Healing Holidays offer a best price guarantee we often receive special offers with very limited booking windows from our partners. As these are sometimes not reflected on our website it is always worth checking with us to ensure that the cost you are being quoted is the very best available.


Added Value Offer
Enjoy complimentary treatments when you book a 5 night stay in combination with a 4 day programme or more:
A thermal bath with mixture of essential oils
A personalised evening feet-bath "Pediluvio" (20 mins)
A deep sea session (20 mins)
A relax & glow face massage with organic face oils (20 min)
Valid for stays until 31 Dec 2024. T&C's apply.
---