The Best Weight-Loss Retreats in Thailand
---
Losing weight isn't always the most enjoyable of processes for everyone; however, when you take your weight-loss journey to a new and beautiful destination things certainly do improve. One of our favourite destinations for a weight-loss retreat is Thailand, not only is the country stunning with a great climate, it's also home to a plethora of excellent spas and wellness centres, plenty of which offer fantastic weight-loss retreats that are sure to see you shedding the pounds in no time at all. These are the very best weight-loss retreats in Thailand that promise you great results.
Holistic Spa - Chiva-Som
Tackle weight-loss at the holistic spa that's suited to everyone, Chiva-Som. Located in Hua Hin, this renowned destination spa places not only offers great location but also a healthy and sustainable solution to weight-loss. Chiva-Som is not about just offering that quick-fix, instead, their Weight-Management and Sustainable Slimming retreat both provide you with the tools needed to lose weight and keep it off. Combining a carefully crafted diet alongside personal trainer sessions and consultations to track your progress and offer advice, by the end of your retreat you will not only have lost weight, but also possess the knowledge and motivation to keep up your great results once back at home.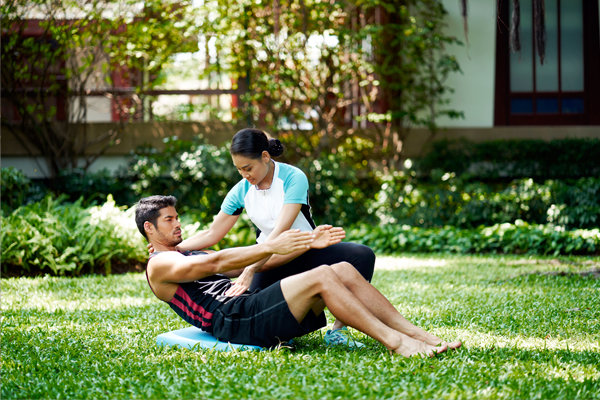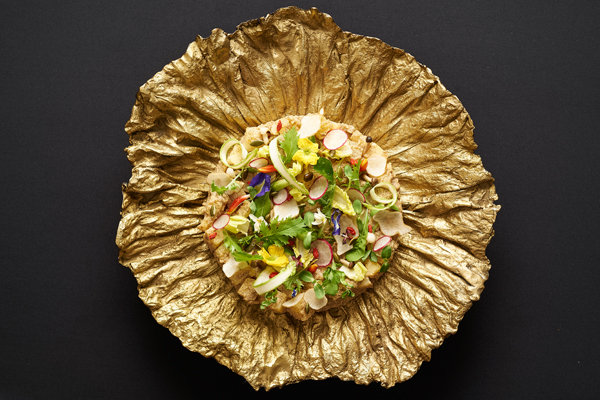 The Award Winning Best Destination Spa - Kamalaya Koh Samui
If location is important when it comes to your weight-loss retreat, then you'll love Kamalaya, in Koh Samui, with its serene coastal setting that will actually have you looking forward to getting up early for a sunrise beach run. The resort's Ideal Weight programme helps you to achieve long-term weight-management by not only helping you lose weight through diet cuisine (which is so delicious it doesn't feel like a diet at all) and exercise, but also offering consultations and guidance on nutrition and exercise that will give you the education needed to make some real lifestyle changes.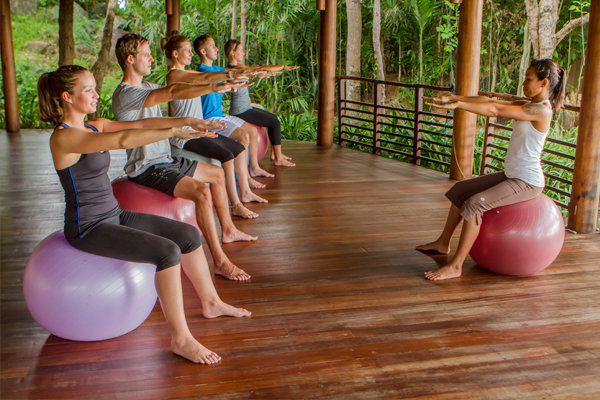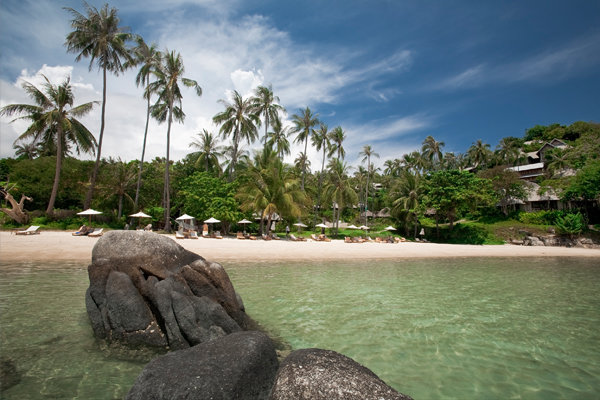 The Yoga & Pilates Expert - Absolute Sanctuary
At Absolute Sanctuary a holistic approach is taken to weight-loss on their Weight-Management Programme which combines detox and weight-loss techniques together to ensure you leave looking and feeling like a completely new person. This varied weight-loss retreat combines traditional methods such as healthy diet and exercise with detoxifying treatments and some less typical holistic therapies to help you achieve the very best results. As an added extra guests also have the option to enjoy follow up calls/skype sessions with the fitness and wellness consultant after they have left to help keep you on track and see sustained results.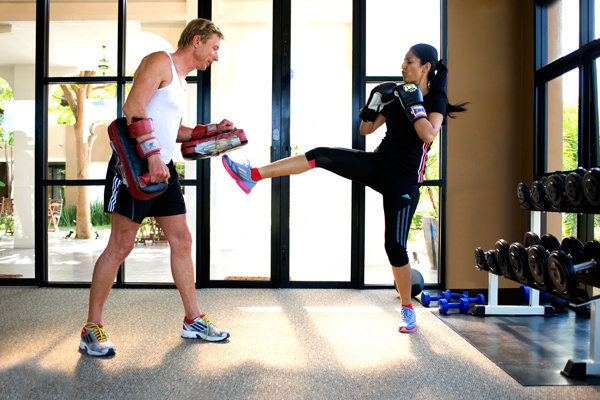 Weight-Loss Immersion at AmanPuri
Overlooking the Andaman Sea and offering some seriously luxurious accommodation, your weight-loss retreat at AmanPuri will feel more like a holiday. At AmanPuri weight-loss is recognised as not just a physical process but also an emotional one, so their Weight-Loss Immersion chooses to focus on the mental aspects of losing weight as well as the physical. Over the course of your programme you will benefit from a prescribed diet, daily group classes and spa treatments and other specialist sessions which may include the likes of mind training and reconnective healing. At AmanPuri there is no one size fits all solution and guests here will have their retreat tailored to their exact needs after an initial wellness consultation to ensure you really see a difference.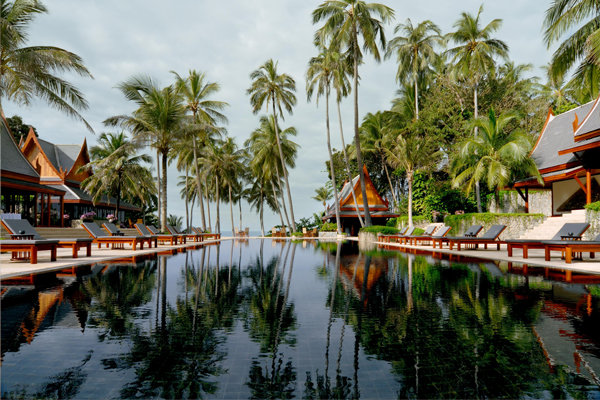 Comprehensive Approach to Weight Loss at Soneva Kiri
Whether you are just starting out on your weight-loss journey or you have recently plateaued and need a little help getting going again, Soneva Kiri found on the beautiful island of Koh Kood is ideal. Their Weight-Loss retreat is perfect for those of all abilities and takes a comprehensive approach to weight-loss that incorporates diet, exercise, and detox treatments to help with the physical aspects of losing weight, and sessions in pranayama and various massages to help soothe and destress the mind, making the weight-loss process a more pleasant one.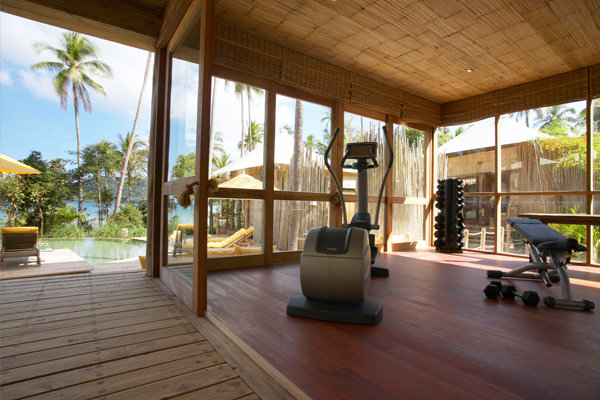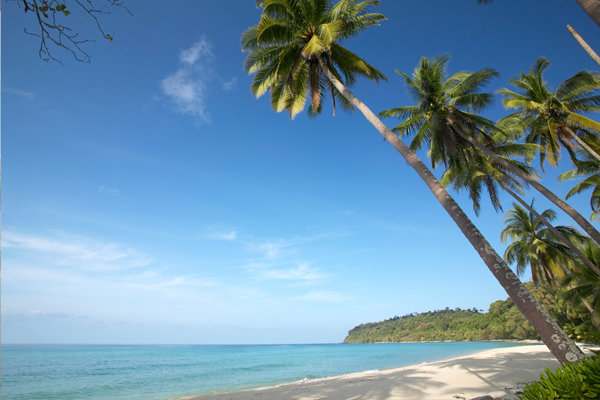 If you are interested in going on a weight-loss retreat in Thailand, get in contact with our wellness experts who can offer advice and help you find the retreat that's right for you. Simply call 020 7843 3597 or click here to enquire.
---