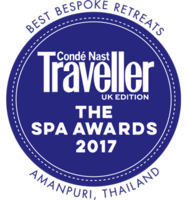 The very first of the Aman resorts, Amanpuri set the benchmark for the style and luxury that this brand is famous for. Overlooking the sparkling Andaman Sea, this serene beach resort offers the perfect escape from everyday life, blending harmoniously with the natural surroundings to ensure you feel completely immersed in this tropical haven. A holistic sanctuary, more than just offering luxury and beautiful location, Amanpuri will help you on your wellness journey with their gentle and natural approach to healing which draws upon traditional Thai methods. Offering holistic spa experiences at the Aman spa, as well as yoga, meditation, and plenty of other therapies and activities, a wellness retreat, or immersion as they are referred to here, promises to be a completely regenerative experience.
With your relaxation and peace being of the utmost importance throughout your stay, in addition to the wellness facilities, you will find plenty else on offer at Amanpuri to guarantee your stay is as blissful as possible. From the range of excellent dining options to the elegant villas, everything is of the highest standard so all you need do is relax and enjoy. Whether looking for a serious wellness break on one of the immersion retreats or some light-hearted pampering, the variety of treatments and programmes on offer here ensures everyone is equally catered for. Take some time out to visit this Thai paradise and we assure you it will be a decision you won't regret.
Nearest Airport: Phuket International Airport

Transfer Time: Approx. 35 minutes





Sharing from
£
3359.00
£
3359.00
pp
Singles from
£
4379.00
£
4379.00
pp
Sharing from
£
3679.00
£
3679.00
pp
Singles from
£
4799.00
£
4799.00
pp
Including domestic flights, transfers, accommodation, full board and a 3 night programme
Recommended for
Holistic Healing | Detox | Fitness | Weight-Loss
---
Room Types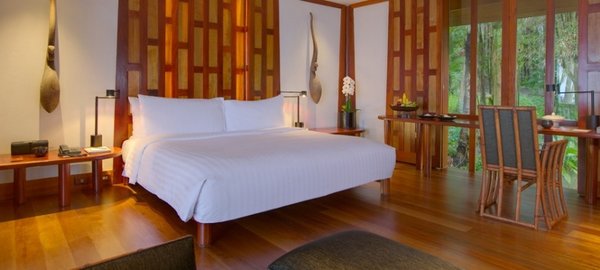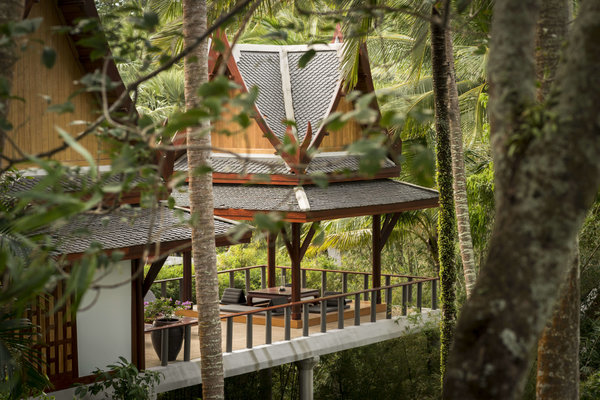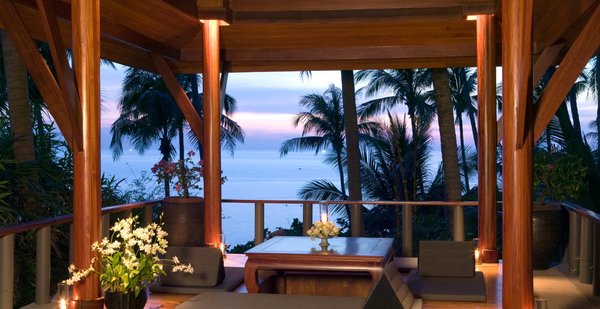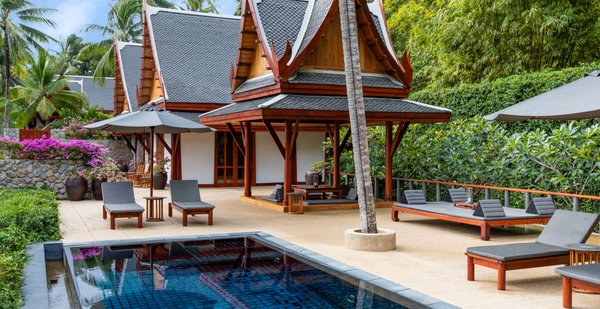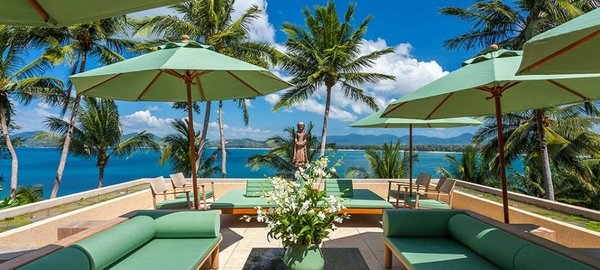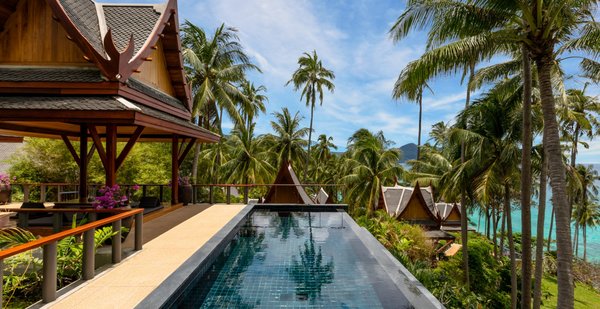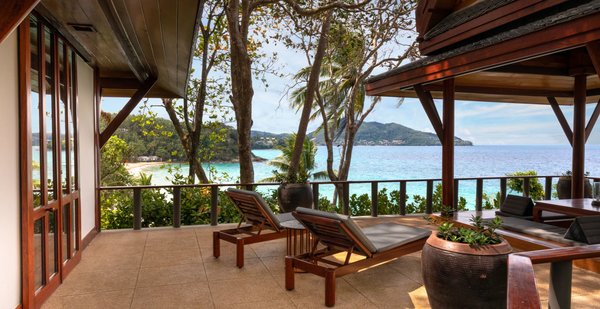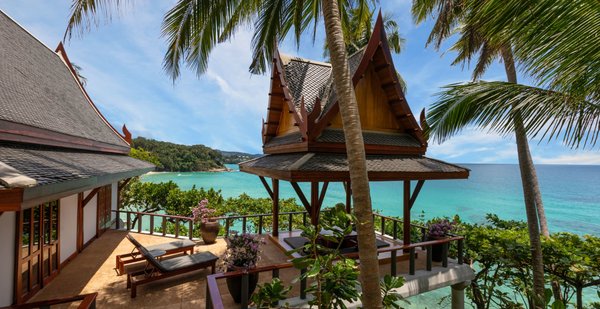 Spa
The Aman Spa at Amanpuri offers a holistic spa experience which draws upon Thailand's gentle healing arts to nurture both body and mind. Within the spa guests can expect to find six bright pavilions with a private steam room, shower, bath, and outdoor meditation sala. Alongside the spa there is also a gym, Pilates studio, yoga and meditation pavilion, and tennis courts.
Treatments on offer at the spa include:
Massages
Holistic Stretching
Craniosacral Therapy
Reiki Therapy
Deeksha Therapy
Kinesiology
Life Coaching
& many more
Cuisine
There are several dining options to choose from at Amanpuri, and guests on wellness immersion programmes will benefit from the nutritional support and education that are offered as part of every retreat. Meals will be designed that reflect your nutritional and physiological needs, as well as the goals of your immersion. The aim of your set diet will be to stabilise blood sugar levels, reduce inflammation and harmonise gut flora while supporting the health and rebalancing of the digestive system.
A variety of diets are on offer including raw, liquid, and cooked, and your personal preferences as well as any allergies or tolerances will be taken into account to ensure you enjoy meals that never leave you feeling deprived.
Activities
With a focus on holistic healing that nurtures both body and mind, the activities offered by the retreat also reflect this. Yoga, Pilates, and meditation are all readily available for guests to participate in, with Amanpuri offering plenty of space perfect for practicing these activities. For those seeking something even more strenuous there are also tennis courts to play on and a gym where you can benefit from personal trainer sessions. Muay Thai, Tai Chi, and Qi Gong are among some of the other classes also on offer, we especially love the beach bootcamp for getting fit with a view.
In addition to activities that will help your wellness experience, there are those which are more just for the sheer enjoyment. Located along a stretch of beautiful white sand, you'll find plenty of water sports and activities on offer too such as kayaking, sailing, and diving. When you prefer something more relaxed you could opt for one of the cruises offered by the resort, or simply hang out by the large infinity pool.
Facilities
Aman Spa
Gym
Pilates Studio
Four Tennis Courts
Yoga and Meditation Pavilions
Infinity Pool
Restaurants
Location
Amanpuri is located along Pansea Beach on the coastline of Phuket in Thailand.
The resort is located just a 35 minute drive away from Phuket International Airport.
Videos
Reviews
Insider's Tips
Ocean Pavilions 105 and 103 enjoying the most spectacular views of the Andaman Sea.
The best period to visit Phuket is between November and February
Awards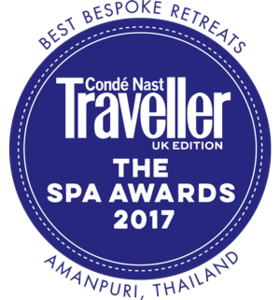 ---