The Benefits of Going to a Medical Spa
---
A medical spa, also called a medi-spa or med spa, offers a much more comprehensive range of services than a day spa. While guests will still be able to get facials and massages, an assortment of the treatments on offer will be similar to current procedures that are performed in doctors' offices, but in a more comfortable environment. They are also less clinical than medical spas used to be, but perhaps not quite as plush or luxurious as a strictly-pampering day spa, therefore medi-spas are a wonderful hybrid between a traditional day spa and a medical clinic

Why you should go to a Medical Spa?
When you attend a medical spa, you will no doubt enjoy the relaxing atmosphere and take comfort in the fact that the medical spa staff and healthcare providers have such specialist knowledge. In addition to fully certified staff, a medical spa is also run by a licensed healthcare professional. Created with comfort in mind and equipped with the appropriate technology, medical spas are the perfect place to indulge and heal.
The best option to heal in comfort
Many people dislike the stressed atmosphere of doctors' offices, crowded with other anxious patients in a small waiting room. If you choose to attend a medical spa, the ambiance will not put a damper on your mood when you most need to relax before the treatment. You may find the surroundings more luxurious than that of a standard medical office and that you have more space to yourself, and you will be amazed by how much those little differences will affect your mindset. Rather than diverting your attention to cramped surroundings with medical professionals rushing around, you will be able to focus solely on yourself. Medical spas offer more restful and fulfilling experiences than a visit to a medical clinic.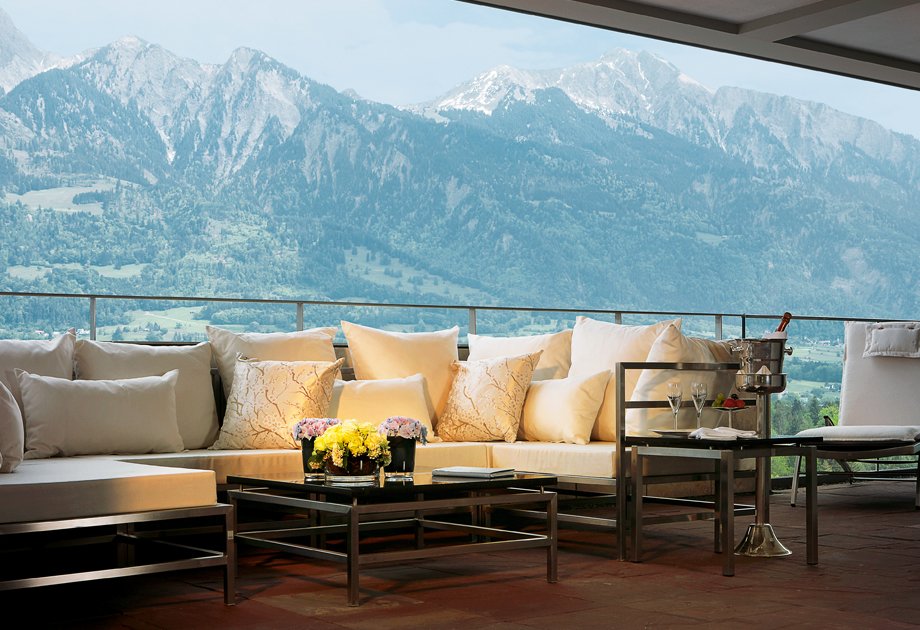 You can find the best anti-ageing treatments
A large portion of medical spa attendees come specifically for anti-ageing treatments. Age-reduction treatments comprise a large portion of procedures carried out at medical spas. Not only can cosmetic anti-ageing treatments improve appearance, they can also boost a positive self-image and increase self-esteem. In addition to the standard offerings of massages and simple beauty treatments, common corrective cosmetic treatments include injections of Botox and Restylane, medical microdermabrasions and medical grade peels. Medical spas will also often offer laser hair reduction, skin surfacing, skin tightening and vain therapy.
The majority of these anti-ageing treatments at medi-spas must be carried out by a licensed physician. These practitioners will be able to more effectively address concerns such as brown spots, broken capillaries and fine lines and wrinkles. Medical spas not only have staff with the necessary skills and expertise to conduct the treatment, they also have technology that allows for better results from less invasive treatments. You will waltz out of the medi-spa, looking younger and feeling lighter than ever.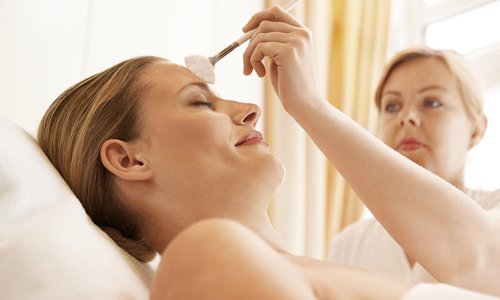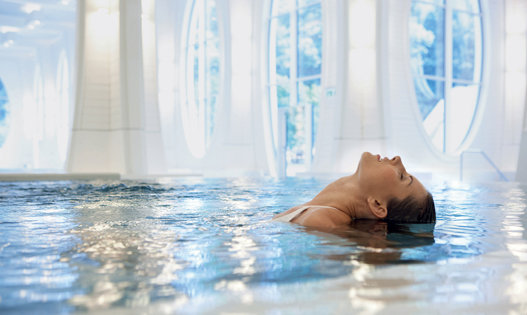 It will help to reduce negative symptoms of current health conditions
While many guests attend medical spas to improve their appearance, others seek relief from specific health conditions that have been previously diagnosed by a doctor or specialist. Medical spas can address symptoms of chronic condition such as arthritis or from a previous injury. A consultation with a Naturopathic doctor may offer a new perspective and other avenues of treatment, so a visit to a medi-spa is great for those who have an interest in learning about these natural methods of weight and disease control. Some highly-specialised and comprehensive medical spas , like the VIVAMAYR clinics in Altaussee and Maria Worth and Lanserhof inTegernsee and Kitzbuhel, offer diagnostic tests, genetic tests and more to create a personalised treatment programme.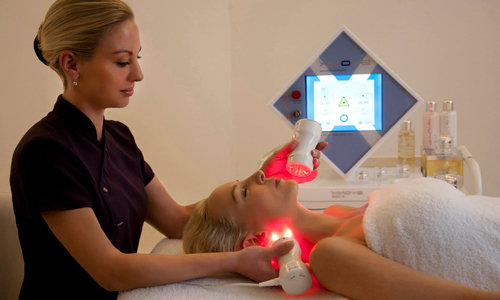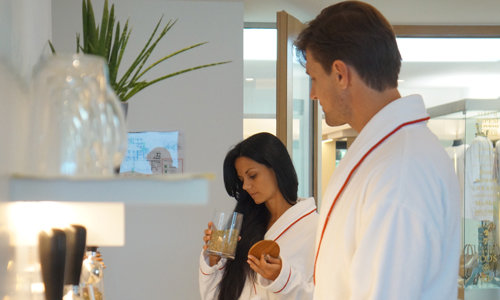 How to choose a good Medical Spa?
Medical spas have become increasingly popular, offering a wider range of facilities with a large array of treatments. Some medi-spas cater to specific populations; for instance, some medical spas welcome those who are concerned with weight management and others specialise in addressing concerns of expectant mothers. All medical spas will have a unique atmosphere, so when booking, make sure that the facility appeals to you. You may also want to enquire about how long the spa has been in business and investigate the training of the therapists. Once you select an appropriate medi-spa, you are sure to have a relaxed and fulfilling experience.
For more information about medical spas and for unbiased recommendations to help you select the best medi-spa to address your needs, contact Healing Holidays or call 020 7843 3597.
---