The Benefits of a Detox Retreat
---
People decide to detox for all kinds of different reasons, with there being so many benefits cited for this health trend that has only continued to grow and grow in popularity. There are all kinds of different detoxes out there, from fasts to juice cleanses and even digital detoxes, and while it is perfectly possible to try a detox by yourself at home, nothing can quite match up to going on a detox retreat abroad. There are countless advantages to going on a detox retreat, and we're going to take a closer look at just what these are as well as where best to enjoy one so that you too can reap the great results of these health boosting programmes.
More Energy
One of the most oft cited benefits of a detox is the renewed sense of energy it gives you. By ridding your body of all the toxins and waste, your body can spend less energy on processing these things, leaving more in your reserves for other activities. Cutting out certain types of foods such as sugary snacks while on your detox retreat also means you avoid the spikes and crashes that they bring, while replacing them with healthier options gives you a more sustainable release stopping you from feeling so tired and sluggish all the time.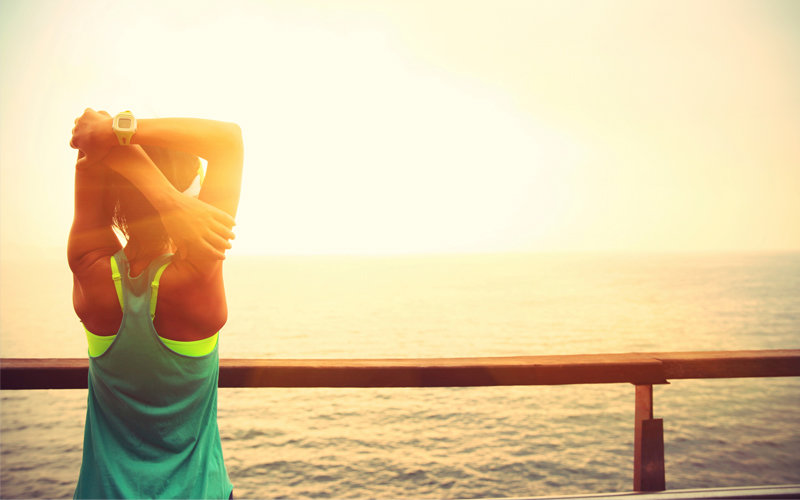 Radiant Appearance
The term you are what you eat gets banded about a lot but it really is true, your outside really does reflect what's on the inside. If you find your complexion has been looking a little dull or prone to breakouts and likewise your nails brittle and hair slightly lacklustre this can often be put down to diet and the toxins in the body. By detoxing, your appearance will become more radiant once more, reflecting all the healthy things that you consume. The kinds of foods you consume on detoxes also tend to be high in the nutrients and minerals that are great for your appearance, rather than the unhealthy types that have the opposite effect.
Boosted Immune System
A detox can be a great way to reset your body and give your immune system a much needed boost. As mentioned earlier, when your body is spending less time and energy on processing foods that can difficult to break down and offer the body few health benefits, that energy can be invested into other things, one of those things being the immune system. A programme such as the Detox Retreat at Grand Resort Bad Ragaz is an excellent choice for those hoping to boost their immune system, with a medical approach to detox being adopted here.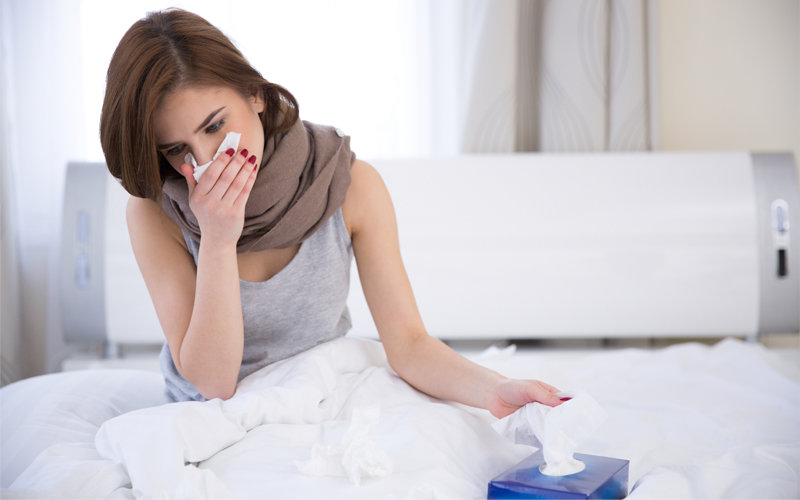 Aids Weight-Loss
Although weight-loss isn't necessarily the main goal of a detox, many find that when switching up their diet they do notice that they lose weight too. While not a sustainable solution if you have opted for a fast or juice cleanse, this can be a great way to get the ball rolling especially if you create healthier eating habits once you return home. We love retreats such as SHA Wellness Clinic's SHA Intensive Detox & Weight-Loss programme for those who want to lose weight on their detox programme as it really focuses on weight-loss techniques as well as more typical detoxifying methods.
More Committed
Specifically a benefit of a detox retreat as opposed to a detox that is done at home, those on a retreat tend to be a lot more committed and likely to stick out the whole detox. On a detox retreat you tend to be in an environment free from temptations, and often with other people also on a detox, this creates a supportive environment that is sure to keep you motivated and on track.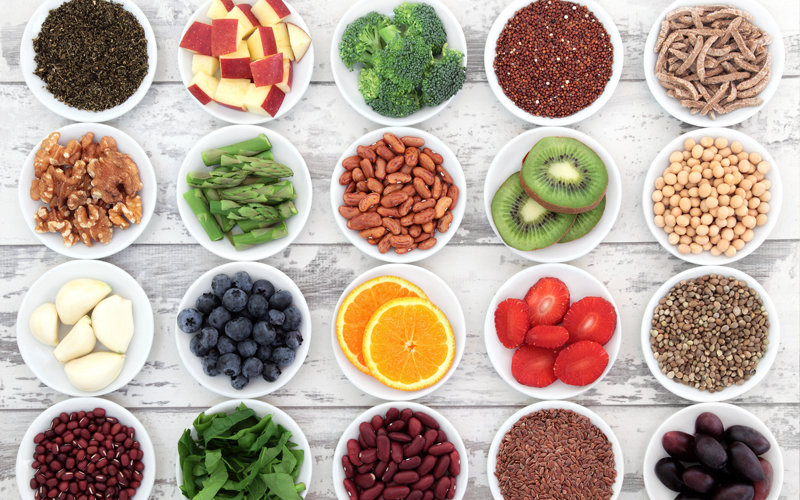 Expert Knowledge
On a detox retreat you benefit from having the expertise of the doctors and therapists throughout the duration of your programme. Many retreats, such as the Lans Med Basic programme at Lanserhof Tegernsee will begin with an initial consultation that enables your stay to be tailored exactly to your individual needs, ensuring that you reap the very best results. It might be that you are more suited to a specific type of detox diet or that you would benefit best from a certain treatment, whatever it is the experts will know exactly what to advise so you really notice the difference.
If you are interested in going on a detox retreat or would like to learn more, get in contact with our healing experts who can help you find your perfect retreat. Click here to enquire or call 020 7843 3597.
---