Top 6 Wellbeing Pampering Havens
---
There's never a bad time to escape for a pampering break, maybe you're stressed with work, need a break from the family or just fancy some time alone to relax, we all enjoy being pampered every once in a while. The only stressful part of a pampering holiday can be choosing where to go! There is so much choice and so many different spa types to choose from it can be hard to know where to start. To help narrow down your search we've put together 10 of our favourite pampering heavens:
Preidlhof – Italy
Escape to the Italian warmth of Preidlhof, located in Italy's South Tyrol and relax in sophistication in one of the country's most beautiful spas. With the freshest mountain air, Preidlhof offer a comprehensive choice of treatments including Medical, Holistic, Ayurvedic and of course, their Pampering Spa Programme. You will also be able to participate in a fabulous range of yoga, meditation classes, fitness, guided nature hikes and relaxing bike or Vespa rides, with all expert tuition and equipment provided in-house. And the final cherry on top, you can indulge in healthy and delicious meals in Preidlhof's Michelin-starred restaurant.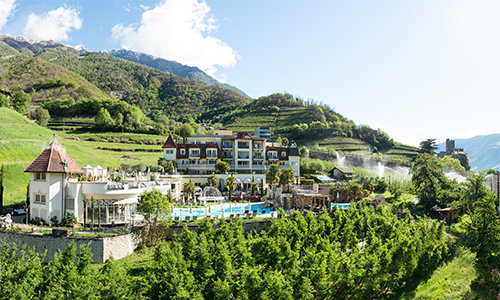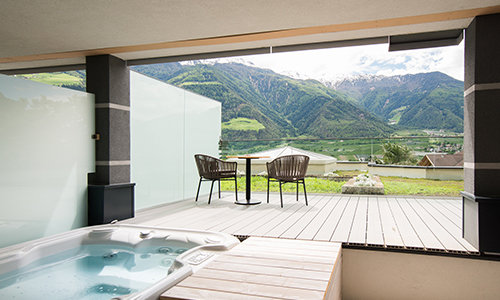 Lefay Resort and Spa Largo Di Gardo –Italy
The multi-award winning Lefay Resort Spa Largo Di Gardo is renowned for its top of the line facilities and effective treatments. The surroundings of the hotel are alone enough to relax any guest. With rolling hills and mountain ranges in the distance, no one could fault this picture-perfect setting.
Lefay offer a 5 day beauty programme to enrich both the body and the mind, their experts immediately start working with their guests the minute the programme starts, beauty consultations and skin analyses are a must upon arrival. The beauty programme combines both old and new methods with treatments, with salt-water therapies being followed by facial aculifting. The energy body scrub is a relaxing and cleansing experience that revitalises the skin, head to toe, removing dead skin and releasing toxins.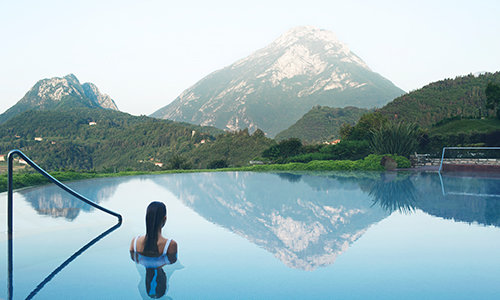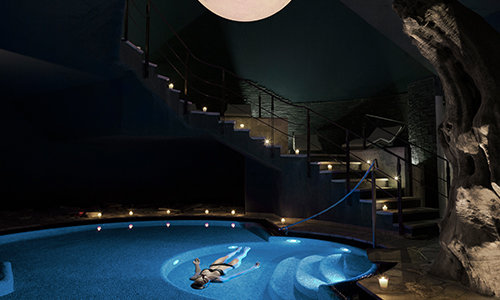 Kamalaya – Thailand
Kamalaya is tucked away in a beautiful valley overlooking the coast of Koh Samui. The island is surrounded by breath-taking beauty, its golden sands, coral reefs and palm trees are the epitome of luxury paradise, could this be the perfect place to be pampered?
Very much true to its Asian roots, Kamalaya offers many programmes and services using traditional Asian methods of healing, and holistic treatments. The "De-stress Asian Bliss" programme is aimed solely at relaxation and to promote joy, vitality and bliss, available for 7 or 10 night's stay it's the ultimate pampering holiday. Treatments include; Traditional Asian Massage, Lotus Scrub & Wrap, herbal baths and more, including full access to the spa, fitness centre and gourmet meals. This programme has adopted a holistic approach that uses exercise, therapies and diet to restore and maintain the emotional and physical balance long-term.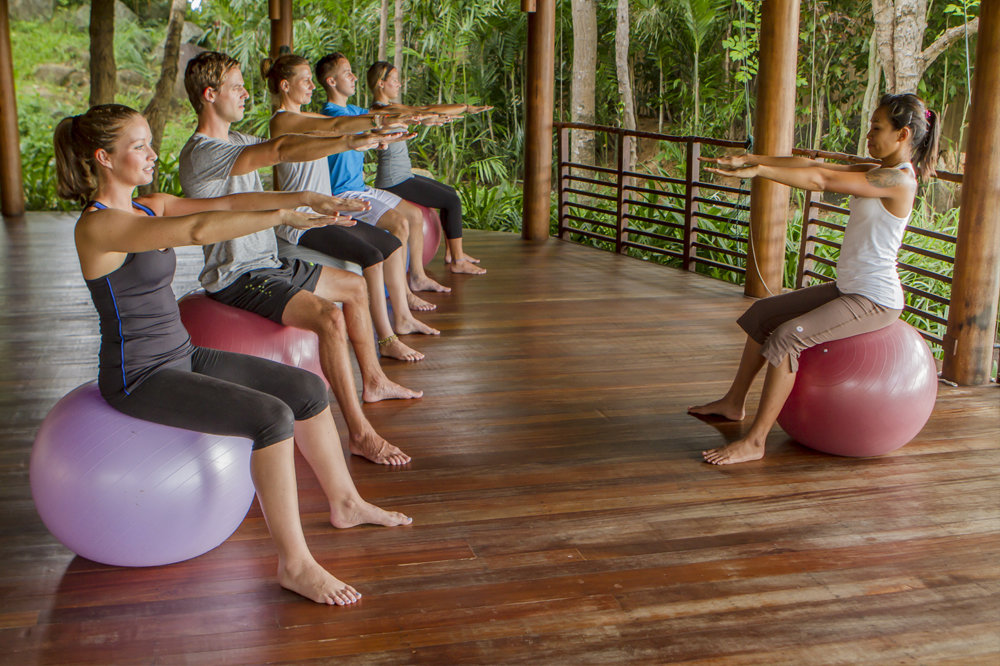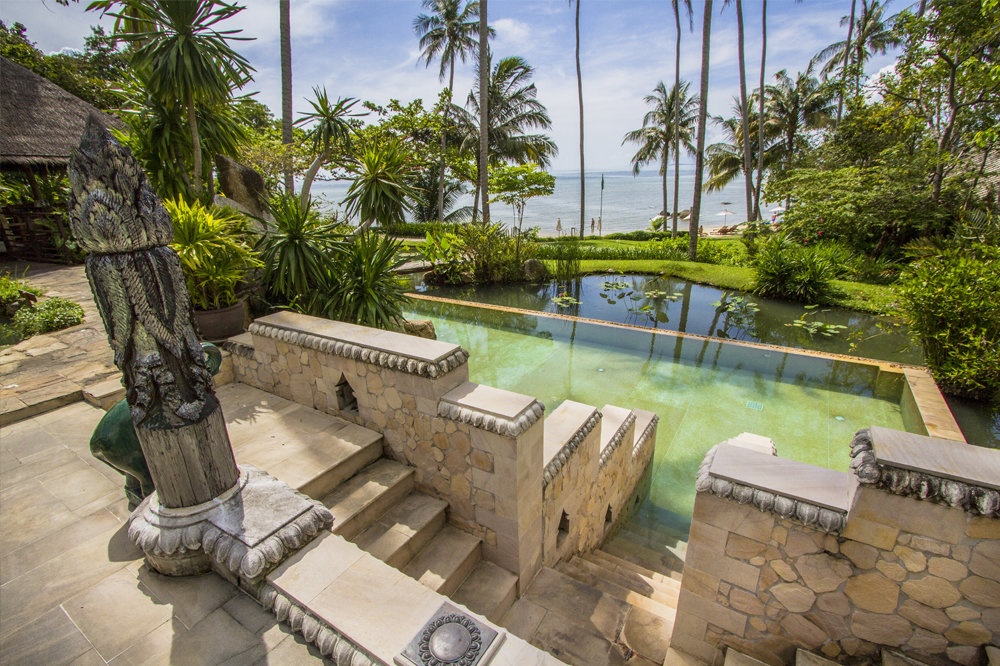 Castel Monastero Resort and Spa Tuscany
Castel Monastero Resort and Spa is the ultimate serene escape, away from the beach goers and nestled amongst the vineyards and green hills of rural Tuscany. Offering nothing but the best, Monastero features a top spa with Sauna, emotional showers, indoor pools, various treatment rooms and much more to ensure the pampering never ends throughout your stay.
One of the best aspects of Castel Monastero is their variety in programmes, from detox and weight loss to anti-ageing and dedicated programmes for couples. The resort is also family friendly with tennis, outdoor swimming pools and many other activities for the family to partake in whilst you relax in the spa, and even a babysitting service for those looking for a little alone time.
Marbella Club – Spain
Marbella Club is perfect for an easy getaway; located by the Golden Mile this Mediterranean paradise has a history of luxury. Since opening in the 1940's Marbella Club has gone from strength to strength, keeping its traditional core values that earned them the reputation they have today. Upon arrival the relaxation begins as the hotel is set amongst its lush gardens, opening up onto the beach, whilst the hotel itself exudes class and elegance with a modern feel.
The Marbella Club Mediterranean Lifestyle programme has a strong focus on reinvigorating energy and reducing stress. Treatments include an Alpine Rose Wrap, Sweet & Salty Bath, Marine Massages and more. With their specialized Thalassotherapy facilities, Marbella Club offers a range of unique Thalasso therapies, perfect for the skin.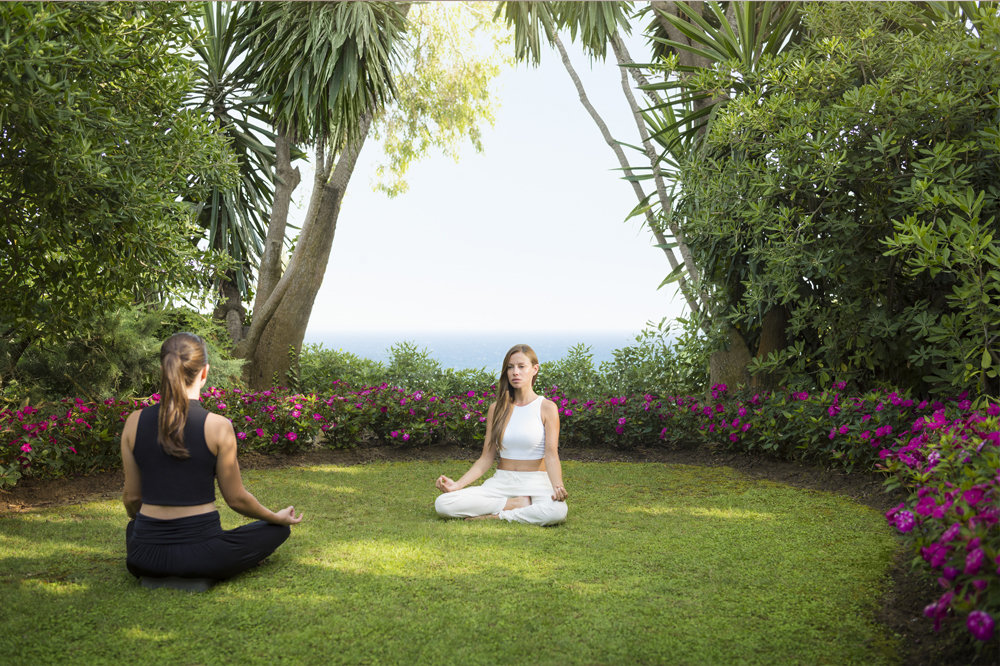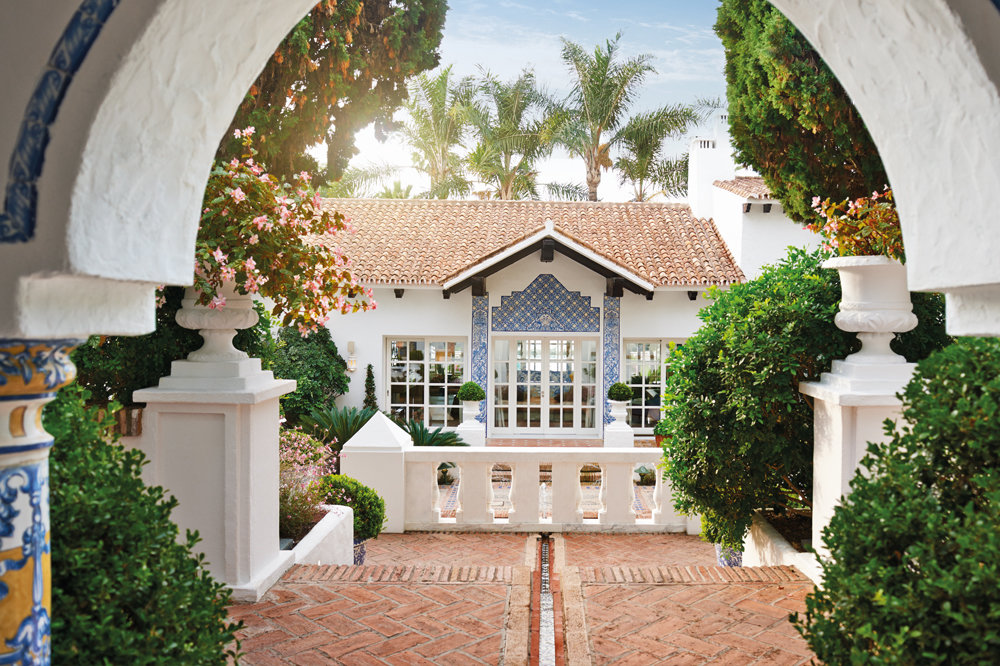 Fusion Maia – Vietnam
Fusion Maia is a peaceful and subtly beautiful setting for some of the finest pampering programmes available. Inspired by the Forbidden City in Hue, the resort is extremely calm, following its Zen mantra and inspiring peace and serenity throughout. Once the pampering is complete you can venture to the beach, remain in the spa or head back to your villa with your own private pool to relax in peace.
The "Pampering at Fusion Maia" programme does exactly what it says, giving full access to their all-inclusive spa, with specialized treatments available at minimum of twice a day for each individual.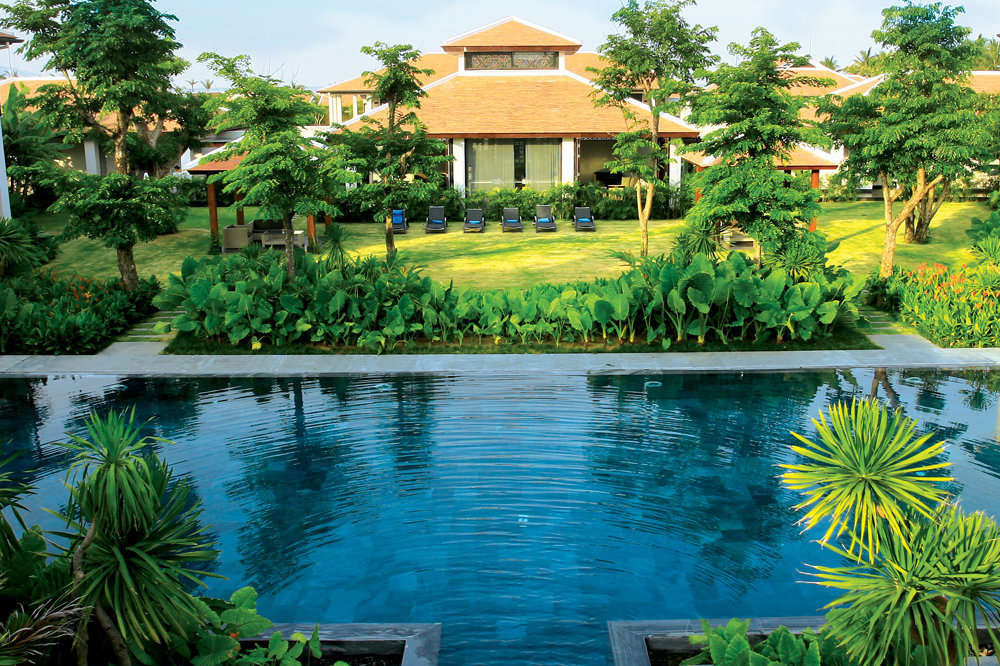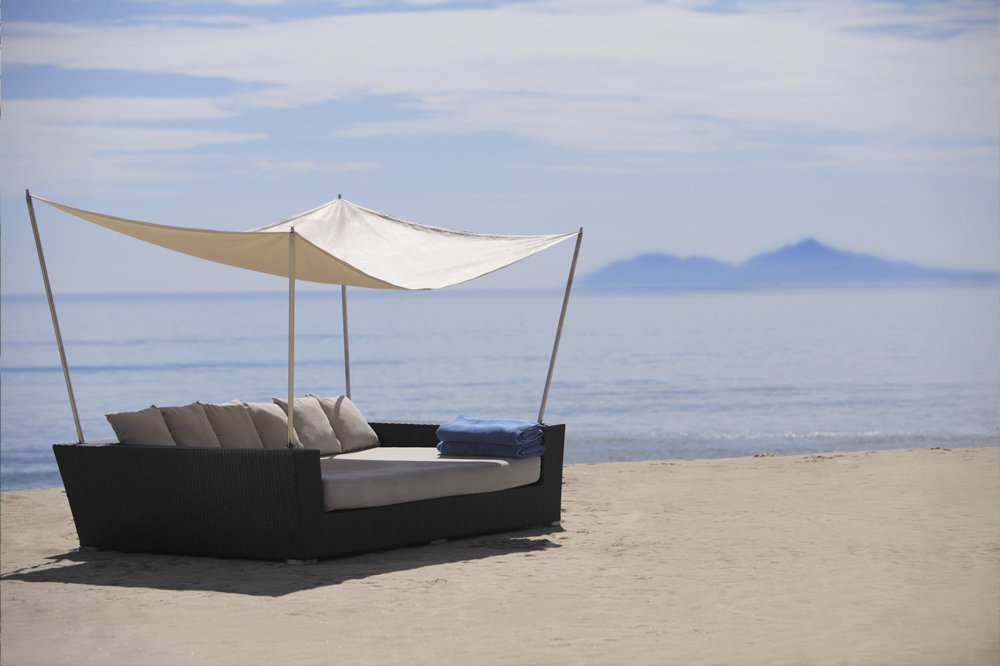 If you're interested in booking any of the destinations mentioned above or would like to find out more about our pampering havens, feel free to submit an enquiry or call our wellness experts on 020 7843 3597.
---