Revive, Replenish and Restore with a Stress Management Retreat
---
Everyone can suffer from stress and burnout from time to time, but when it becomes a constant burden in your life it becomes time to do something about it. Stress can have a much larger impact on your health and wellness than you would imagine, and it is important not to let yourself suffer from it when there are things that can be done to deal with it. One of the best ways to manage stress and the health problems it causes is to take some time out just for yourself and enjoy a stress-management retreat. We've put together a list of some of our favourite stress management retreats for those who need to revive, replenish and restore.
De-Stress Asian Bliss Programme at Kamalaya
A serene spa located on Koh Samui in Thailand, Kamalaya is an extremely welcoming and accepting environment ideal for all travellers. There are all manner of retreats on offer here, but our favourite one for those dealing with stress is the De-Stress Asian Bliss programme. As a holistic spa, you can expect your retreat to address the state of your mind, body, and soul to ensure you see the best results. Over the course of your programme you will benefit from treatments such as traditional Chinese Medicine, various massages, and so much more all designed to soothe away any feelings of stress. You'll leave Kamalaya feeling completely renewed, not only destressed but better equipped to deal with any future stressful situations that may arise.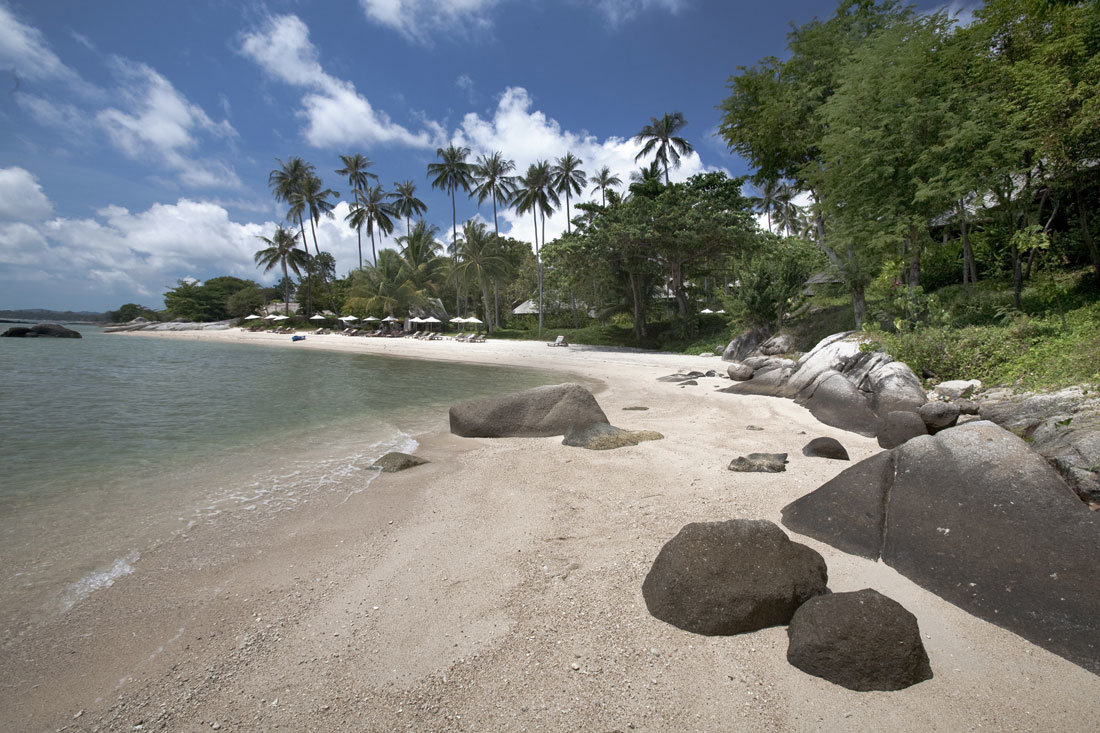 Personalised Programme at Vana Malsi Estate
Vana Malsi Estate is a perfect option for those who need to reboot & energise, voted as the most life-changing retreat at the Conde Nast Spa Awards 2016, many come here alone to overhaul their lifestyle. At Vana Malsi Estate there is no specific stress-management programme, instead everyone does the Personalised Programme and has it tailored to their exact needs. After an initial consultation a bespoke solution to your stress will be created, which may include treatments and therapies such as meditation, Ayurveda, yoga, Tibetan Healing and whatever might be deemed beneficial for your individual wellness concern. You are sure to leave Vana Malsi Estate free of any stress and experiencing an overall improved sense of wellbeing.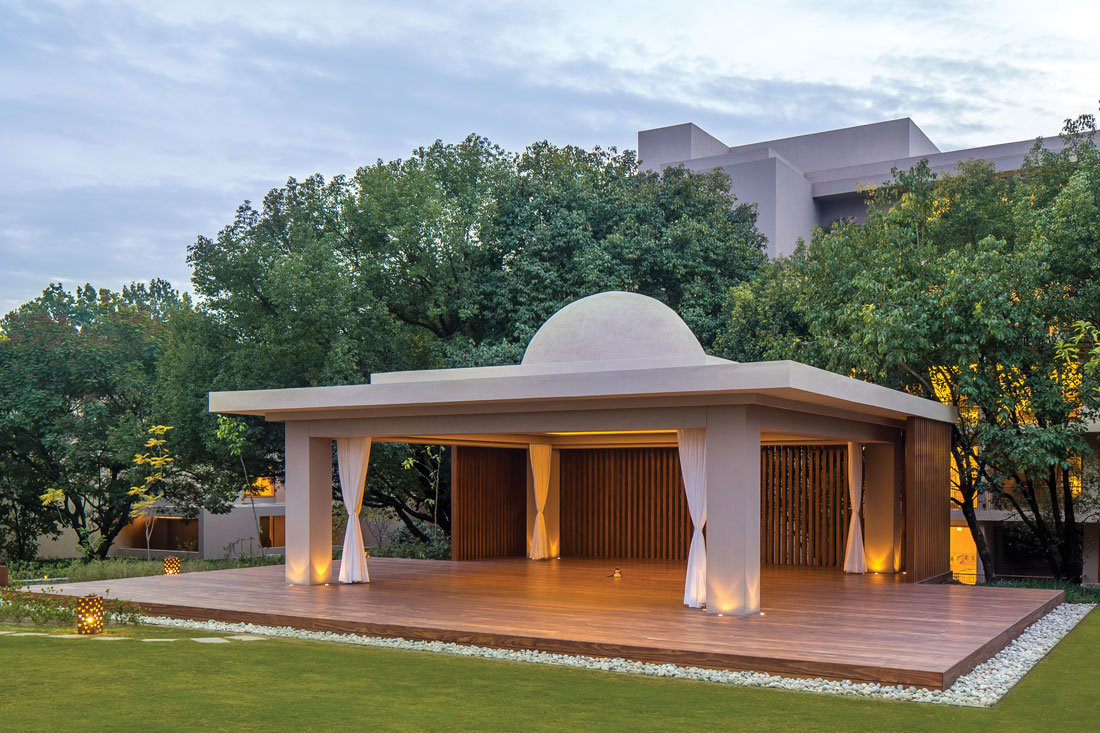 Tension Release Programme at Chiva-Som
The Tension Release programme at the world's most famous destination spas Chiva-Som, is a fantastic option for those dealing with excessive levels of stress and particularly high blood pressure, helping you to find inner peace and re-establish balance in your life. During your stay you'll benefit from a range of different holistic therapies that aim to address both the physical and mental effects of stress, including acupuncture, meditation, reiki therapy and much more.
If you are interested in going on a stress-management retreat or would simply like to know more, get in contact with our healing experts by calling 020 7843 3597 or clicking here.
---