Bootcamp for Beginners: 10 Things You Should Know
---
The thought of attending a bootcamp can be rather intimidating, especially if you have never been on one before. Generally consisting of intense work outs and sometimes a tailored diet, bootcamps are designed to help you lose weight and/or improve your fitness with a dramatic lifestyle overhaul. They can bring about fantastic results in a short space of time, but if you are new to bootcamps here are some things to know beforehand.
1. Do your research
It is one thing to decide that you want to go on a bootcamp, but when there are so many options available out there it's important to do your research and find one that is right for you. Think about your goals, your current fitness levels, the time you have, and the type of exercises you are most likely to enjoy and decide accordingly. For some a week pilates retreat like the Pilates Reformer Bootcamp at Absolute Sanctuary would be ideal, while others might prefer something more varied. EPIC Sana Algarve in Portugal offers the Sayanna Epic bootcamp, which includes an intense week of whole body work out combined with varied challenges which undoubtedly creates a sense of camaraderie among the participants.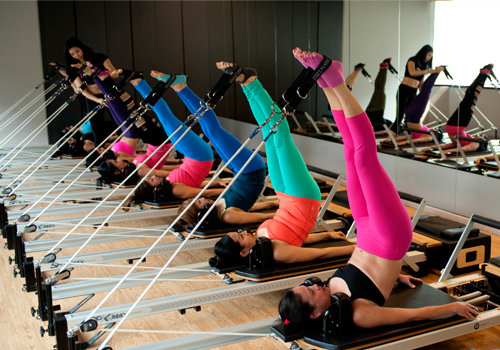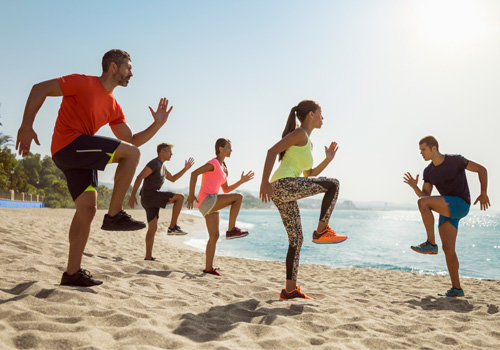 2. Pack appropriate clothing
You're going to be working out and getting sweaty regularly so make sure that you bring plenty of clothes that are comfortable for you to exercise in. Perhaps even more important is to get fitted for a good pair of trainers as this will make your work outs more comfortable and can help reduce the chance of injury.
3. A little prep will go far
While the whole point of a bootcamp is to improve your health and fitness levels, it's still advisable to do a little prep beforehand to ensure you get the most out of your retreat. Try and go for the occasional run or attend a gentle fitness class, it's sure to make the more intensive sessions on your programme less of a shock to the system and you'll get much more out of them.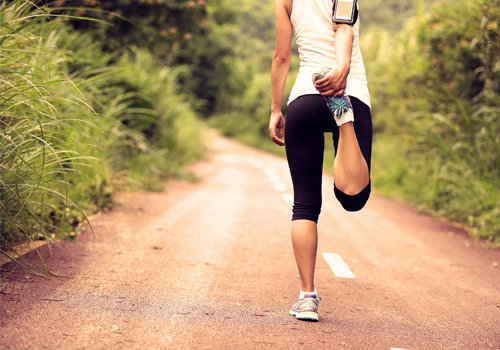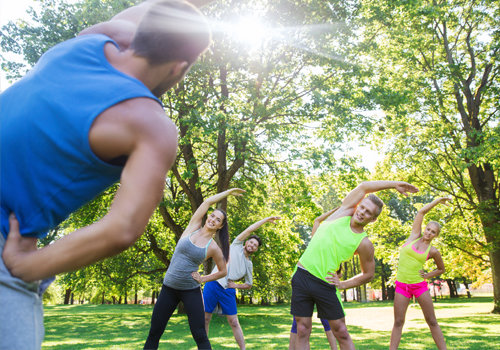 4. Don't expect it to be easy
It won't be easy, but it will be worth it. You are more than likely to struggle at the beginning and may not always be able to keep up, but it's important to stick with it and remember that you get out what you put in. Try your best and you are sure to start feeling and seeing the difference soon enough.
5. Don't get demotivated
It will be tough and it might not seem immediately obvious that you are making any progress, but don't give up. You won't instantly drop massive amounts of weight overnight, but if you stick with the programme you are sure to see a difference by the end of your retreat. Think of the long-term, even if you don't achieve your targets straight away, you will no doubt be much closer to them than you were at the start of your retreat.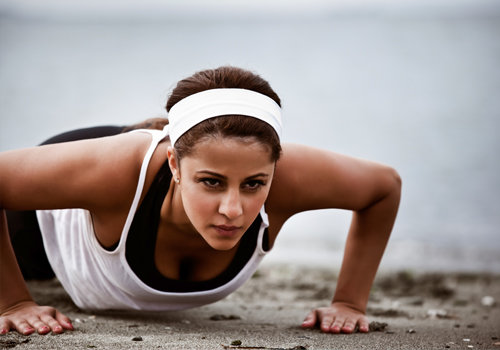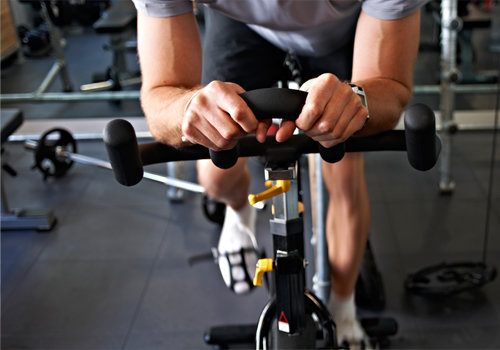 6. Don't push yourself too hard
While you should always try your best, it is important to listen to your body and know when you are pushing yourself too hard. You will be worse off pushing yourself too hard and causing an injury rather than allowing yourself to have a rest or adjusting the exercise to be a little easier, leaving you in a better position to carry on later.
7. Everyone is in the same position
Everybody on your programme will more than likely be in a very similar position to you so there is no need to feel self-conscious. Bootcamps tend to be a very supportive environment and you will no doubt find that your fellow boot campers will help keep you motivated to carry on.
8. Alter your diet
When you are working out so hard it is important to alter your diet to reflect that, it is important not to eat too much or too little during your boot camp as your body will need the energy. Make sure you are eating the right kinds of foods that will be most beneficial to your body and perhaps most important of all – remember to drink lots of water.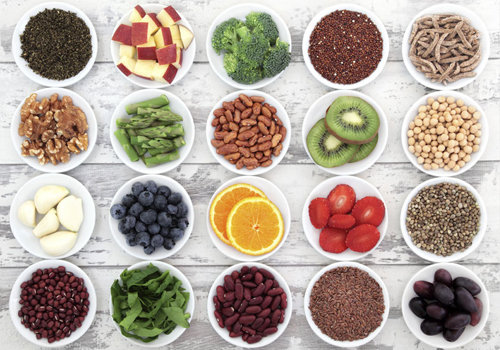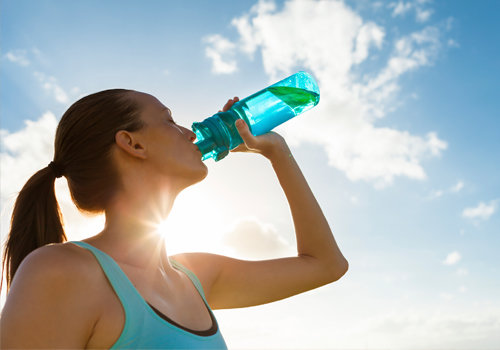 9. Remember to stretch
This may not seem very important, but you will be surprised at how much remembering to stretch properly before and after workouts will help you. Failure to stretch could lead to aches and pains or even a more serious injury that makes exercise much more difficult if not impossible. It would be terrible to miss out on the rest of your programme for something as small as not stretching.
10. Keep up the good work
You've completed the bootcamp, you've seen great results and feel fitter and happier than ever before, so don't quit now. It's just as important to keep up the good work after your boot camp, otherwise all your hard work so far goes to waste. This doesn't mean doing the same intensive workouts everyday as you were on your retreat but making a conscious effort to get more active and eat better so you can maintain your results.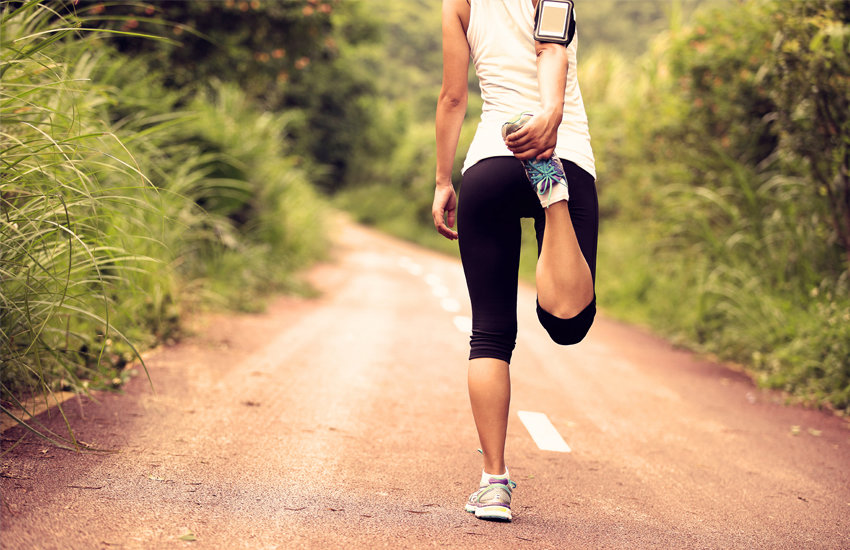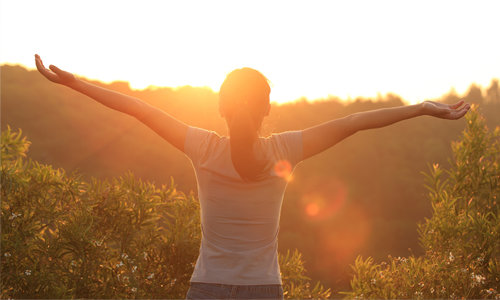 If you are interested in attending a bootcamp programme or simply want more information, contact one of our experts on 020 7843 3597 or enquire here.
---