4 Key Components of New Rocco Forte Spas
---
Rocco Forte Hotels, famed for gracious hospitality within landmark accommodation since 1996, launched Rocco Forte Spas this January. Verdura Spa in Sicily leads as the flagship spa, but each will provide a unique experience with influences from the surrounding area and cultures. Rocco Forte Health offers five health-focused programmes for three or six days (Fit, Slim, Detox, Anti-Age and Relax) that are individualised to treat specific issues as indicated by questionnaires and preliminary tests. The spas integrate detox programme based in the Kneipp's Five Pillars and combine four key components for visitors to enhance healthy habits that can be continued at home.
1. Forte Organics
Forte Organics beauty and body products are created exclusively for Rocco Forte Spas. The organic, natural ingredients of Sicily include olive oil, Sicilian nut oil, plants, fruits and flowers. Creams are formed with the nutrient-rich water of Sicilian Madonie Regional Natural Park. Free of parabens, colourants, paraffins, allergens and abrasive fragrances, the health friendly Forte Organics line will gently nourish your body.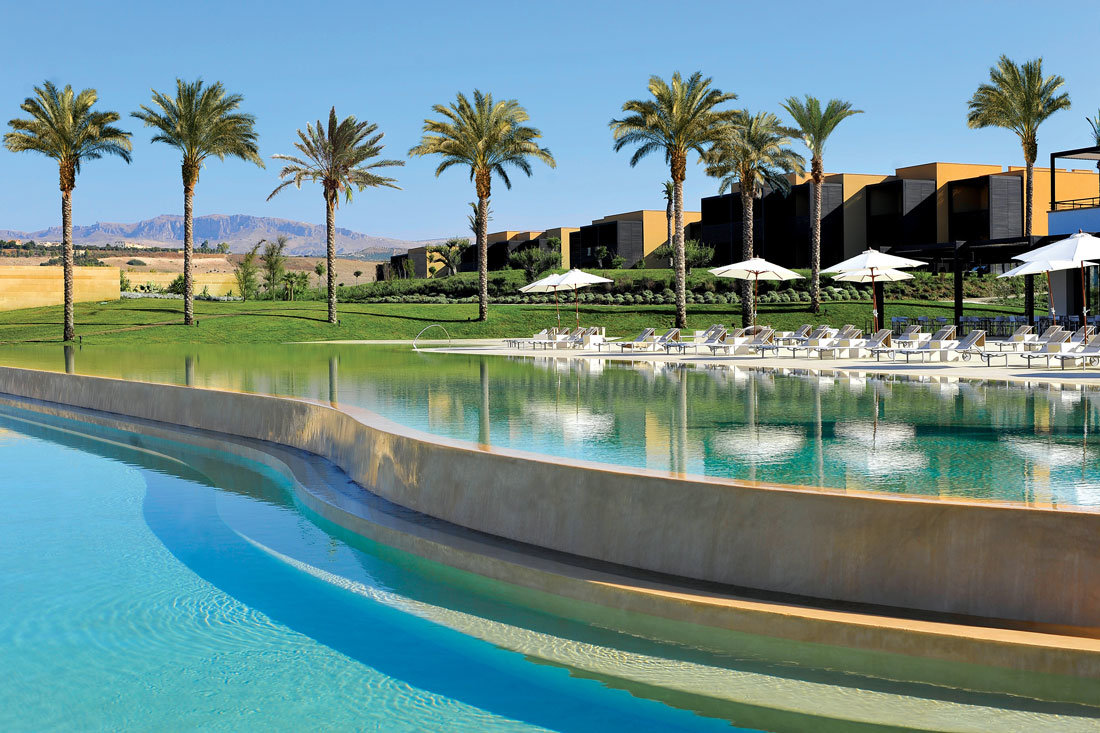 2. Rocco Forte Rituals
Rocco Forte Rituals are comprehensive treatments designed for indulgence and relaxation. For example, the back ritual includes multiple services; it combines exfoliation, a rich herbal compress and a massage with fragrant lemon and mandarin essential oils. The local nature of the hotel's region is also conveyed through small but integral details like product ingredients and décor.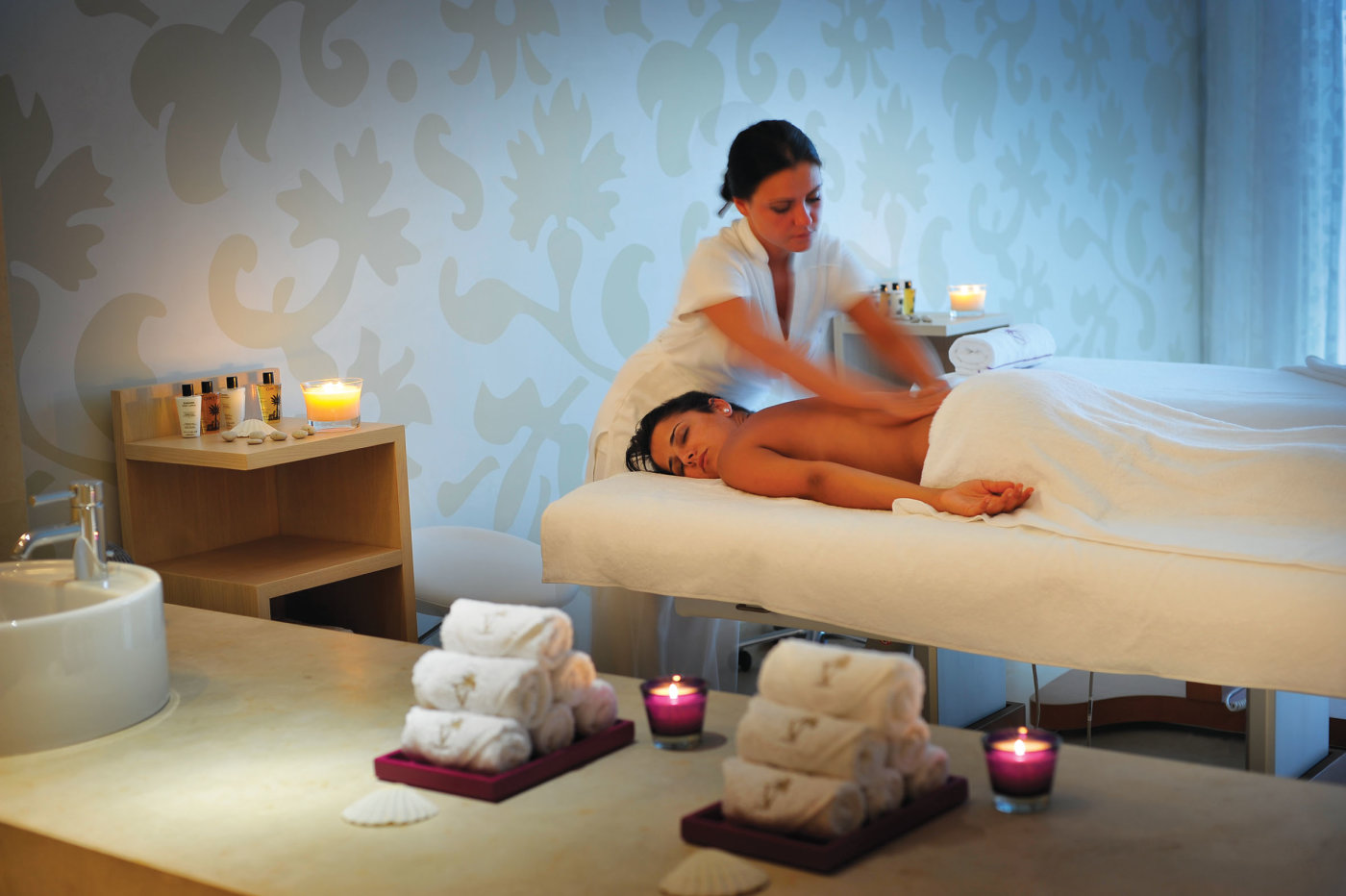 3. Rocco Forte Fitness Programmes
Rocco Forte Fitness pairs "cutting-edge gadgets" and Technogym equipment with knowledgeable professional trainers. For those who would like an alternative workout, running sightseeing tours are an exciting way to explore a city. Guests can add another dimension to their training with DNAfit, which provides insight into the body and informs best training practises. Do not fret if you forget your gym kit because apparel by Black Label and Every Second Counts is available for guests that prefer organic materials and stylish clothes that are equally appropriate for gyms and other outings.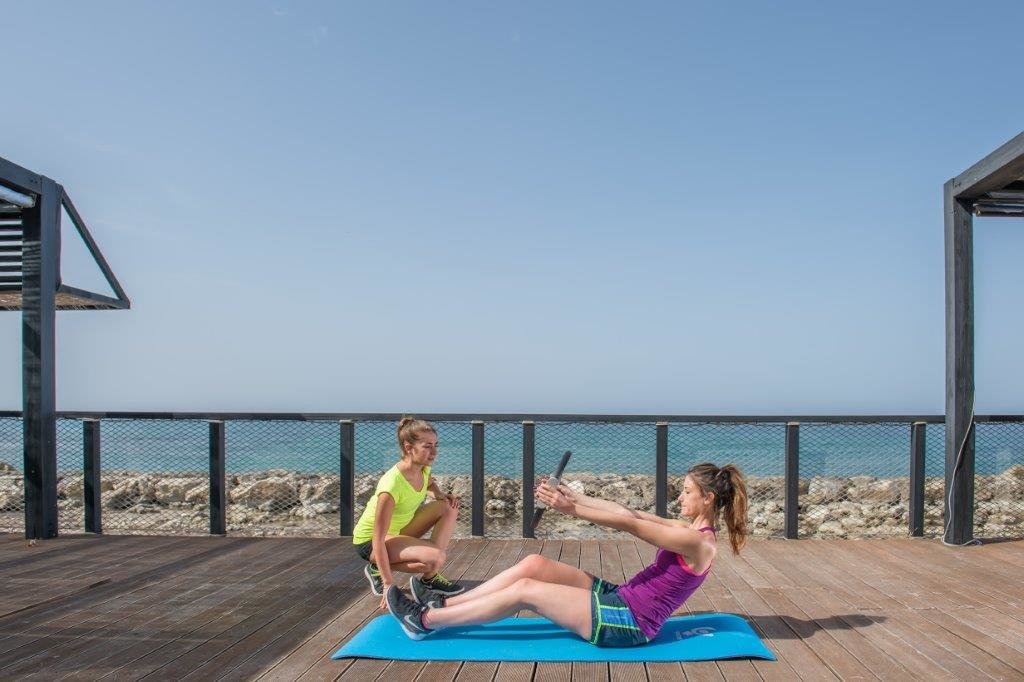 4. Rocco Forte Nourish
Rocco Forte Nourish, incorporated across all Rocco Forte hotels, provides guests innovative and delicious dishes. Each menu has been created with local nutritionists and health-conscious chefs to provide an enjoyable dining experience that will adequately fuel the body. Each room is stocked with a bespoke healthy In Room Bar, including snacks such as kale crisps, nuts and sugar free dark chocolate. Guests can even re-create healthy meals at home with recipes from the light Rocco Forte Nourish menu.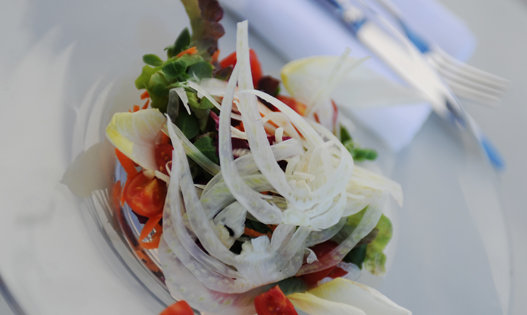 . For more information about any Rocco Forte programme at Verdura, please contact our Healing Experts or call on 020 7843 3597 or simply click here to enquire.
---