Dr Issac Mathai - Soukya
Wellness Expert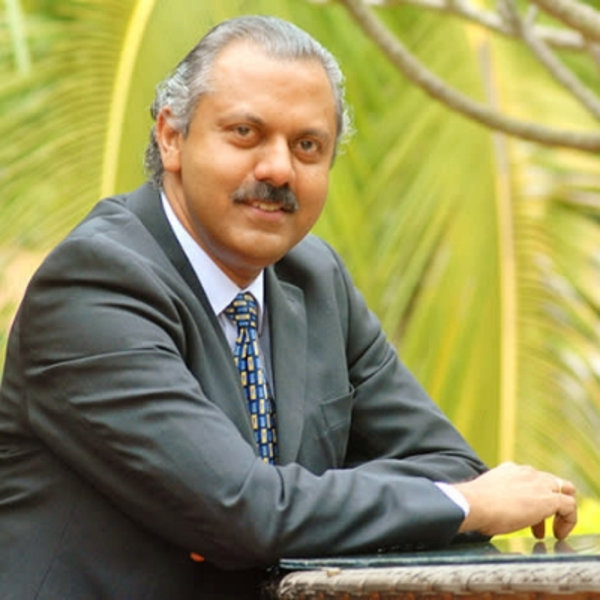 Treating patients from over 90 countries, Dr Mathai is a leader in the field of holistic medicine. Testament to this is Soukya, which has been rated as the best holistic health centre in India.
Soukya is the first of its kind where different systems of medicines (Ayurveda, Homeopathy, Allopathy, Naturopathy, Siddha, Unani, etc.) and more than 30 therapies, from Acupressure to Zero Balancing, are practised under one roof.
Through Soukya Foundation, Dr Mathai also takes care of over 40,000 people in 7 villages.
If you are ready to start your wellness journey
call our wellness advisors at 020 7843 3597 or
enquire here
.
Latest by Dr Issac Mathai - Soukya

"All contacts with our travel advisor Karen were very positive. Quick responses to emails and voice messages. She went out of her way to help us arrange our flights and other bookings as well as Vana. Due to the collapse of Jet Airways the logistics of getting our flights sorted became very time consuming but she was always bright and cheerful despite the added pressures. When speaking to her I never felt rushed and she gave me her full attention at all times. An excellent service."