Benjaporn Karoonkornsakul - Absolute Sanctuary
Wellness Expert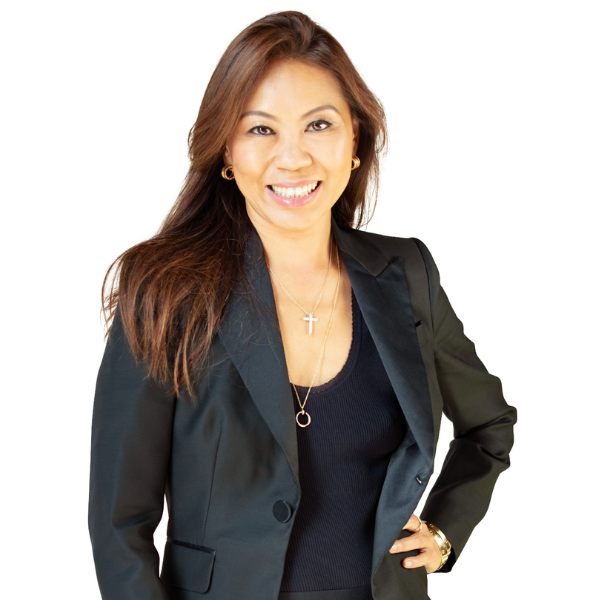 Dynamic, passionate and highly motivated, Benjaporn Karoonkornsakul is the founder of the Asian Fitness Wellness Empire- The Absolute under the slogan "Health & Lifestyle Evolution".

Originally a marketer and investment banker, Ben as she is affectionately known, single-handedly transformed the fitness wellness scene in both Thailand and Asia in a little over a decade. From humble beginnings in 2002 as Absolute Yoga, one of the first Hot Yoga studios in Thailand, Ben's business portfolio has grown to include highly acclaimed brands such as Healing Holidays favourite Absolute Sanctuary. We recently sat down with Ben to find out what inspired her journey into wellness.
Lifestyle Asia Interview I Straits Times Interview
1. When did your journey into wellness start?
My journey into wellness started in 2002 when I was working in Hong Kong as an Investment Banker. A friend introduced me to a hot yoga class and I was hooked. It was a great way for me to relieve stress and I felt rejuvenated after every class. I set my mind on starting the first Hot Yoga studio in Thailand and went for the Bikram Yoga Teacher Training course in LA. This set the wheels moving for me to embark on my wellness journey.
2. Why did you expand your business from Yoga into other wellness related business?
I am motivated by the philosophy that wellness is not just limited to one thing you do. There needs to be a 360 degree approach to it. I standby 3 pillars of wellness: Exercise Well, Eat Right and Sleep Well. In exercise you need to target Flexibility, Core Strength and Cardio vascular strength and that is why besides Yoga, I introduced Group Pilates Reformer Classes and Rhythm Cycling via Absolute You and Absolute Cycle. In eating right, I wanted to revolutionise the way healthy eating was done in Thailand and hence I set up Absolute Fit Food, delivering healthy yet tasty superfood meals to people's home. Finally in sleeping well, one needs a place to rest and recharge for quality sleep and Absolute Sanctuary provides just that, integrating all 3 pillars in a beautiful haven. This 360 degree approach is the very essence of "The Absolute - Health & Lifestyle Evolution."

As what we do is highly specialised and unique to us, I set up the Absolute You Training academy and Absolute You Management Asia a health and wellness hospitality management company so that our expertise in wellness can be shared, the benefits of which made accessible to others.
3. What inspires you for all your new wellness business ventures?
Being innovative and the trend setter has always been my ethos. I like to transform the health and wellness industry, bring new wellness modalities to the market that will change people's lives and improve their wellbeing.
4. What motivated you to start Absolute Sanctuary?
Having visited a number of wellness resorts, I had an insight that there was a need for a place to cater to the mid-income market with highly effective quality programmes without needing to pay exorbitant prices. Absolute Sanctuary was thus crafted leveraging on the success of Absolute You's exercise and food programs, integrating them with holistic therapies and spa treatments to offer cutting edge wellness programmes .
5. What's your own personal wellness philosophy?
I believe in everything there needs to be a balance. I exercise daily, eat healthily wherever I can and make sure I take time out for myself to recharge but I also do indulge in a glass of wine or two and a hearty meal occasionally. Most of all is to feel comfortable in your own skin.
If this interview has got you interested in starting your wellness journey at Absolute Sanctuary
call our wellness
advisors at

020 7843 3597

or enquire
here.