VIVAMAYR Maria Wörth - Country & Townhouse Spa Guide 2018
24/05/2018, Country & Townhouse
---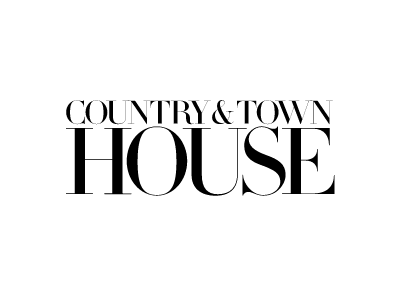 "Toxicity could be my middle name. Over the past decade and a bit, I have habitually gone to bed at 4 am more nights than most and never held back when it comes to a dry Martini or three. So seven days at VIVAMAYR Maria Wörth where I would be denied all my favourite things would be anathema to me but no one can accuse me of not being game. The advantage of the Mayr is that it's like a private hospital - various appointments with a doctor, six blood tests later. and you really do get a full-body 360. Even for the most pampering­averse, you get a proper look over. It's a hypercondriac·s dream."
Click on the link below to read the full article.
If this news item has got you interested in starting your wellness journey at VIVAMAYR Maria Worth please call
our wellness
advisors at

020 7843 3597

or enquire
here.
---