The Times Luxx - Like a Virgin
05/09/2020, The Times Luxx, Alice BB
---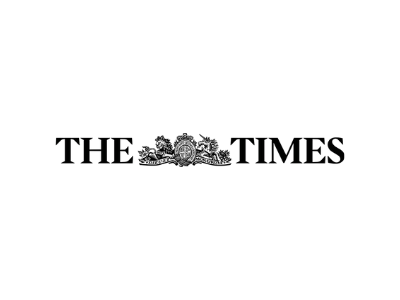 Alice B-B relishes being touched in her first post-lockdown treatment at Chenot Palace Weggis, Switzerland.
"But what I really love about Chenot is that it's not about diets or weight loss (although there can be a welcome side-effect; I leave minus my lockdown arse). Instead, the reduced-calorie Mediterranean menu – which topped a Harvard analysis of 39 diets for reducing heart disease, metabolic syndrome, diabetes and certain cancers – helps the body to expel toxins as well as recalibrating poor lifestyle choices that may well have started in childhood. Unlike the culinary misery of Mayr-based establishments, in which the staple buckwheat toast and sheep yoghurt makes you hangry and is unsustainable in real life, one of the joys of Chenot is the Michelin-star type fireworks that emerge from the kitchen, created without salt, sugar, butter, white flour, alcohol and the rest."
Click here to read the article


If this news item has got you interested in starting your wellness journey at Chenot Palace Weggis please call
our wellness
advisors
at

020 7843 3597

or enquire
here.
---