The Telegraph - The Italian mountain hotel offering the world's most unique spa treatment
02/01/2021, The Telegraph, Mike MacEacheran
---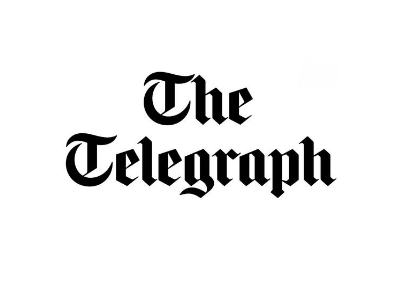 Mike MacEacheran explores the bark-infused cocktails, forest cuisine and stone pine massages that are all part of the mountain magic at Forestis in South Tyrol.
"What kind of tree are you? Joking aside, it's a serious question. I'm a stone pine, or zirbelkiefer, according to spa manager Alessandra Tiengo, and I've been mulling over the answer ever since she started prodding my upper back with a spindle-shaped wooden stick.
The masseuse is in the midst of delivering a personalised tree therapy ceremony based on one of four healing woods – the others being mountain pine, spruce and larch – and I think I'm actually enjoying the experience. In part because of her sing-song Italian purr, but also in view of the fact that she is dousing me in stone pine oil from the surrounding forest and the potent scent is strong enough to settle me into a fever dream that I don't want to shake. It carries me out into the snow-filled air where I imagine myself standing, as I am now, butt-naked, besieged by branches, cones and a considerable amount of spiky needles. That's the desired effect, anyway."
Click on the link below to download the article.
---