Tatler - MOT me! Where to get a health overhaul
17/03/2021, Tatler, Francesca White (Spa Guide editor)
---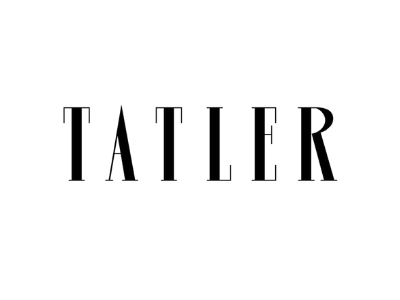 Tatler Spa Guide editor, Francesca White explores the different retreats that can help you get an MOT - a health overhaul.
"The needs of modern spa-goer have evolved. Once, our desires ranged from shaping up (cue military-style boot camps, with meagre portions and shouty instructors) to zoning out (enter the stately spa, with bubbling hot tubs and Bollinger on rap) to healing a broken heart (somewhere far-flung and devoid of wi-fi). Today, however, our priorities have shifted: we want something that will boost our strength, restore our health and leave us feeling bulletproof Fortunately, there's a raft of new retreats promising exactly that."
RAKxa
Three-night Immunity Booster programme, from £4,899pp, with healingholidays.com
Five-day Immunity Reset programme, from £5,399pp, with healingholidays.com
Seven-night Rebalance & Immune System programme, from £5,099pp, with healingholidays.com
Healing Holidays packages include BA flights, transfers, full-board accommodation and £50 towards the cost of a Covid-19 PCR test.
Click on the link below to download the article.
If this news item has got you interested in starting your wellness journey please call
our wellness
advisors at

020 7843 3597

or enquire
here.
---