Tatler - Anantara Peace Haven Tangalle Resort Review
22/01/2019, Tatler
---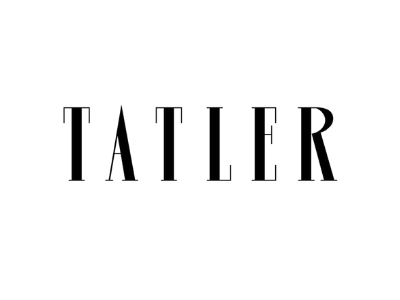 Tatler explores the Anantara Peace Haven Tangalle Resort in Sri Lanka to give a low down on the properties features.
"Every day at sunset, there is an almighty racket. Peacocks, kingfishers and bright-blue whistling thrushes all vie to have the last word. So memorable is this twilight cacophony that one wonders if Peace Haven is a misnomer. However, by day, tranquillity prevails. Electric tuk-tuks silently shuttle guests to and fro. Staff in smart uniforms bring breakfast, tidy your plunge pool and trim hedges noiselessly (almost).
Even the crashing of the Indian Ocean seems discreet. For such a large resort, this place is so private and magical you'll be tempted to hole up in your villa and order room service. But all four restaurants are standout, and particularly fabulous is Il Mare – cliff-side fine Italian – lauded as much for its Australian 150-day aged Black Angus tenderloin as for the views over 8,000 miles of emerald ocean. There's also yoga at dawn, surf lessons or the chance to join the turtle-watch patrol, and if you prefer to be pampered, Ayurvedic treatments in the spa promise to restore your balance in the best way possible."
Click on the link below to download the article.
If this news item has got you interested in starting your wellness journey at Anantara Peace Haven Tangalle Resort please call
our wellness
advisors at

020 7843 3597

or enquire
here.
---