Preidlhof Launches 'Glowing Flow' Retreat For 2021
13/11/2020, Healing Holidays
---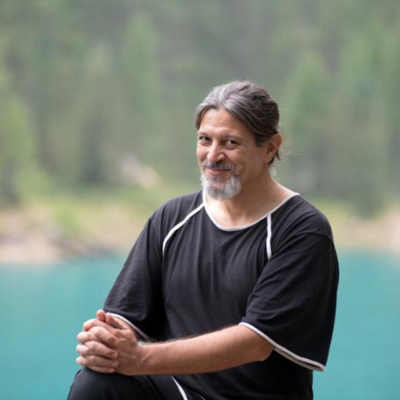 Award-winning Italian Destination Spa and Healing Holidays favourite, PREIDLHOF has just launched a brand new holistic retreat for 2021: 'Glowing Flow'. Playing a leading role throughout the new retreat will be Stefano Battaglia, Master Therapist at PREIDLHOF and recently named one of the "5 Best Healers in the World" by the Tatler Spa Guide 2020. Stefano specialises in various therapeutic approaches, preferring Trauma Touch Skills, a refined technique that starts with listening to the body to explore emotional memories, hidden traumas, and to dissolve physical and spiritual tensions. His original approach combines many influences including mindfulness, vipassana meditation and refined non-invasive osteopathy.
These disciplines enable him to connect with discretion and delicacy to the heart of the individual, unlocking body memories that can over time result in tensions and imbalances, to enable a profound inner wellbeing. This is achieved by listening to the body, applying light touches or more targeted and deep compressions. After receiving treatment from Stefano, you will be prompted to find new ways to dissolve deep tensions and heavy thoughts, to rediscover your own energy potential, and to reconnect with your true life essence.
The new programme is available over 5 days or more, and will be tailored to your exact requirements. It will consist of wellbeing consultations, private meditation sessions and mindful living meetings. It aims to restore inner peace and, increase creativity, calm the mind and also lighten the heart.
If this blog has got you interested in starting your wellness journey at Preidlhof
call our wellness
advisors at

020 7843 3597

or enquire
here.
---