Mountain maestros: The Alpine retreat that stages world-class concerts
21/03/2019, The Observer, Harriet Green
---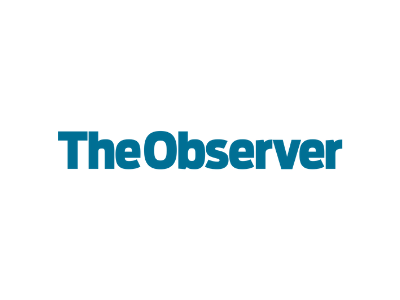 At Schloss Elmau in southern Germany top classical musicians 'play to stay', so guests can enjoy performances between spa sessions, yoga and amazing views.
"An American magazine called this "The Thinking Person's Wellness Hotel", and I'm not going to argue. The two spas – one in each of the two adjacent buildings – are so enormous we lost our way every time we visited. There are outdoor pools with views of the mountains, some with saltwater, others with fresh; hot and cold; pools for families and others just for adults – and more saunas and steam rooms (both naked and clothed) than I was able to remember. There's also an impressive Jivamukti yoga centre running with twice-daily classes, pilates, qi gong and a marvellous – if slightly scary – doctor of Chinese medicine, Dr Imke Koenig, who gave me a stern talking to about not relaxing enough. In fact, because I was suffering from a bad cold, she banned me from joining her pilates class, insisting that I spend the rest of my stay resting under cover of a blanket."
Healing Holidays offers a three-night stay from £899pp sharing, which includes flights, transfers and half-board accommodation, plus two daily yoga classes, concerts and access to the spa.
Click on the link below to download the article.
If this news item has got you interested in starting your wellness journey at Schloss Elmau please call
our wellness
advisors at

020 7843 3597

or enquire
here.
---