Grand Resort Bad Ragaz - Tatler 2016 Spa Guide Review
01/03/2016, Tatler Spa Guide 2016
---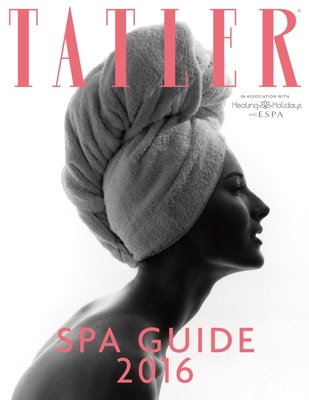 On 29 February, Grand Resort Bad Ragaz took home the 2016 Tatler Spa Award for Medical Master. Download the article below to find out more about this "ultimate five-star hotel-hospital hybrid."
www.tatler.com
To learn more about Grand Resort Bad Ragaz and its special retreats, please contact
call our wellness
advisors at 020 7843 3592 or
enquire here
.
---