Grand Resort Bad Ragaz - Conde Nast Traveller 2015 Spa Guide Review
05/02/2015, Condé Nast Traveller
---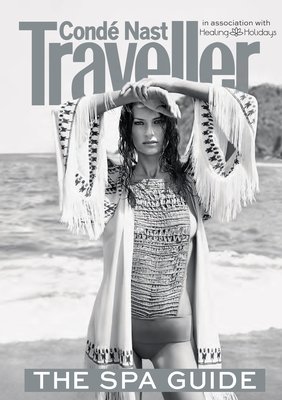 Grand Resort Bad Ragaz is one of Switzerland's biggest, most impressive medical spas. With a team of over 30 doctors it's probably the most glamorous/hotel you will ever come across - and for that reason (along with many others) appear in this year Conde Nast Traveller Spa Guide. To read the full review download the article from the link below.
To learn more about Grand Resort Bad Ragaz and its special retreats, please contact
call our wellness
advisors at 020 7843 3592 or
enquire here
.
---