Conde Nast Traveller Magazine - Lanserhof Sylt Review
01/11/2022, Conde Nast Traveller Magazine, Lydia Bell
---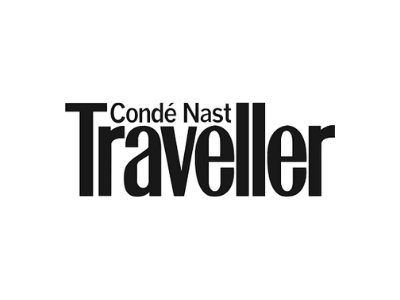 Lydia Bell reviews the newly opened Lanserhof Sylt for Conde Nast Traveller Magazine.
"In the northern village of List, on the cusp of Königshafen lagoon, is Lanserhof Sylt, the new outpost of Europe's grandest Mayr-style spa brand. Created with a £100 million price tag, it is conspicuous but handsome, with the biggest thatch on the continent. Alongside the trappings of a regular spa – saltwater pool, Technogym space, climbing wall, yoga studio, sauna and steam rooms, library and indoor-outdoor lounges – there are white-clad medics striding around white corridors with stethoscopes. They man the CT and ultrasound scanners; the ECG monitors, IV lounges and colonic hydrotherapy suites."

Click here to read the article
If this news item has got you interested in starting your wellness journey at Lanserhof Sylt please call
our wellness
advisors at

020 7843 3597

or enquire
here.
---