Luxury Spa Holidays in Europe
---
It's important to indulge yourself from time to time, and this certainly applies when it comes to your health and wellbeing. One of the best ways you can do this is to head off on a luxurious spa break, and with plenty of amazing options available within Europe, you don't even have to travel very far to do so. Whether you are simply seeking some pampering or perhaps a retreat to deal with a specific problem that you've been having, there are plenty of spas available in Europe that can offer you a luxurious spa holiday.
Marbella Club, Spain
Located right on the beachfront of sunny Spain, you'll find Marbella Club, the perfect resort for both some pampering and a more serious wellness retreat. When it comes to location, you can scarcely get more luxurious: bright and airy accommodation complete with terraces are set within lush jasmine gardens and just a stone's throw away from golden sandy beaches. Offering a wide range of retreats that include beautifying, detox, weight-loss and even one to help you quit smoking, this resort is more than just a pretty face, with effective programmes sure to help you see results. A stay at Marbella Club can help you make some important life changes, as well as being a great setting for an idyllic relaxing holiday.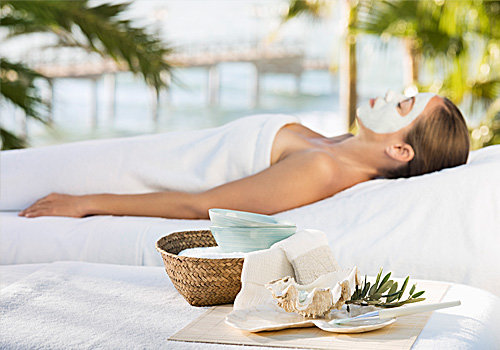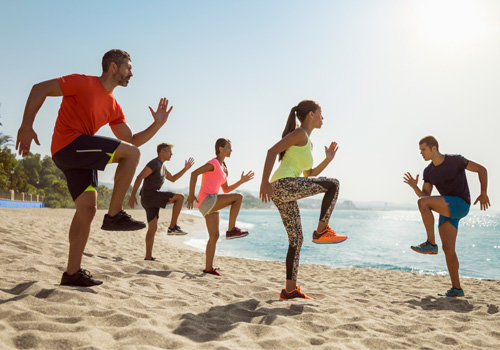 Lanserhof Tegernsee, Germany
A stay at a medical spa that specialises in offering the Mayr cure may not strike everyone as the most luxurious of spa holidays, however things are different at Lanserhof Tegernsee. While it is true that your detox won't be a walk in the park, as far as Mayr detoxes go, this one is actually rather pleasant. Everything here is bright and gleaming, making you feel as though you were in a 5* hotel rather than a medical clinic, and the location is simply stunning: rolling green hills and fresh mountain air make everything seem much more enjoyable. The attentive staff will make you feel completely looked after, and when you leave looking and feeling years younger, you are sure to believe that investing in your health is the best kind of luxury.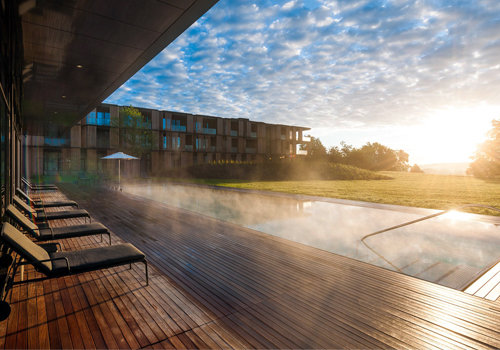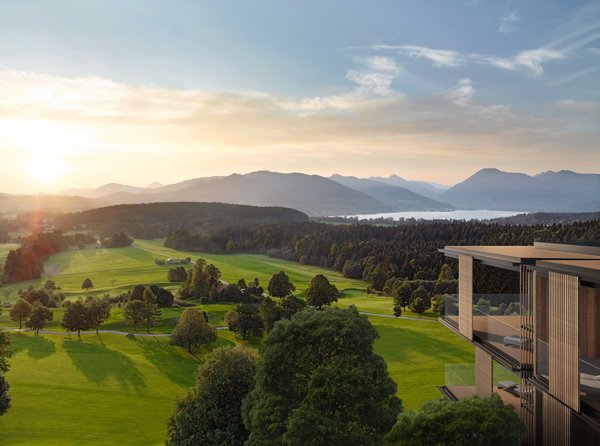 D-Hotel Maris, Turkey
For those looking to indulge in some pampering, some fun and perhaps a little exercise, D-Hotel Maris could well be the spa for you. Found where the Aegean and Mediterranean Seas meet, the beautiful coastal location has to be one of the main appeals for this wellness resort. Taking advantage of its proximity to the ocean, D-Hotel Maris offers a wide range of water sports such as sailing, surfing, water skiing, and many more, and for those who prefer to stay on land there are tennis courts and Bodyism sessions to keep you busy. The spa is not to be dismissed either, designed by ESPA you know you are in for a treat, with an extensive range of relaxing, beautifying and other treatments all available to offer you the ultimate relaxation experience. After a few nights at this luxury wellness resort you are sure to be left feeling completely blissed out.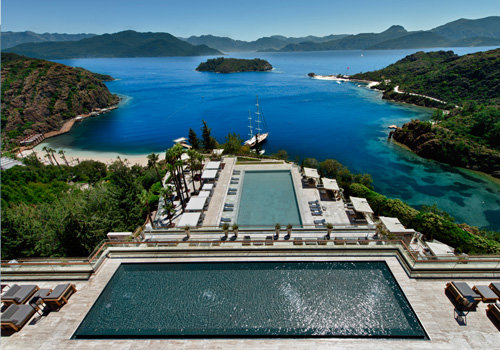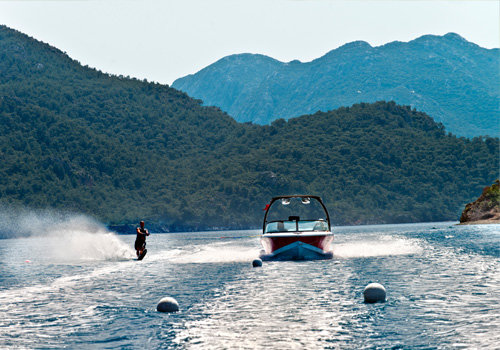 SHA Wellness Clinic, Spain
Modern and minimalist in style, SHA Wellness Clinic is another European medical spa; however the intensive Mayr cure is nowhere to be seen here. Instead SHA combines the newest technology and treatments, naturopathic therapies, and attentive and knowledgeable staff to provide you with the best and most comprehensive wellness experience possible. Not content with just providing guests with an amazing wellness offering, SHA has made every effort to ensure all aspects of guests' stays are as luxurious as possible. A range of facilities and activities are available to keep guests entertained and relaxed, including Zen, Mediterranean and tropical gardens, an extensive library, tennis courts and more, meanwhile accommodation is ultra-luxe with all the amenities guests could need for a comfortable stay. A retreat at SHA will not only provide you with a luxurious break, but also do wonders for your health.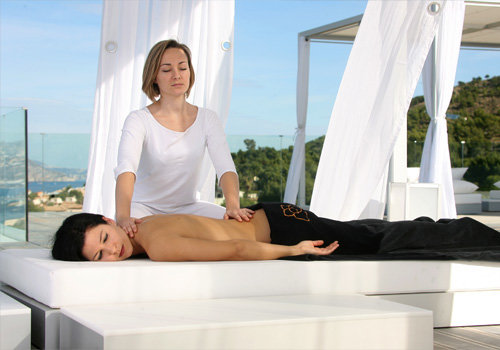 Verdura Resort, Italy
Verdura Resort, situated in stunning Sicily, has everything you could need for a luxury spa break. Catering in equal parts to those who want a serious wellness break and those seeking some relaxation and pampering, the wide range of facilities and activities on offer here mean this spa is sure to please everyone. Golf courses, tennis courts, and a luxurious spa kitted out with thalassotherapy pools and a hammam combine with the beautiful coastal location to leave nothing to be desired. Offering a range of retreats including those for weight-loss, detox, anti-ageing and pure relaxation, there is sure to be something here that is suited to your wellness needs.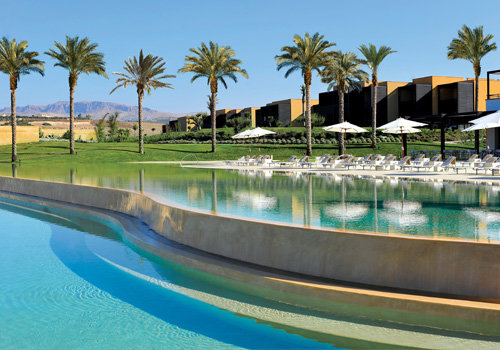 With so many fantastic spas available, what more are you waiting for? A spa break in Europe has so many benefits, the locations are beautiful and you don't have to travel very far, meaning more time spent on your wellness and less on a plane - if you're short of time you could even fit in a spa minibreak over a weekend! As experienced specialists in spa holidays to Europe, we can work with you to find the spa that is exactly right for you so you can enjoy the most luxurious spa holiday imaginable. Get in contact with one of our healing experts on 020 7843 3597 or by emailing info@healingholidays.co.uk who will be able to help you start planning an idyllic spa break.
---