Sunita Passi
Guest Blogger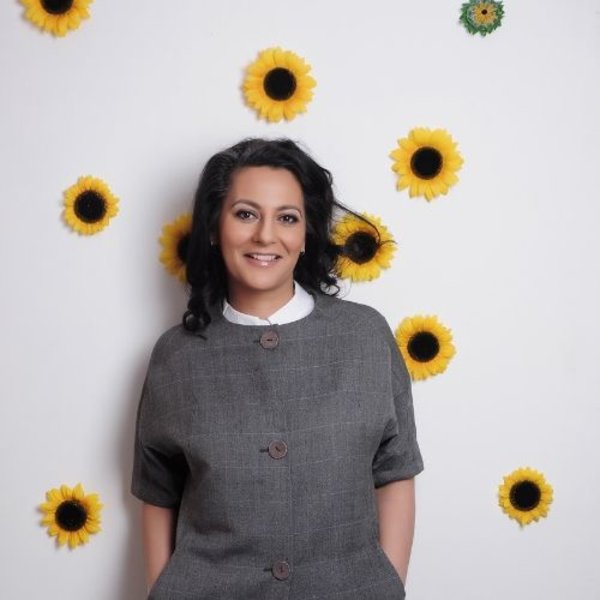 Sunita Passi is an Ayurvedic Practitioner and founder of the award winning wellness centre at the Engine Yard in the Vale of Belvoir, the Vales first dedicated destination for yoga, meditation, herbal medicine, luxury treatments and natural skincare.
For your own Ayurvedic analysis and recommendations on eating right, book an appointment at our healing wellness centre at www.sunitapassi.com in the Vale of Belvoir.
Latest by Sunita Passi - Ayurvedic Practitioner
"Healing Holidays do exactly what it says on the tin. They helped me plan and organise a wonderful escape that helped us all to do a major reboot. We enjoyed luxury pampering, fantastic gourmet macrobiotic food, and excellent advice from health care providers and trainers. As our flight departure time meant that we had to leave a few hours prior to check-out, Healing Holidays arranged for us to arrive early on the day we checked-in. They also arranged a car to collect us and take us to our spa and back to the airport at the end. All questions were answered promptly and advice was given when requested. An excellent service."