Geeta Sidhu-Robb - Nutritionist
Guest Blogger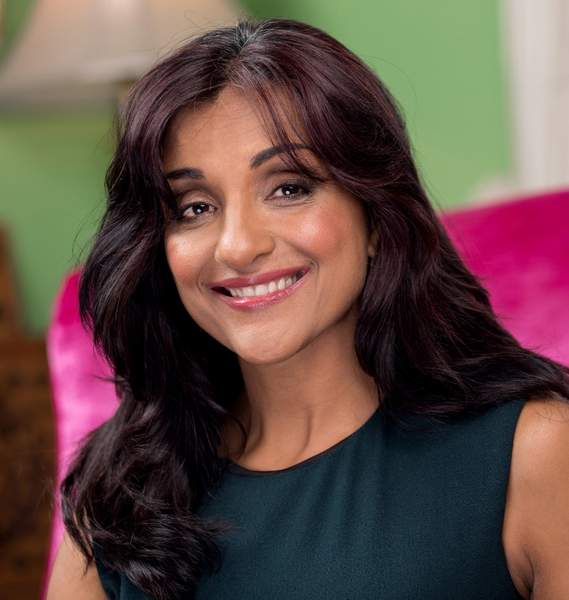 Geeta Sidhu-Robb is an inspirational mother of three, ex corporate lawyer and entrepreneur with a remarkable life story. She gave up her career as a corporate lawyer to set up her own business, Nosh Detox in 2008, after her son's severe food allergies, eczema, asthma and anaphylaxis as a baby led her to retrain as a food technician and nutritionist. From that moment, she fast learnt how to provide a nutritious, balanced and safe diet for her son and in turn, the whole family. Her focus was on allergy free foods, nutrition, diet and organic produce- she was determined she could make him fit and well through nutrition.
Customers include Gwyneth Paltrow, Georgia May Jagger, Oliver Proudlock and Lydia Bright. Nosh Detox develops food that tackles everything from treating problem skin, weight issues and digestive problems to coping with stress and fighting infections. In 2012 Geeta launched her first Nosh retail product Nosh Raw Smoothie (www.noshraw.com), the world's first 100% raw smoothie using exclusive cold press technology known as High Pressure Processing, which allows the fruit and other ingredients in each Nosh Raw Smoothie variant to retain more naturally occurring vitamins, minerals, anti-oxidants and enzymes than any other conventional smoothie. Since then she has grown the range substantially.
Geeta describes herself as a food technician and nutritionist with a thorough understanding on how nutrition affects body functions. She has spent over a decade working with children with autism, ADD, ADHD, asthma, eczema and allergies; seeing how diet affects them and what helps them to be calmer, yet have more energy. She also worked on how children can absorb the most nutrition from the least amount of food, to gain focus and pay attention and overall, meals that simply work better within their bodies.
For over 10 years, Geeta has pursued a holistic approach to the body and mind and its functionality. She both implements and continues to believe in a lifestyle approach incorporating nutrition, yoga, exercise and healing modalities such as homeopathy and acupuncture. She is also a trained healer and a qualified Bush Flower Essence therapist and offers personal consultations to Nosh Detox clients.
Latest by Geeta Sidhu-Robb - Nutritionist