Chantal Di Donato - Holistic Health Coach
Guest Blogger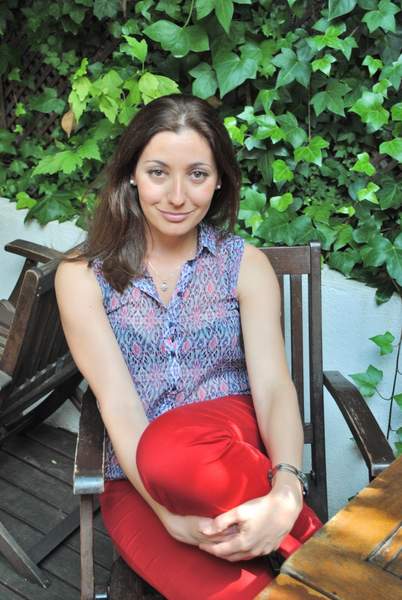 Chantal Di Donato is a Certified Holistic Health Coach, Author and founder of Live Lean Health and Live Lean TV.
She graduated from the Institute for Integrative Nutrition in NYC, and as yoga teacher from Aditya Yoga School.
Her journey started 16 years ago after two years long battle with anorexia and 14 years destructive relationship with food, which forced her to then turn her life around due to health issues.
She believes medicine is on our plates and she implements both nutrition and lifestyle in her coaching practice. A healthy vegan, food activist and author of the Live Lean Health Plan, The Live Lean Detox plan and creator of the Live Lean inspirational Cards, contributor to OM YOGA MAGAZINE and speaker at several events and workshops. Find more about her and events on her website: www.liveleanhealth.com
Latest by Chantal Di Donato - Holistic Health Coach


"Absolutely perfect. I was in contact with Klaudia Orr. She prepared my holiday exactly based on my requirements. She was very helpful and also she replied my emails/queries in very short time, I really apprecited her always positive and nice attitude. Many thanks to Klaudia, many thanks to all staff from Absolute Sanctuary at Koh Samui. Amazing place, Be Fit program, joga classes, pilatess reformer & wellness program delightfully recharged my baterie and put my body & mind into balance again after very busy working months:) I enjoyed my 8 days so much. Good luck to Healing Holiday & ABSOLUTE SANCTUARY. Once again THANKS ALL OF YOU:)"