Bloomberg - Wellness Resorts Offer Long Covid Treatments
13/07/2021, Bloomberg, Chris Schalkx
---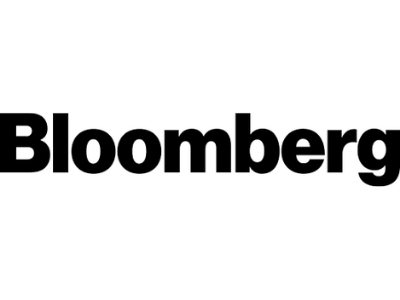 Chris Schalkx from Bloomberg explores treatments offered by spas from colonic cleanses to brain modulation to nutrient-rich IV drips, as ways to treat symptoms of long Covid.
"To beat long Covid, the version of the virus where symptoms persist for more than 12 weeks, you can employ the same tried-and-true tactics that help overcome the flu: Stay well-rested, guzzle clear fluids, and hope for the best. Or you can channel your inner Gwyneth Paltrow and pay $3,500 to have a therapist cake a paste of turmeric, galangal, and kaffir lime on your chest, cover it with an alcohol-doused towel and set it all on fire.
The latter technique—a traditional Ya-Pao detoxification therapy used for centuries in Thailand—is believed to balance the wind, water, and fire elements in the body. According to the practitioners who prescribe it, it's also a great way to alleviate long Covid symptoms such as inflammations and coughs.
While in-depth research on the prevalence of long Covid is still in its early stages, a recent study by the U.K.'s Office of National Statistics found that 13.7% of its 20,000 respondents, all of whom had tested positive for Covid-19, still felt symptoms after three months. If this percentage is an indicator of the numbers elsewhere, more than 23 million people could be experiencing long Covid worldwide.
But the demand exists, says Frances Geoghegan, founder and managing director of the London-based wellness travel agency Healing Holidays. Since February, she says, she's received as many as 50 weekly enquiries from people trying to address issues that have arisen as a result of Covid. "They can't get the help they need from their GP. [In the U.K.] it's near impossible to get an appointment during the pandemic, and there are huge waitlists in place for treatments." As a result, she explains, "Many have decided to take charge of their health and look for programs abroad."
The combination of alternative and conventional medicine at wellness resorts is especially attractive to these consumers, Geoghegan says. "It's a mixed bag of problems, and our clients are choosing to treat it in different ways."
Click on the link below to download the article.
If this news item has got you interested in starting your wellness journey please call
our wellness
advisors at

020 7843 3597

or enquire
here.
---