Villa Stephanie - Tatler 2016 Spa Guide Review
01/03/2016, Tatler Spa Guide 2016
---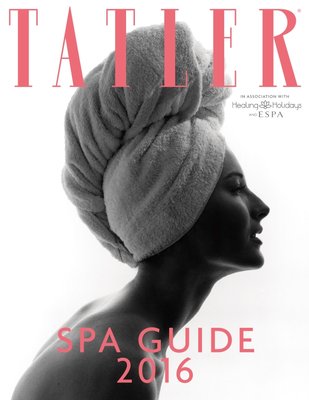 Villa Stephanie from Baden-Baden, Germany is featured in the 2016 Tatler Spa Guide. Download the article read more about Brenners Park-Hotel, the medical wing Haus Julius and "the perfect go-between" Villa Stephanie.
www.tatler.com
To learn more about Villa Stephanie and its special retreats, please contact
call our wellness
advisors at 020 7843 3592 or
enquire here
.
---