The Evening Standard - Shillim's Dharana Wellness Retreat
16/09/2019, The Evening Standard
---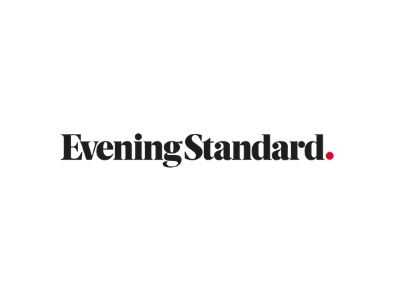 Danielle Copperman, heads to India and discovers a truly personalised wellness escape.
"Dubbed as one of the most magical wellness destinations" in the world, Dharana Wellness combines traditional therapies with advanced diagnostic technologies to help heal, prevent and transform."
If this news item has got you interested in starting your wellness journey at Dharana at Shillim please call
our wellness
advisors at

020 7843 3597

or enquire
here.
---