TELEGRAPH - 30 spa holidays for a happier, healthier new year
01/01/2021, The Telegraph, Suzanne Duckett
---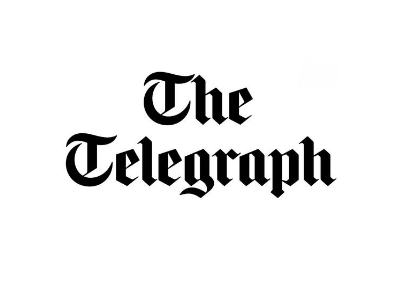 "After nearly a year of being grounded, trips taken from here on have to count on so many levels – personally, professionally, psychologically and ecologically. Whether you admit it or not, the enforced slow down and more time spent with yourself, your partner or your family has unearthed some home truths. Lack of routine has led, for many, to comfort eating, sporadic exercise, wine being cracked open most evenings and an increased dependency on digital technology. This will be the year to reset and redress the meaning of "well-travelled" in every sense when the world finally reopens to us.
Wellness will slowly return to the stature it held way before the coronavirus crisis – as an opportunity to learn about the world we live in, the people, the practices and the ways of being, returning improved with a renewed sense of purpose, consciousness, community and the realisation that we are all part of something bigger."
Dharana Wellness at Shillim - Healing Holidays offers a seven-night Weight Management programme from £3,455pp, including flights and transfers.
Preidlhof - Healing Holidays offers five-day Glowing Flow retreat from £2,850pp, full-board, with flights and transfers.
Vana - Healing Holidays offers seven nights from £2,272pp full-board, including flights, transfers and a tailored programme.
Click on the link below to download the article.
If this news item has got you interested in starting your wellness journey please call
our wellness
advisors at

020 7843 3597

or enquire
here.
---