Tatler Spa Guide 2015 - Parkhotel Igls
03/03/2015, Tatler Spa Guide
---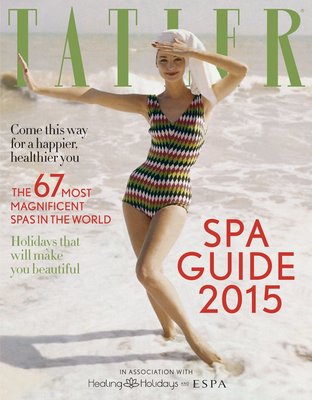 Best For Detoxing Mind and Body, Parkhotel Igls is a staple of the spa scene. Head there for the ultimate Mayr experience, under the watchful gaze of Dr Gartner. Download the full Tatler article.
www.tatler.com
To learn more about Park Igls and its special retreats, please contact
call our wellness
advisors at 020 7843 3592 or
enquire here
.
---