Tatler Spa Guide 2015 - COMO Shambhala Estate
03/03/2015, Tatler
---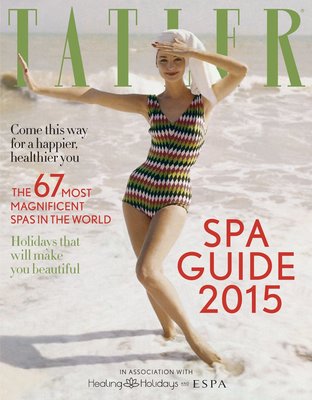 COMO Shambhala Estate is a rarity - beautiful in design and stunning in real life. Tatler claims it is the ultimate jungle gym, and we couldn't agree more.
www.tatler.com
To learn more about Como Shambhala and its special retreats, please contact
call our wellness
advisors at 020 7843 3592 or
enquire here
.
---