Absolute Sanctuary - Tatler 2015 Spa Guide Review
03/03/2015, Tatler Spa Guide
---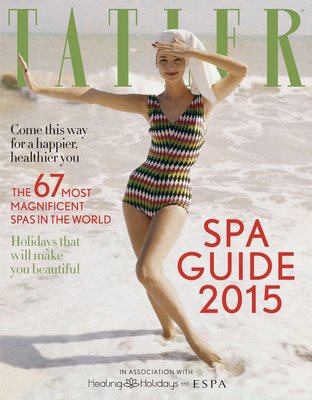 Spa expert Beatrice Aidin journeys to Absolute Sanctuary, Koh Samui. Embarking on the first reformer Pilates boot camp in Asia, she shares her experience (which is hilarious), from daily colonics to upgrading the Pilates. Read the Tatler article below.
www.tatler.com
To learn more about Absolute Sanctuary and its special retreats, please contact
call our wellness
advisors at 020 7843 3592 or
enquire here
.
---