Telegraph - Spa and Stay: A new Bangkok resort that follows the science
05/01/2021, The Telegraph, Chris Schalkx
---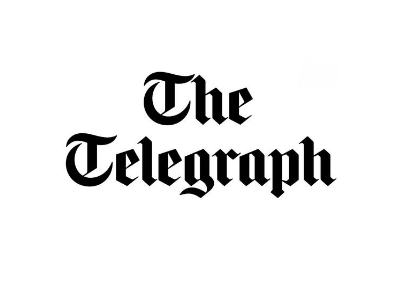 "Don't let RAKxa's Bangkok address fool you. The city's skyline might be visible between the foliage, but the resort's location on an island in the Chao Phraya river places it far enough away to be free from the urban buzz.
Whether for post-surgery rehabilitation, fighting chronic fatigue or a lower back that won't stop aching, people come to this integrative medi-retreat to heal themselves with a melange of medical treatments and holistic therapies – all backed up by data-driven science. The proximity to the renowned Bumrungrad International Hospital (a highly involved founding partner) means that medical test results can be delivered swiftly."
Click on the link below to download the article.
---