Say Nothing At All - Catherine Turner at Shreyas Retreat
10/03/2015, Conde Nast Traveller
---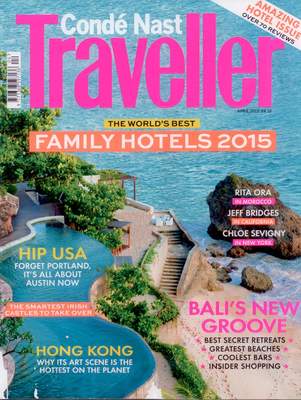 Catherine Turner discovers the far-reaching effects of a silent retreat at Shreyas.
Download the full article.
www.cntraveller.com
---
"It was individual, care and treatment. Also an education on diet and nutrition and avoidance of sugar which has done so much damage in bringing on inflammation causing painful arthritis. I have abandoned medication as Vivamayr gave me the confidence to believe I could do it myself and for my health just must persevere. Thank you to all the team there."