Luxury Channel - The meaning of life
18/08/2020, The Luxury Channel, Anya Braimer Jones
---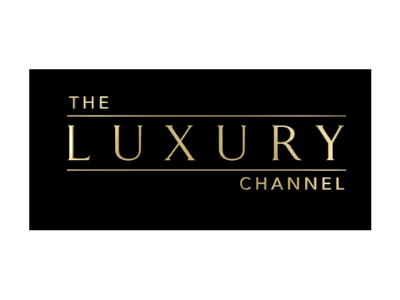 Anya Braimer Jones explores the meaning of life at Surya Lanka Ayurvedic Beach Resort.
"A healthy retreat is just the thing I need. What could be better? I'd like to cleanse and relax — aka ridding my body of my accumulated sins. Think smoking, drinking booze and eating mounds of sugar. I'm also here to tackle the ghastly acne which inconveniently popped up on my face a few months ago. Joy of all joys. Will I be going cold turkey? Is it going to be hardcore? And what is Ayurveda anyway? ??I arrive at Surya Lanka Ayurveda Beach Resort, an Ayurvedic health retreat in Talalla, in the deep south of Sri Lanka, greeted with smiling faces and a delicious chilled King Coconut in its original packaging. I like this place already. "
Click on the link below to download the article.
If this news item has got you interested in starting your wellness journey at Surya Lanka please call
our wellness
advisors at

020 7843 3597

or enquire
here.
---