Irish Tatler - ACID trips And FITNESS kicks
15/01/2021, Irish Tatler, Jillian Bolger
---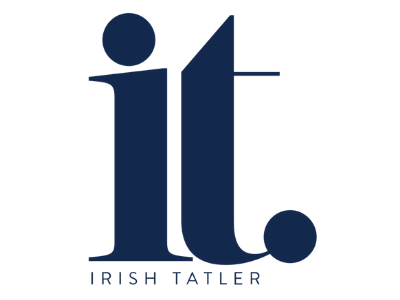 From sexual wellness to polar challenges, Jillian Bolger predicts the feel good trends of 2021.
"Meet Frances Geoghegan, founder of Healing Holidays, a leading wellness travel specialist in the UK, sees a trend towards longer stays, with clients wanting a more immersive experience. "Where traditionally our clients booked between 7-10 days, they are now booking 15 days and above, with many up to 28 days." Emotional needs are now also part and parcel of clients' requests.
"Many cite anxiety as a key area they wish to address. Also, many are keen to boost their immunity as part of their traditional programmes like weight loss or detox, which is why most medical clinics are including these as standard." Geoghegan predicts continued growth in the sector, where good physical and mental health will be put on the top of everyone's agenda."
Click on the link below to download the article.
If this news item has got you interested in starting your wellness journey please call
our wellness
advisors at

020 7843 3597

or enquire
here.
---