Architectural Digest - Inside Vana, one of the world's most pioneering wellness retreats
29/01/2020, Architectural Digest, Mozez Singh
---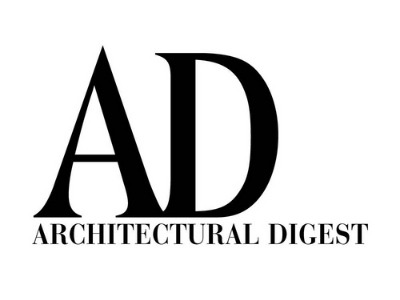 Mozez Singh talks about how the elegant architecture by the Balearic design studio Esteva I Esteva Arquitectura and enchanting gardens planted by founder Veer Singh at Vana are as important to the therapeutic experience as massage, medicine and yoga.
"In Vana, an ultra-premier wellness retreat in Dehradun, surrounded by the Sal forest at the foothills of the Himalayas, this universal idea of believing in hope, as is the wont of the human spirit, is what is reset and renewed. The restoration of faith in God and therefore in oneself is the most potent catapult known to humanity. If the forest is some kind of magical heaven, then vana is its womb, because it is only when we are in utero that all realms of possibilities glisten with newborn hope.
Click on the link below to download the article.
If this news item has got you interested in starting your wellness journey at Vana please call
our wellness
advisors at

020 7843 3597

or enquire
here.
---