How to Organise a Stress Free Group Yoga Wellness Retreat
18/07/2021, Yoga Magazine, Frances Geoghegan
---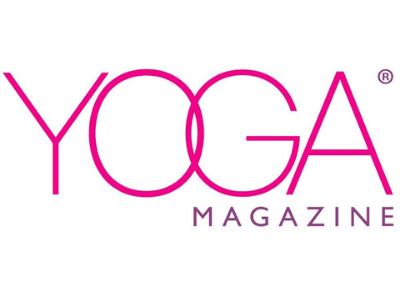 Frances Geoghegan speaks to Yoga Magazine on how to organise a stress free group yoga wellness retreat.
"Organising a group yoga retreat can often be a daunting and stressful process. A retreat requires a great deal of planning and decision-making. As the retreat organiser, you must consider everything - starting from the venue, your target customers, the price you will charge, the retreat programme, the logistics and how to market and sell it. So we've enlisted the expertise of Europe's leading spa and wellness specialist Healing Holidays to give us some tips on how to make this process as stress-free as possible for you."
Click on the link below to download the article.
---