Fan Club Thailand - Treat Yourself to a Health and Wellness Holiday In Thailand
11/09/2019, Fan Club Thailand
---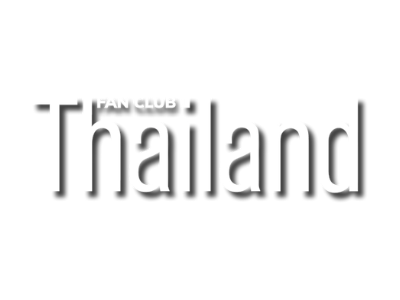 Frances Geoghegan gives her impartial advice on what makes wellness in Thailand so special.
"Holistic and spiritual healing are part and parcel of Thai life, so it's easy to see why so many weary Westerners have been seeking wellness solutions for decades in this ancient Asian kingdom.
Thailand is blessed with so many attributes that make it that perfect place to go and Spa. Its people, who are gentle and welcoming, naturally care and nurture. And with cuisine a cornerstone of any great health programme, wellbeing seekers in Thailand are spoilt for choice. The food is healthy and delicious in equal measure, making it easier to do a weight loss or detox programme when the menus are both delectable and nourishing.
Thailand's spirituality touches its visitors, and there are constant reminders of the Buddhist faith that underpins daily life. Be it a gleaming temple or a golden Buddha, and whether you are in vibrant downtown Bangkok, in the jungles of the North, or on a breath-taking sun-drenched island, symbols of the faith are everywhere, and travellers are warmly welcomed into the Buddhist fold at meditation and healing retreats across the country."
Click on the link below to download the article
If this blog has got you interested in starting your wellness journey in Thailand please
call our wellness
advisors at

020 7843 3597

or enquire
here.
---