Daily Mail - The Best Spa Breaks & Retreats for 2020
07/01/2020, Daily Mail
---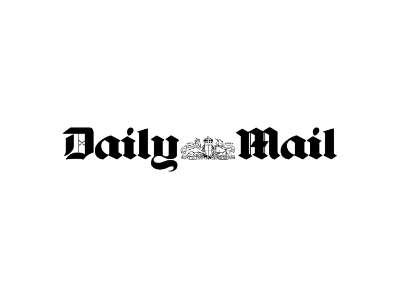 Suzanne Duckett discusses the top spa breaks and retreats for 2020.
"Brain overload. Anxiety. Complete body MoT - oh, and weight loss too! As wellness holidays boom, why this year you should... reach for the spas."
If this news item has got you interested in starting your wellness journey please call
our wellness
advisors at

020 7843 3597

or enquire
here.
---